Amazon has edged Samsung to come out as an overall leading brand in the devices of Global Connected TV devices Market in the Q4 2020 only for the first time. Now the two selling product is the Fire TV stick that has helped it to hold the leadership position. Recently, Amazon has launched their latest Amazon Fire TV Stick of 3rd generation 2021 also with the modified Alexa Voice Remote in India.
Also Read: Amazon brings independent user profile feature and new home screen interface to the Fire TV
The Amazon Fire TV Stick 3rd Gen (2021) is equipped with a little bit similar4 design to the previous model but the remote has come with more shortcuts with the streaming apps with a guide button. The latest Alexa Voiced Remote has the feature of a single shortcut button through which the user can get quick access to Amazon Prime Video, Netflix, Amazon Music, and also a button to watch all the installed apps.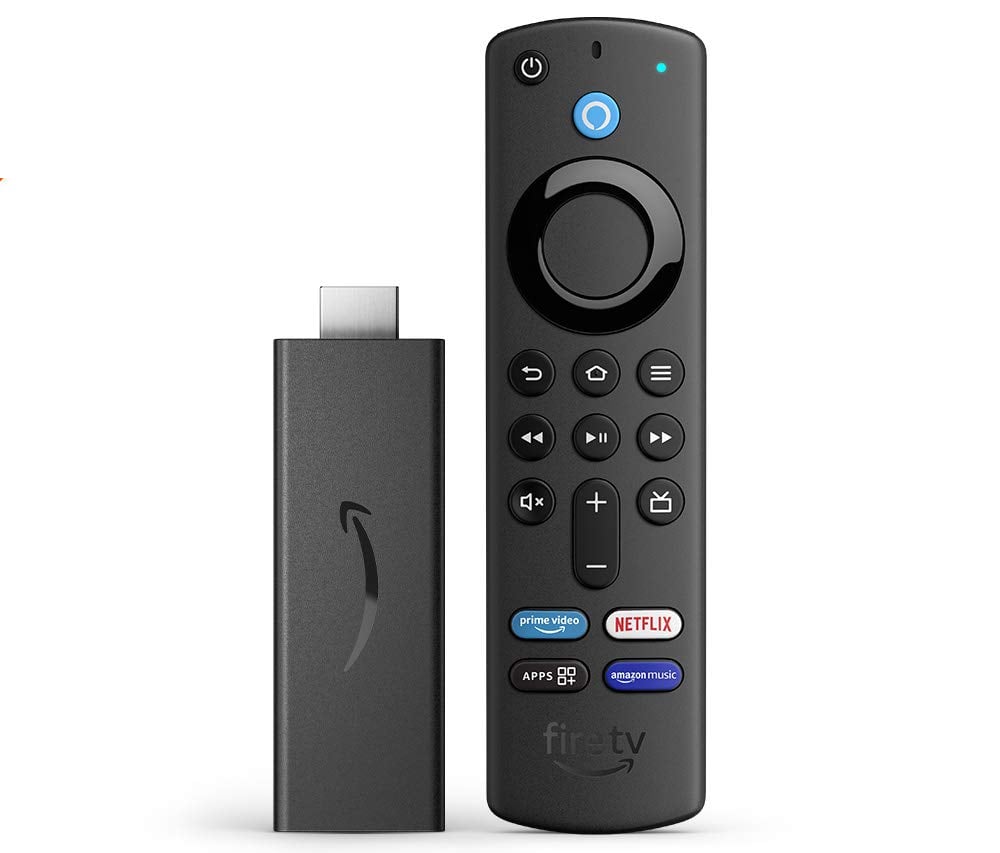 It is not the end, there is also a dedicated guide button on the remote that give the facilities to the users the support to watch a consolidated channel and programs that are listed from the live TV apps. Through this new remote Amazon also can change the button of the microphone with a blue Alexa button. It is also accessible with the Fire TV Stick ( 2nd Gen), Fire TV St6ick 4K, and also Fire TV Stick Lite. It will be sold as a standalone product. It can simultaneously ships with the Fire TV Stick (3rd Gen).
The Amazon TV Stick (3rd Gen, 2021) which is featured with the latest Alexa Voice Remote is currently up for pre-order on Amazon India only for the Rs. 3999($55). It is expected that the product will be available for sale from 21st April. There is also a facility that if anyone is interested only in the new Alexa Voice Remote, then it will also be available for only just Rs. 1999($27). This remote will also be available from 21st April from Amazon.