- Advertisement -
Paul Pogba's future at Manchester United still looks bleak, since Mino Raiola has not changed his stance on his client's future since announcing that the Frenchman would be leaving at the end of the campaign on the eve of Manchester United's last match in the Champions League.
While there has been no concrete update on the player's next club just yet, Fabrizio Romano mentioned on the Here We Go podcast that a move to Juventus is the dream. The Bianconeri would love to have him back since he is so admired by everyone in the city as well as at the club.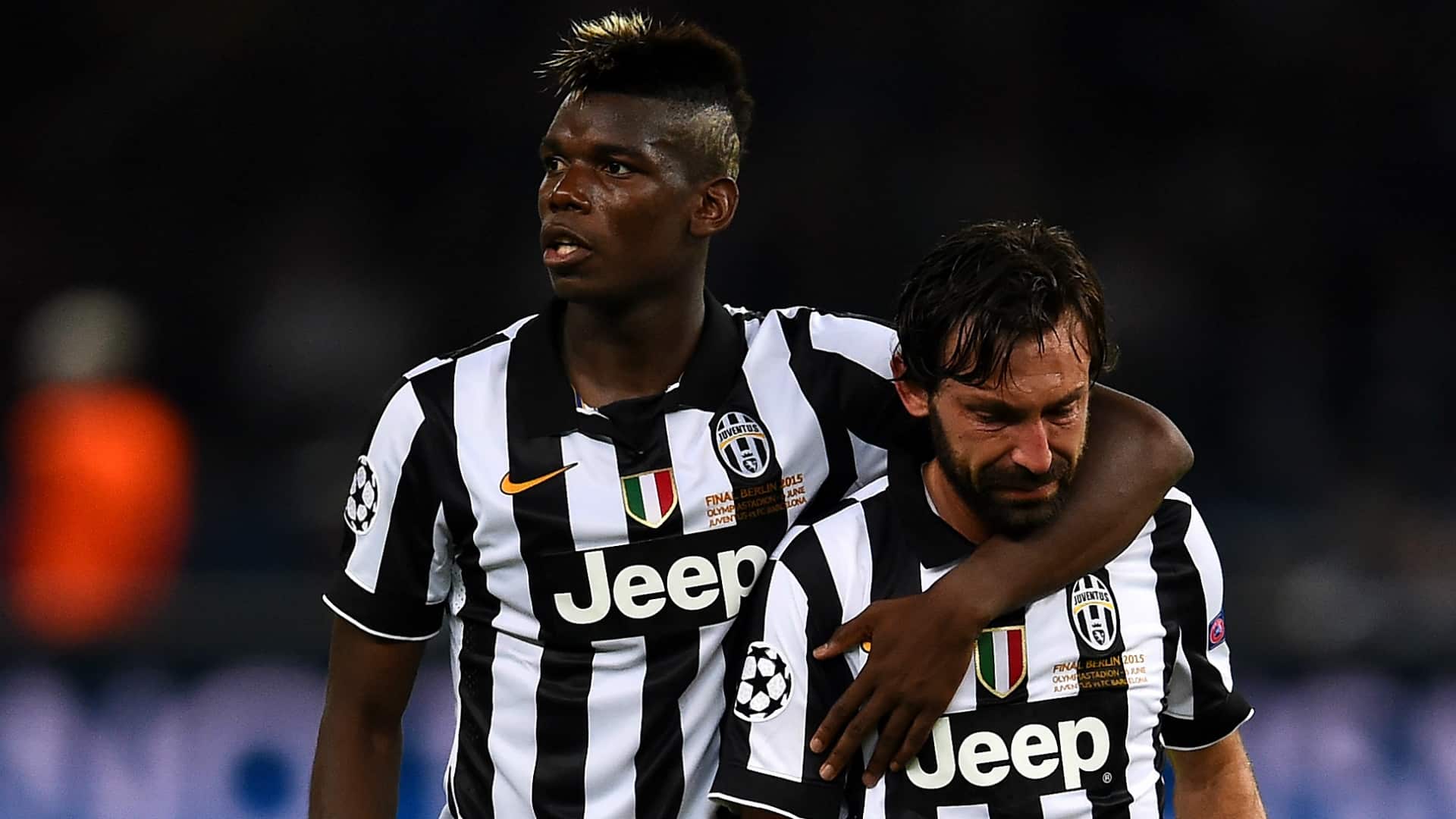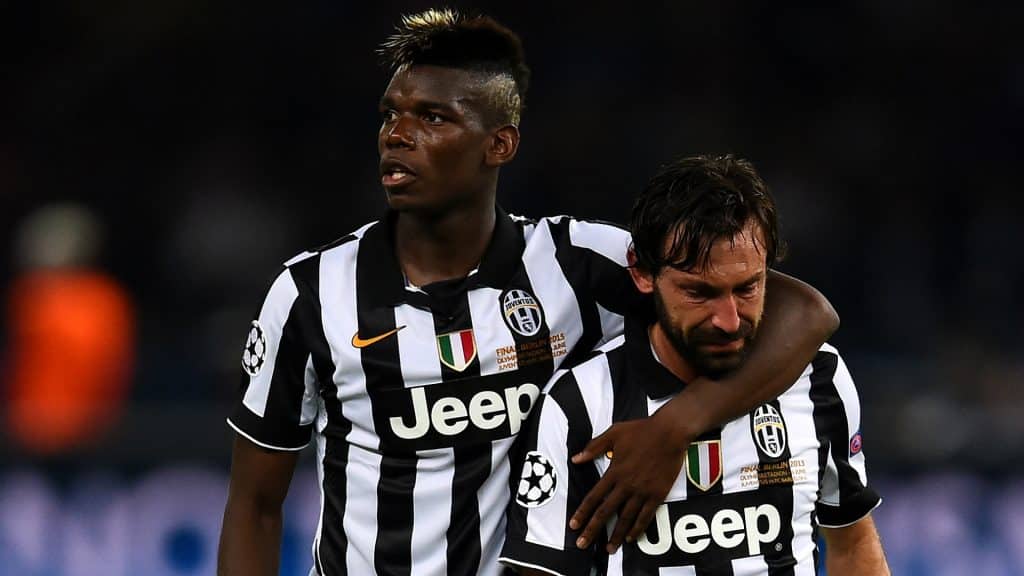 - Advertisement -
The only problem, in this case, is the massive salary that the World Cup winner commands due to his talents. And given the current financial climate, Juventus are finding it difficult to have his, and Cristiano Ronaldo's wages on their books at the same time. 
A key variable for the Serie A champions to sign Pogba is If they sell Ronaldo this summer, who, despite the reassurance from Juventus authorities, is still being linked with a return to Real Madrid.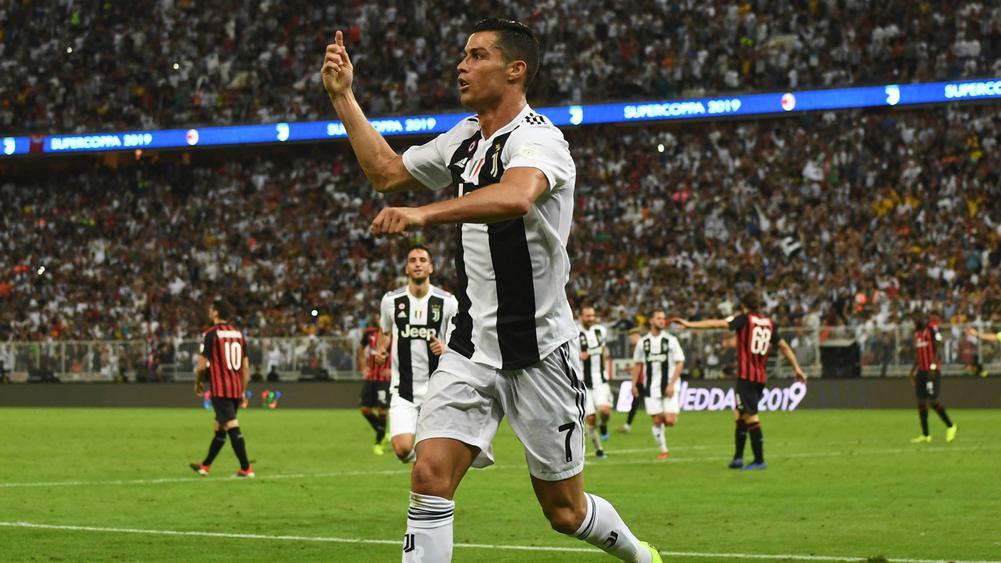 - Advertisement -
Pogba's current wages stand at €18 million per season, while that of Cristiano Ronaldo are at €32 million per season.
Hence, it becomes clear as to why Juventus can't have both the players at the same time. An alternative, in case Juventus want a young midfielder to replace the likes of Aaron Ramsey at the club could be Sassuolo's Manuel Locatelli in contrast, who is familiar with Serie A, is performing well, is young, and most importantly, would not be too expensive.