We have finally come to that part of the year, where we see a plethora of rumoured jerseys for the upcoming season. It has been a recent trend that the clubs have gone back to their retro and vintage jerseys.
Footy Headlines are one of the trusted sources in this department. They have now revealed the exclusive first look of the Manchester United 2021-22 Away Kit.
Adidas are the kit manufacturers of Manchester United but the Premier League club has signed a new deal with TeamViewer as their main sponsor. So it remains to be seen how the new logo of TeamViewer is put in the jersey front.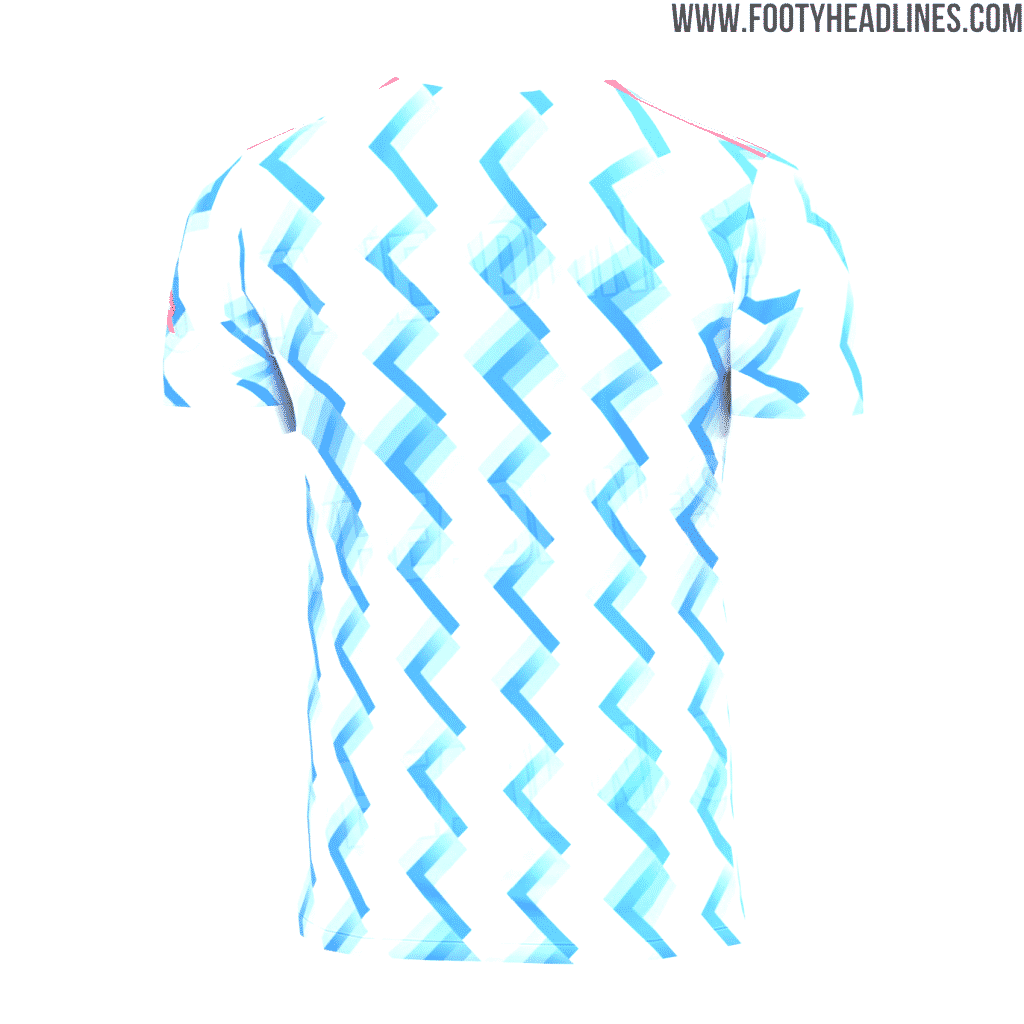 Adidas have been inspired by the Manchester United away shirt donned from between 1991 to 1993. Although, this jersey is meant to have a more zig-zag type design on the front
The classic Adidas Trefoil logo was used between 1971 and 1991, after that it was replaced by the design that is in use until today. Although, it's still used extensively in the Adidas Originals range, but the new design is used everywhere else. The Manchester United 2021-22 away jersey could be the first major football shirt to use the classic Adidas Trefoil logo since the early 1990s.