iQOO India has finally revealed the launch of its new smartphone in India powered by a Snapdragon 888 processor with a recent tweet. The tweet from the company shows Snapdragon 888 processor and it came with the caption "Monster Inside" which gives us a clue of the iQOO 7 that was launched almost a month ago in China. The iQOO 7 that was launched in China was a Snapdragon 888 SoC-powered smartphone that was launched at an affordable price in India.
In the tweet we can see that the company has mentioned a price but we have to guess the correct price and from the hints it is clear that the phone will be priced under Rs.40,000 in India. The hint given is Rs.3X990, where the X can range between 9 and 0, so it is our wild guess that by worst the price can be Rs.39,990 or it can also be less than that.
Also read: Xiaomi Mi 11 Pro and Mi 11 Ultra launch confirmed on March 29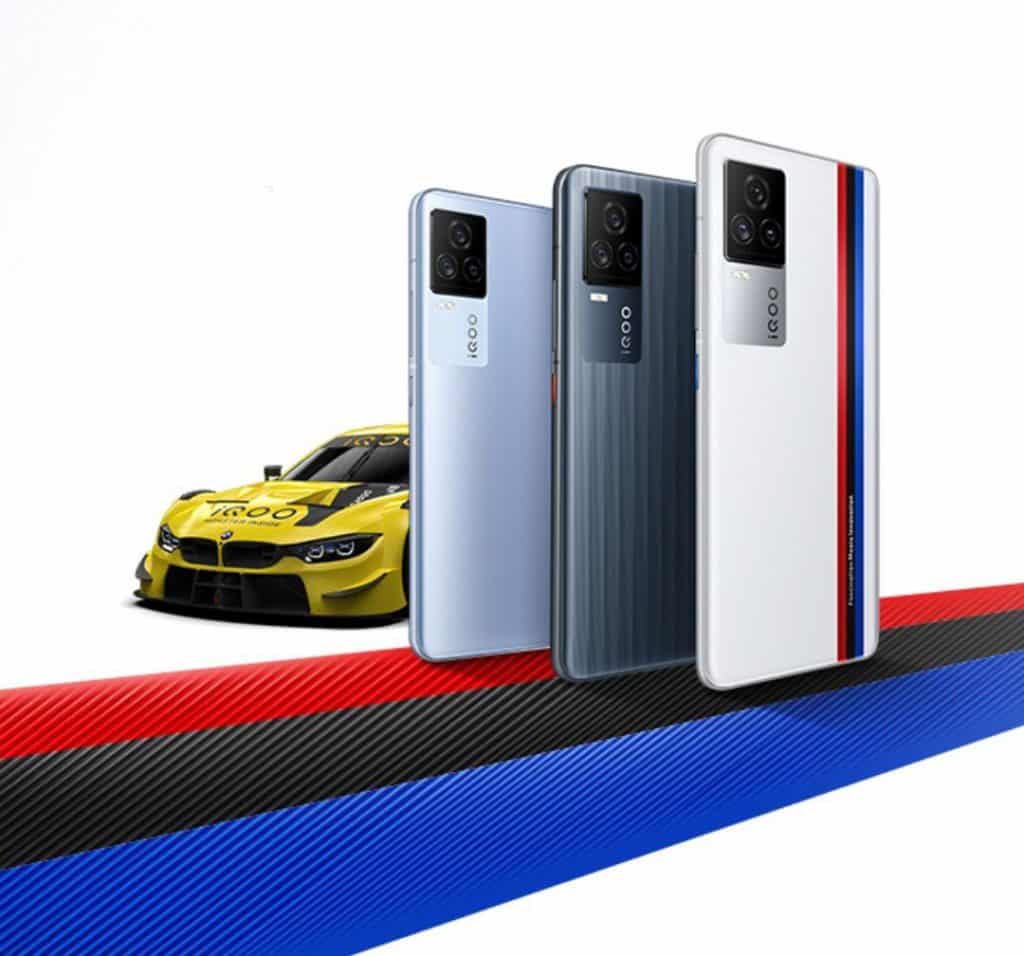 This means the iQOO 7 will definitely be the cheapest smartphone in India with Snapdragon 888 Processor. The other two brands that launched their smartphones with Snapdragon 888 processor recently in India are ASUS ROG Phone 5 series and the OnePlus 9 and 9 Pro. The lowest price among these smartphones is ₹49,999 which is the price of both ASUS ROG Phone 5 and OnePlus 9, this sets a limit of ₹50,000 in India for a Snapdragon 888 powered premium smartphone. But with the launch of iQOO 7 in India, we can really see the difference in pricing among these devices.