We often compare gaming smartphones with other gaming smartphones but not with other smartphone devices. Why so? How exciting will be to witness the battle between the strongest smartphone competing against the latest gaming smartphone.
ASUS ROG Phone 5 Ultimate is a limited edition device that was launched just a few days back as a part of the ASUS ROG Phone 5 series. On the other hand, iPhone 12 Pro Max was launched quite a few weeks before. Which smartphones will win the battle? Let's see!
Display

ASUS ROG Phone 5 Ultimate flaunts a 6.78-inch AMOLED type screen and comes with a high refresh rate of 144Hz. On the other hand, Apple iPhone 12 Pro Max is the largest iPhone yet. It sports a 6.7-inch OLED Super Retina XDR OLED panel but has a lower refresh rate of just 60Hz.
Processor
ASUS ROG Phone 5 Ultimate is powered by the most powerful Android mobile chipset which is Qualcomm's Snapdragon 888 SoC. But iPhone 12 Pro Max is powered by the A14 Bionic chipset which defeats the Snapdragon 888 in performance.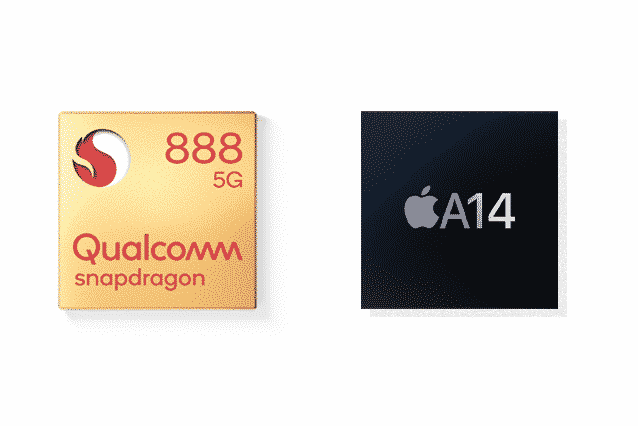 Read More: Snapdragon 888 vs Snapdragon 865 vs Apple A14 Bionic: Which is the better one is better?
Camera
ASUS ROG Phone 5 features a triple camera setup at the back-side with a 64 MP Primary Camera along with a 13 MP Ultra-wide Angle Camera and a 5 MP macro sensor. For selfies, you will be offered a 24 MP front snapper. Apple's iPhone 12 Pro Max houses pro-grade 12-megapixel triple rear cameras. A 12-megapixel lens can be seen in the front for selfies.
Battery and Fast Charging
iPhone 12 Pro Max offers a 3687 mAh battery pack and is paired with 20W fast charging support. On the other hand, ROG Phone 5 draws energy from a massive 6,000mAh battery cell and is paired with a 65W fast-charging support.
Unique Features
ASUS ROG Phone 5 has trigger buttons at the shoulders and on the rear side of the device. There is also a mini display to help gamers have a look at their screen when they are playing a game. 
iPhone 12 Pro Max features a Ceramic Shield glass cover on top which is one of the toughest glasses present on any smartphone ever. This glass makes it 4x more drop resistance than previous glass. Apple ProRAW will provide users with a professional post-photography experience in the photo app.
Price
ASUS ROG Phone 5 Ultimate Edition has a RAM of 18GB and internal storage of 512GB. This gaming smartphone is priced at Rs 79,999. iPhone 12 Pro Max's three variant comes for $1099 or Rs. 124,278 (6GB + 128GB), $1199 or Rs. 134,088 (6GB + 256GB) and $1399 or Rs. 158,900 (6GB + 512GB).
Our Thoughts
Apart from the processor's domain, we can't see iPhone 12 Pro Max beating ASUS ROG Phone 5 Ultimate edition. The display size is almost the same but the refresh rate of Apple's device is not even half of what ASUS's smartphone is offering. Similar is the case when we compared their battery specifications.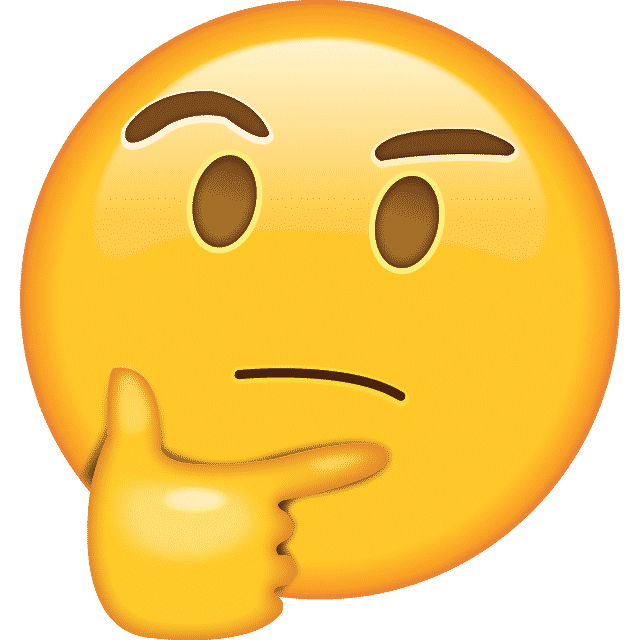 Even after this, iPhone 12 Pro Max is way too expensive compared to the ROG Phone 5 smartphone. It is just because of the brand value which Apple holds. But our preference will be the ASUS device. What will be your choice? Will you choose ROG Phone 5 Ultimate or Apple iPhone 12 Pro Max?