Lucifer is now one of the most trending series on Netflix. The first part of Lucifer season five part two is now available to stream on Netflix, and the second half is on the way to come. Netflix had given a surprise to the fans with the exploration that Lucifer will be returned for a sixth season also, on 23rd June 2020. But recently the production had claimed that there will be no sixth part in this series rather the series will end with a second part of the last season which is Season 5.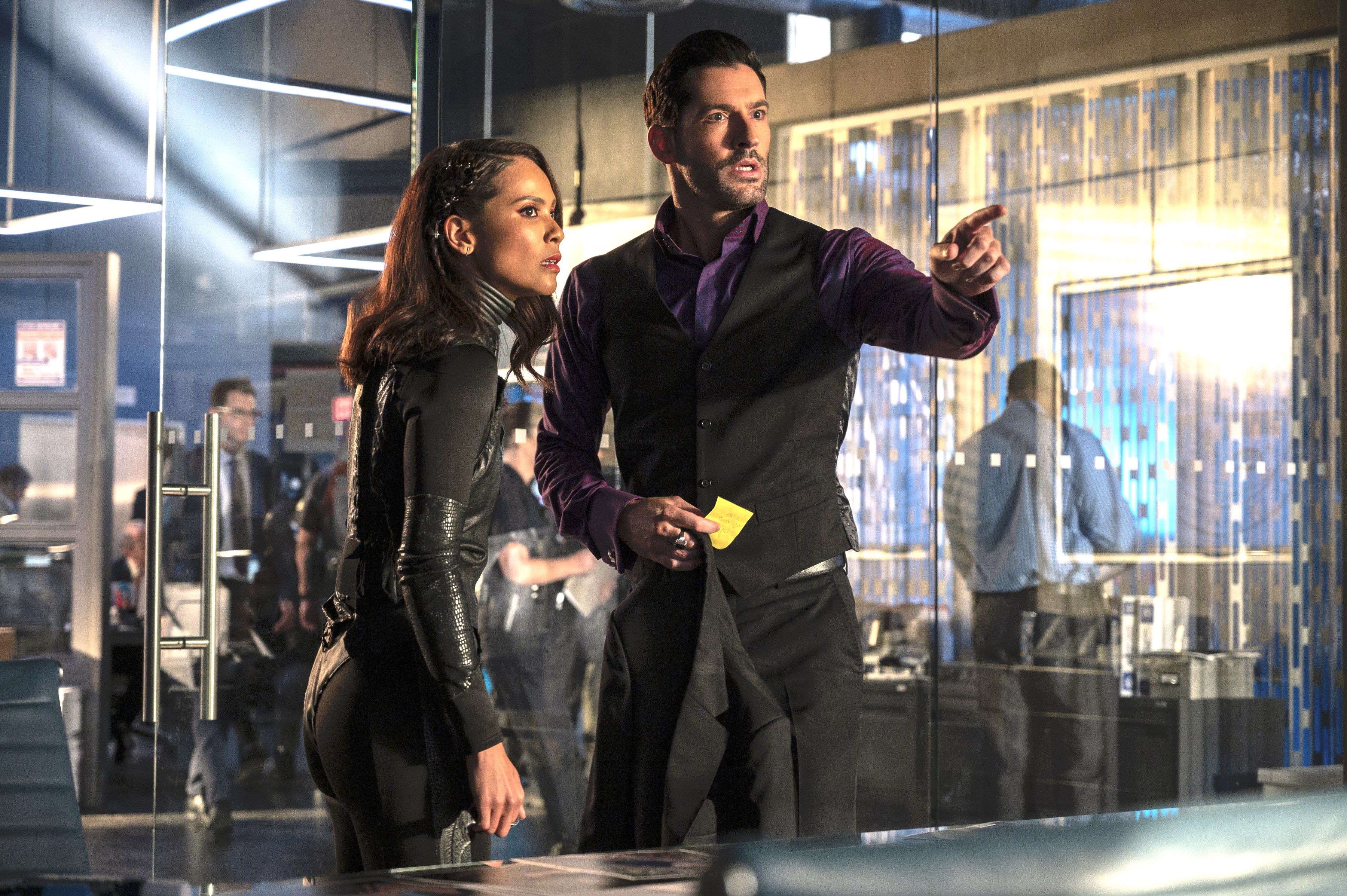 This news was aired through an official Twitter post in which we know about the confirmation of the final season. The journey on reaching season six is still a long way to go as we are only halfway through the fifth chapter, it indicates that we just need some time to speculate about the story.
Also Read: boAt Rockerz 450 Pro Headphones launching on 23rd March at Rs.1,999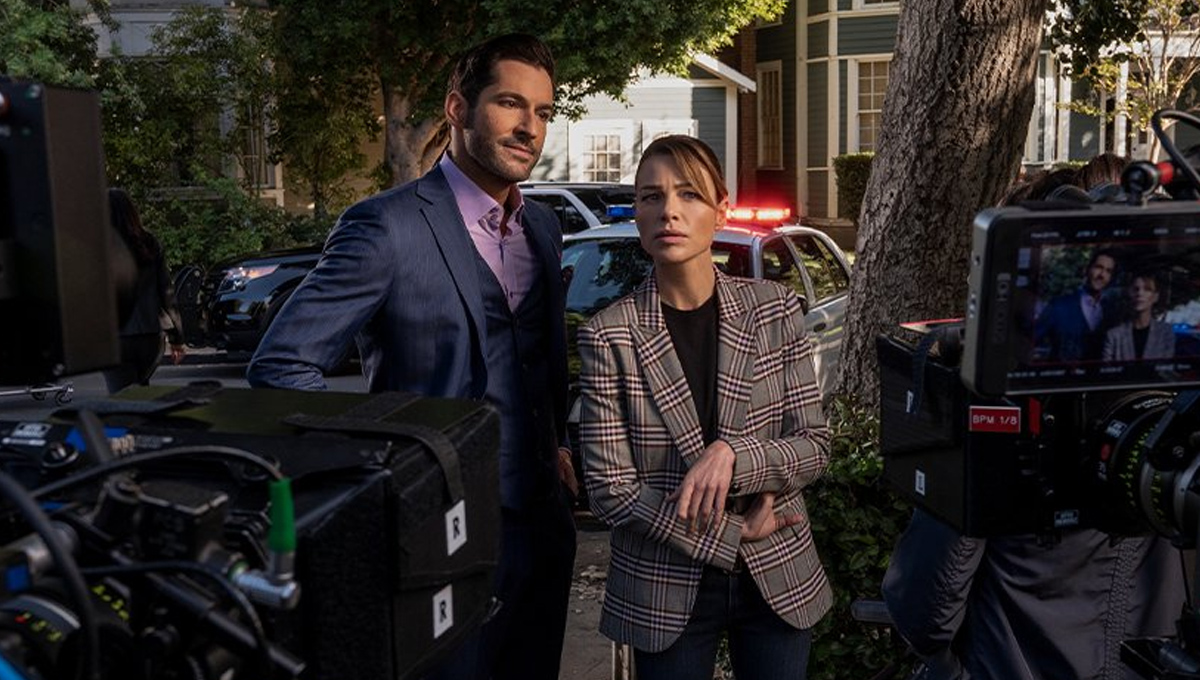 Release Date:
In January the writers had shared a disappointing update that they know everyone is eager to know the update but the truth was even they did not know when the second part of Lucifer 5 would going to come out, though it was not finished here. The pandemic situation just poured water on their plan but they had ensured that as soon as any update will come they will definitely share it with the public.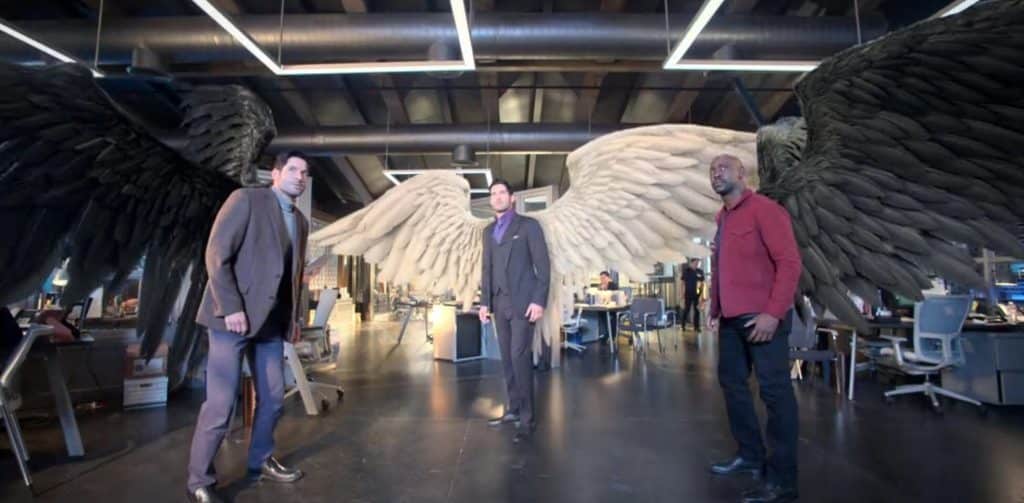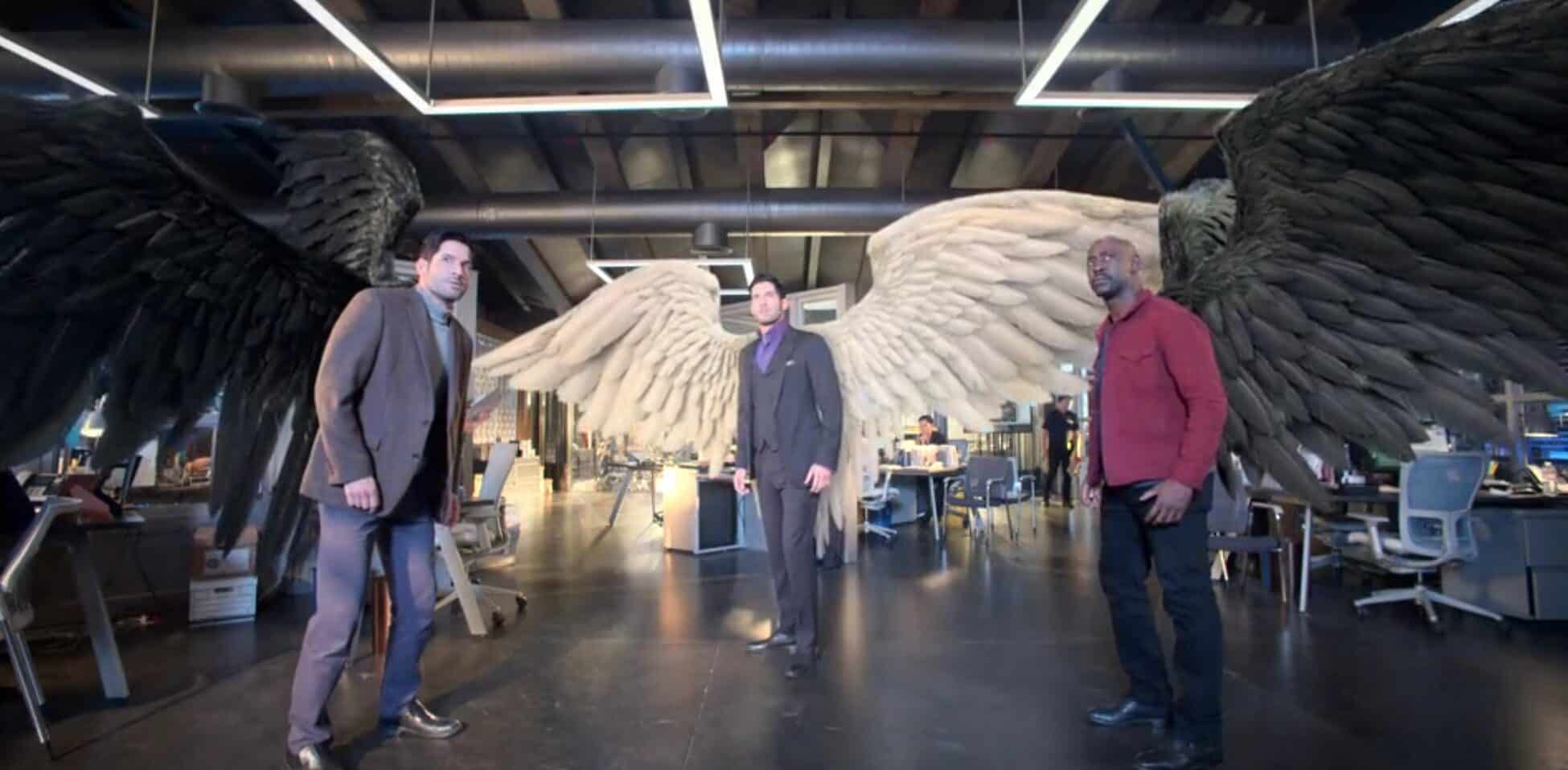 But recently the crew had shared some interesting news regarding the series and a few days back some fan page took a screenshot from an Instagram post of one of the actor's claiming that the shoot was just being wrapped up for the last part of the series. Some of the officials from the Lucifer team claims that the Lucifer Season 5 Part 2 will launch in 2021 on Netflix after the post production.
Cast:
The second part of this season five series is going to featuring with Tom Ellis as Lucifer, Lauren German as Chloe Decker, Kevin Alejandro as Dan Espinoza, DB Woodside as Amenadiel, Lesley-Ann Brandt as Mazikeen, Scarlett Estevez as Trixie Espinoza, Rachael Harris as Dr. Linda Martin.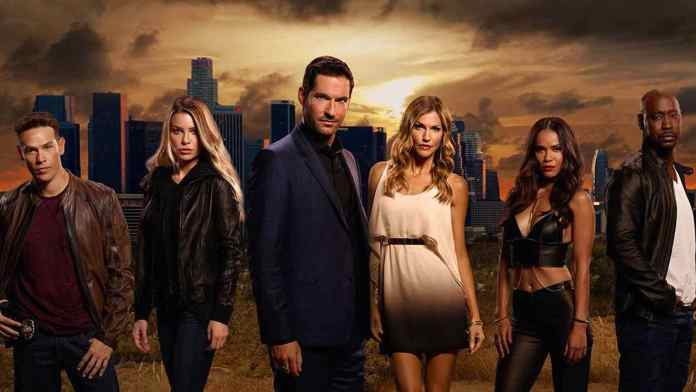 Plot:
Joe Henderson has currently teased that the second part of season five will be the most emotional season that had ever seen. He also had said that their most emotional chunk for all the darkness was in part one season five and also he said that lightness was mixed in but he felt like part one of season 5 began with a little dark but the second part of season five would be the most brighter and also even a mixed up of darker and it always is darkest before the dawn.
It has been confirmed that it will be a family story. In this Dad will come back home and he will also not be happy with the kids playing basically, it explores a family relationship, and also some emotional sides of that. It became strange of dealing with both loving a child but also being afraid for a child, really had to position him into a parallel to God, so Amenadiel and Lucifer had arrived in a wild manner with some different perspectives on the arrival of their father. Now we have to wait to know, how they will deal with all these issues and what they will expect from their father and also him too.
In the first part of the season five episode, Amenadiel frozen the time on earth while the four of them means he, Lucifer, Michael, and Maze was fought in the offices of LAPD and suddenly God has appeared and told them in his mic drop words that children you know that he hate it when they fought among themselves.
It has confirmed that the fifth chapter of Lucifer will be consumed with 10 episodes, Modrovich has given the confirmation on Twitter.
Availability on Netflix:
After it was canceled by Fox, it was saved by Netflix, and that is the place where you will be able to watch this second part of this series on Netflix after its arrival.
Trailer:
The social media account of Lucifer has started to share a fandom of Chloe Decker, which just has terminated with footage of a falling glass following the stoppage in time, and then Cloe has said to Lucifer that she had seen this incident or not.