- Advertisement -
Despite the absence of fans, the first El Clasico of the 20/21 season did not disappoint, as Real Madrid managed to get the better of Barcelona to push a 3-1 victory.
After playing 27 matches each, Atletico Madrid are on top of the table with 63 points, followed by Barcelona with 59 points. Real Madrid are third with 57 points. This year's El Clasico will provide a different dimension as neither of the clubs are at the front of winning the La Liga. Atletico Madrid are leading the race and unless they drop points, the second El Clasico is unlikely to be a title decider like previous times.
It has now been officially declared that the second El Clasico of the 2020-21 season will be played on 10th April. Real Madrid will be the host for the game on Matchday 30.
- Advertisement -
The match will kickoff at 12:30 am IST (Sunday, 11th April). It will be a late night kickoff to allow all the fans around the globe to get a taste of the biggest game in club football.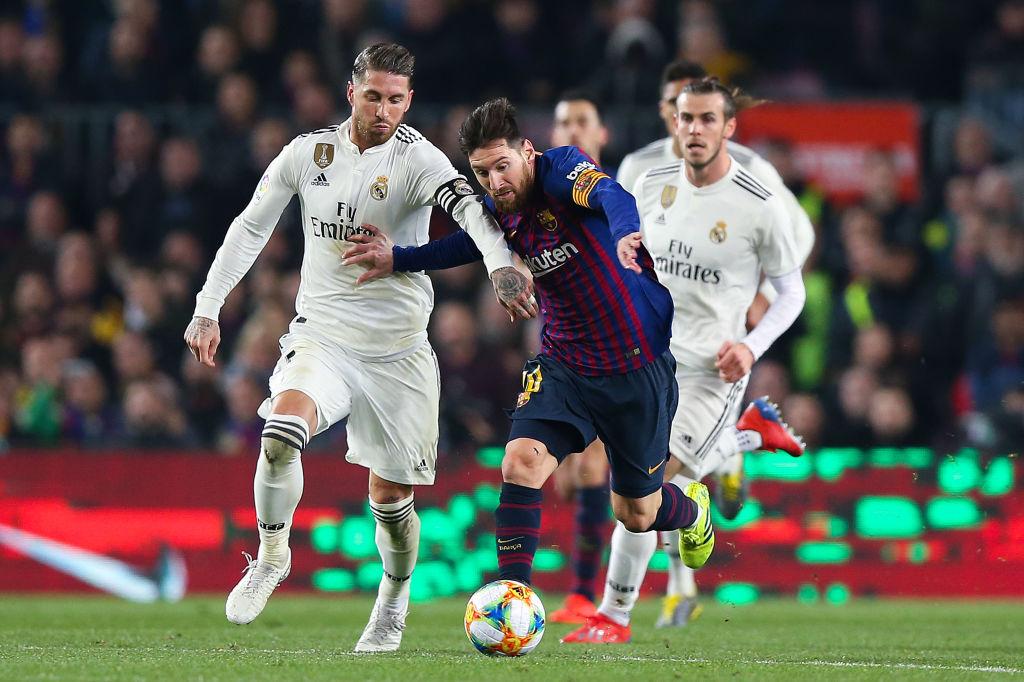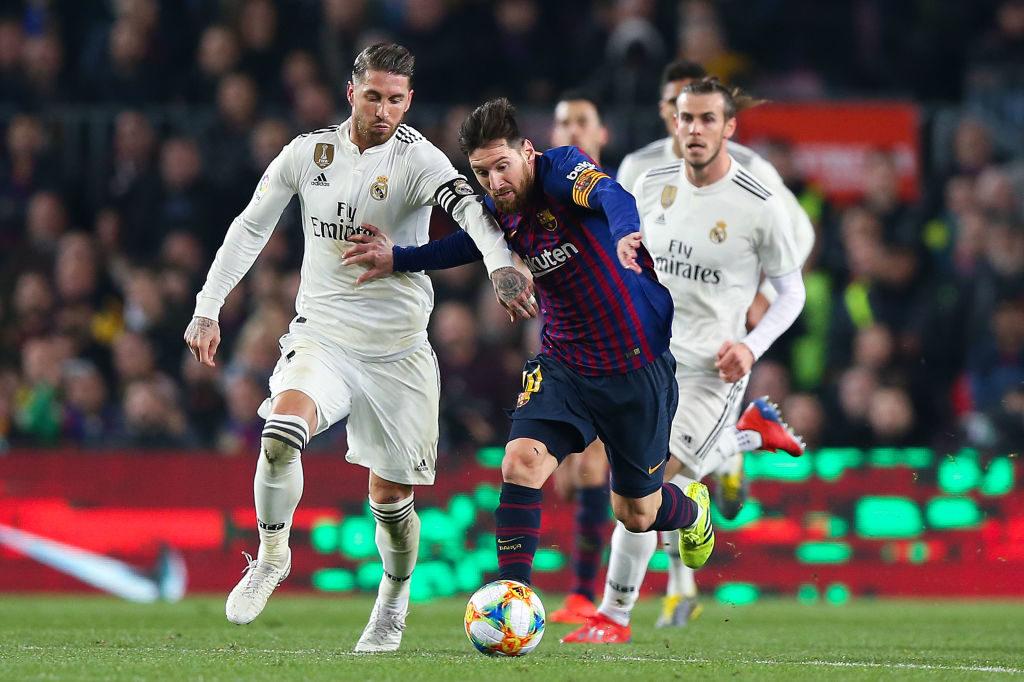 There has been many rumours that Lionel Messi will be leaving Barcelona in the summer so this can be his last El Clasico, which adds an extra importance to this fixture.
- Advertisement -