A recent report coming out of ESPN stated that the differences between Frank Lampard and Thomas Tuchel's Chelsea has been similar to night and day, according to a player who was kept anonymous.
Let's have a look at the differences in the way the team plays, given the obvious difference in results. Tuchel has been unbeaten since taking over the club while Frank Lampard's final days saw Chelsea struggle to beat even teams from the bottom half of the table.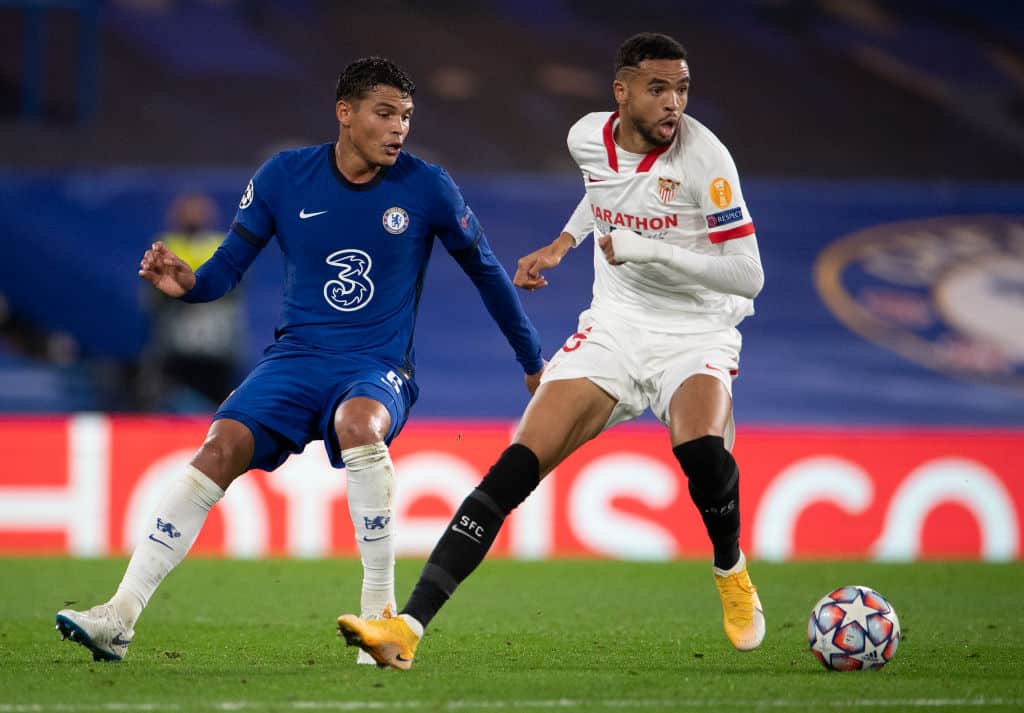 Firstly, in formation, Tuchel has used 3 centre-backs with wing-backs to hold the backline well, keeping ten clean sheets along the way. Antonio Rudiger and Andreas Christensen have enjoyed a resurgence in the squad, while Thiago Silva has been a regular but is out injured right now. Cesar Azpilicueta shifts into right-centre back much like he did under Antonio Conte.
The wing-back position has been very interesting for the Blues, as Callum Hudson-Odoi has been competing with Reece James for the position. Moreover, Tuchel has not been hesitant to call on Marcos Alonso and bench Ben Chilwell, who naturally operates as a left-back, owing to Alonso's higher offensive output.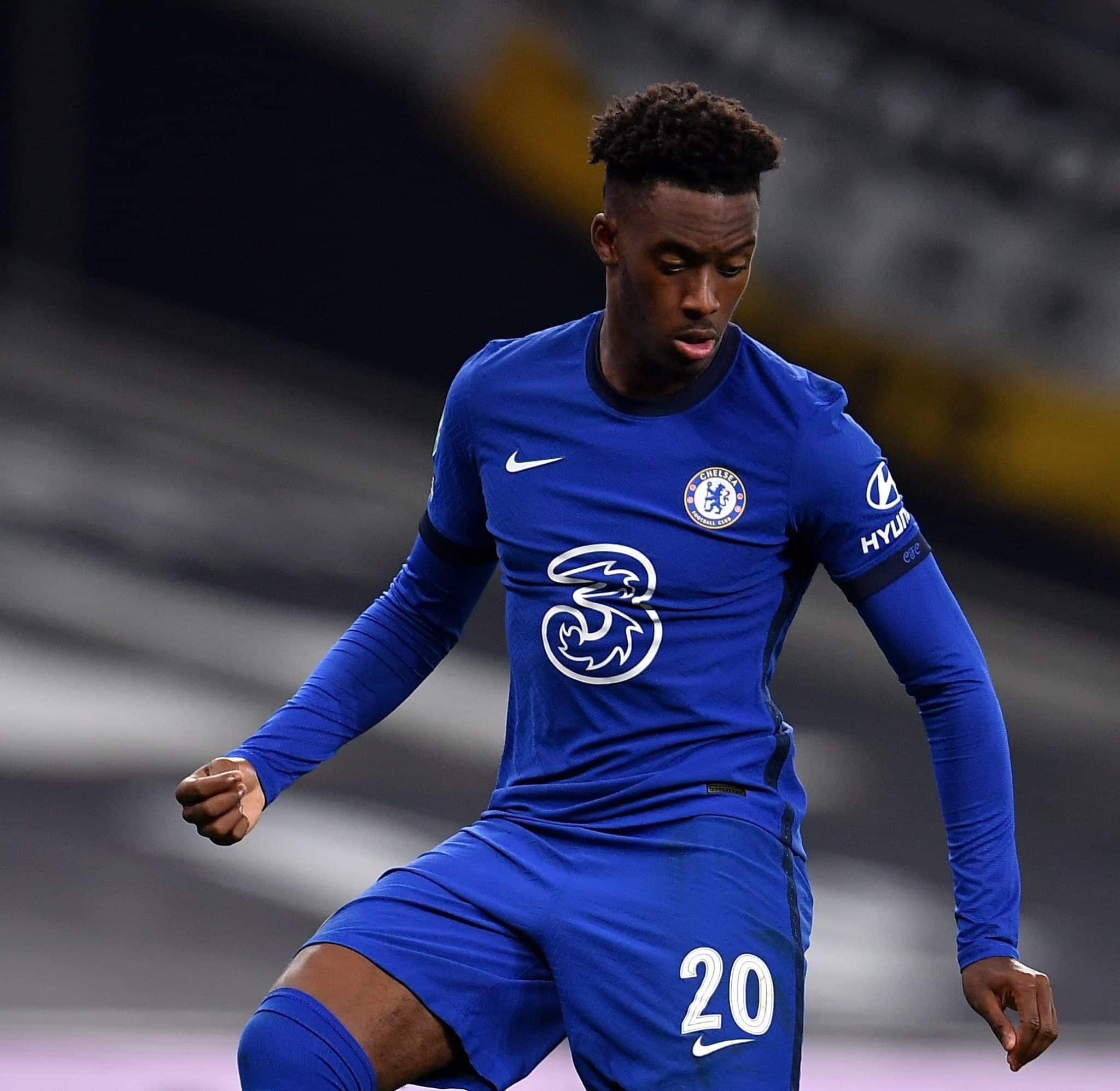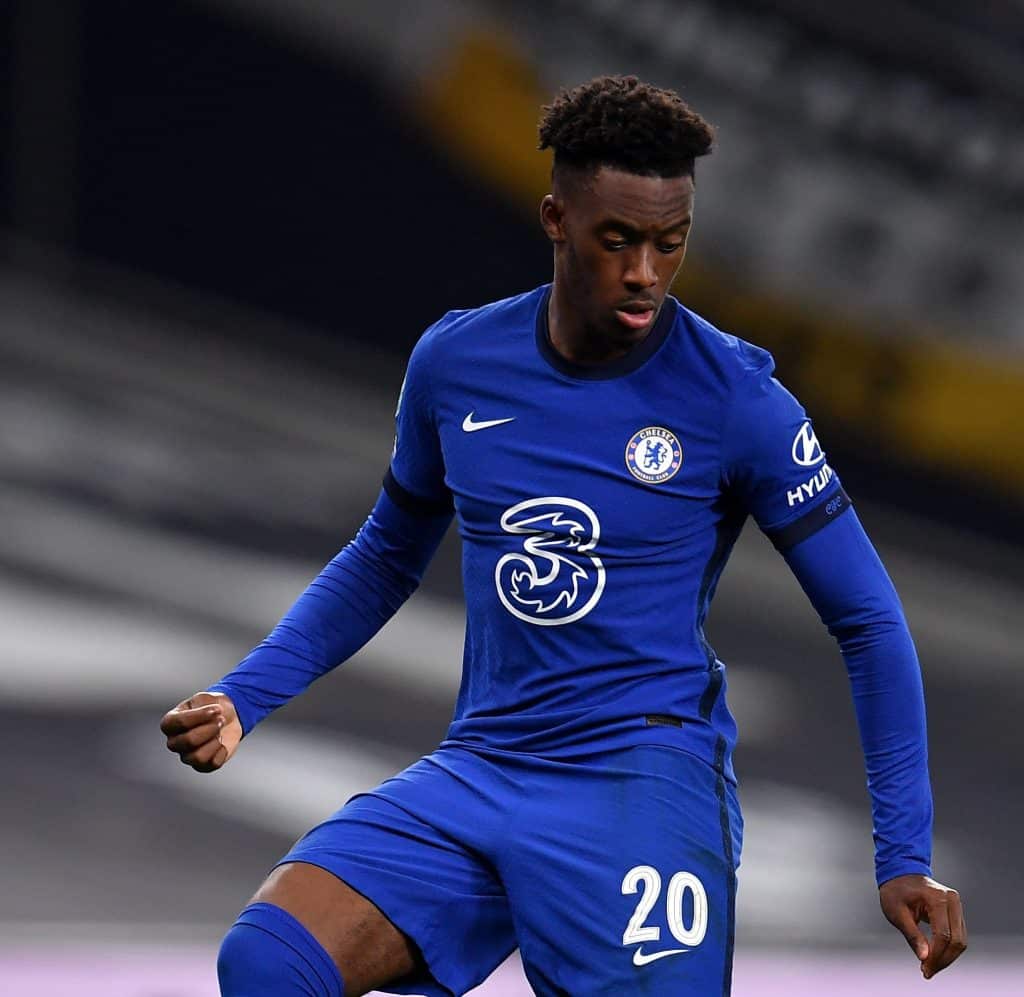 In midfield, N'Golo Kante, Jorginho and Kovacic have been rotated midfield while two modified number tens have been deployed behind a centre-forward. This is the other position where Tuchel has been brave enough to innovate, deploying Olivier Giroud, Timo Werner and Kai Havertz in the role most recently while Tammy Abraham has had to endure a decline in his role in the squad. 
Lampard on the other hand preferred a 4-2-3-1 with fixed players and was rather hesitant to rotate the squad. That has not been the case with Tuchel, as the German has been carefree with his choices that have paid off.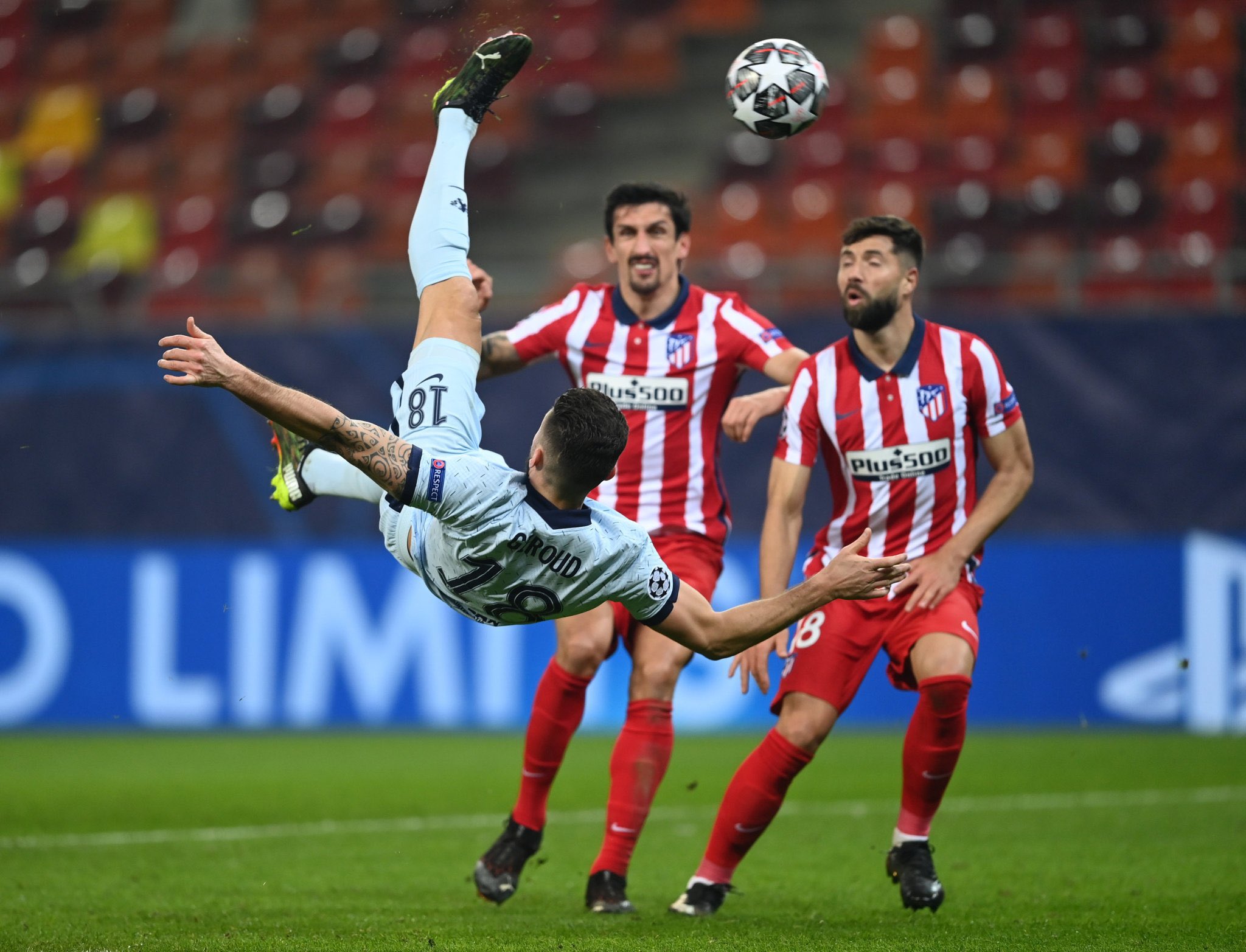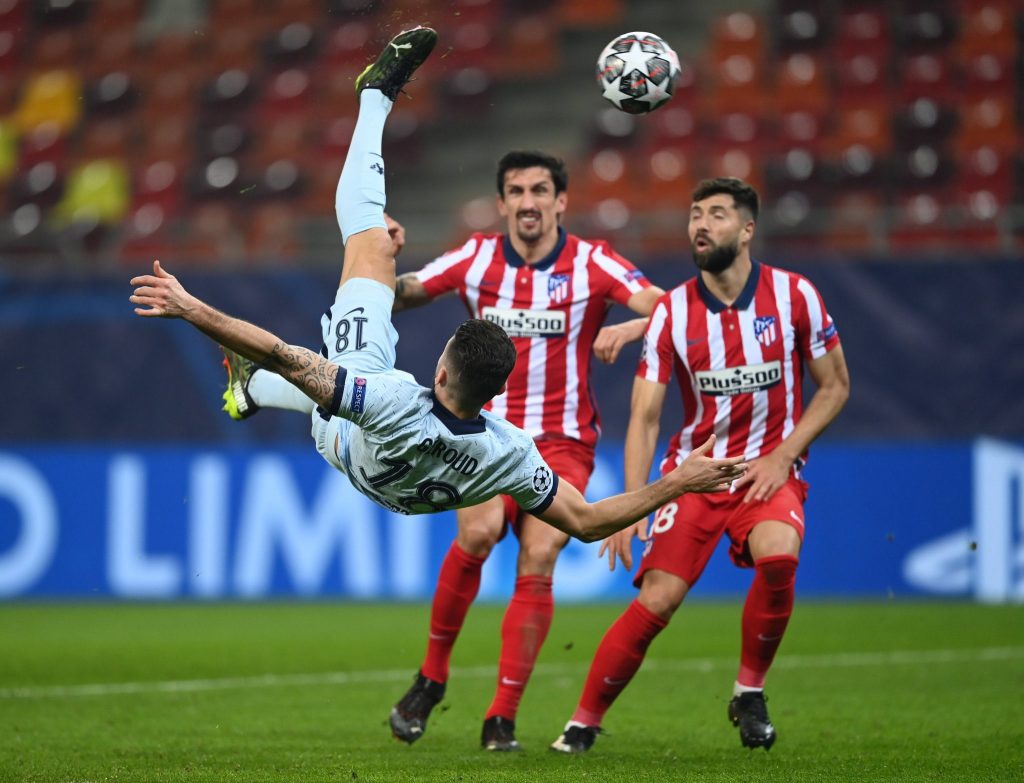 The team all in all looks much more energetic and has a clear plan of what to do, something that was missing even in the best games under Frank Lampard if we are to be honest.