Youngsters in football are the most exciting part of the game, and the ones that shine bright in the Champions League are the ones that are rated the highest amongst spectators. To that end, here are the top five youngest players to reach the milestone of scoring 25 goals in the Champions League.
5. Thierry Henry – 25 years, 102 days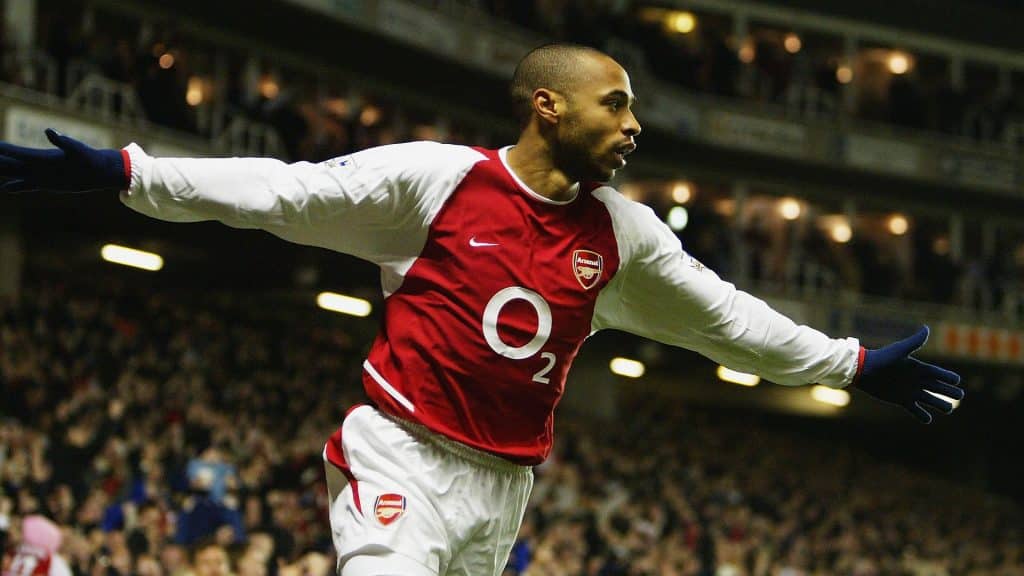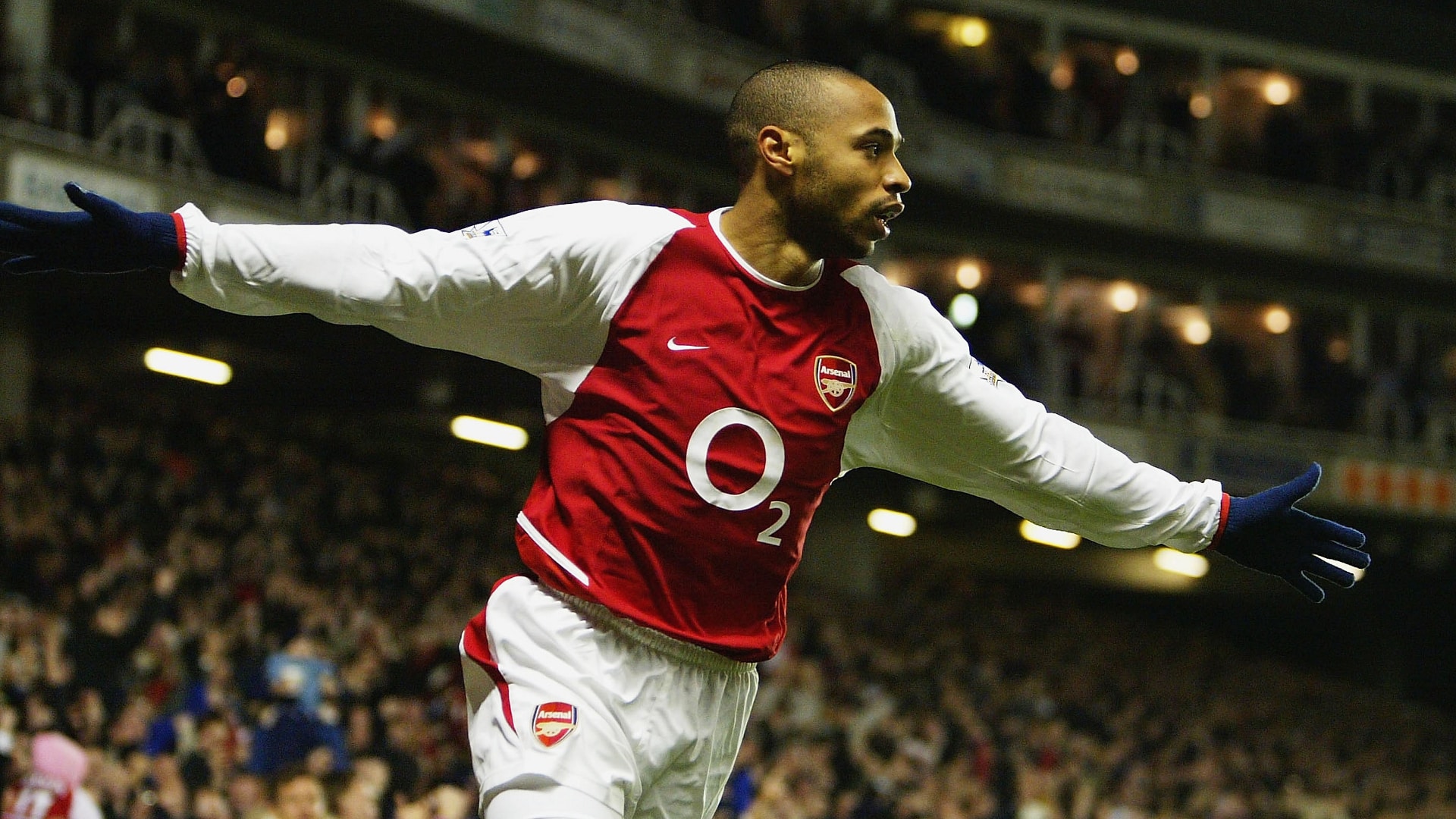 Henry rose to fame at Monaco, and eventually earned the famous move to Arsenal which saw him be converted into one of the best strikers in the history of modern football. While he lost the final with Arsenal in 2005/06, the Frenchman won it the very next season with Barcelona, who defeated them the year before.
4. Karim Benzema – 24 years, 99 days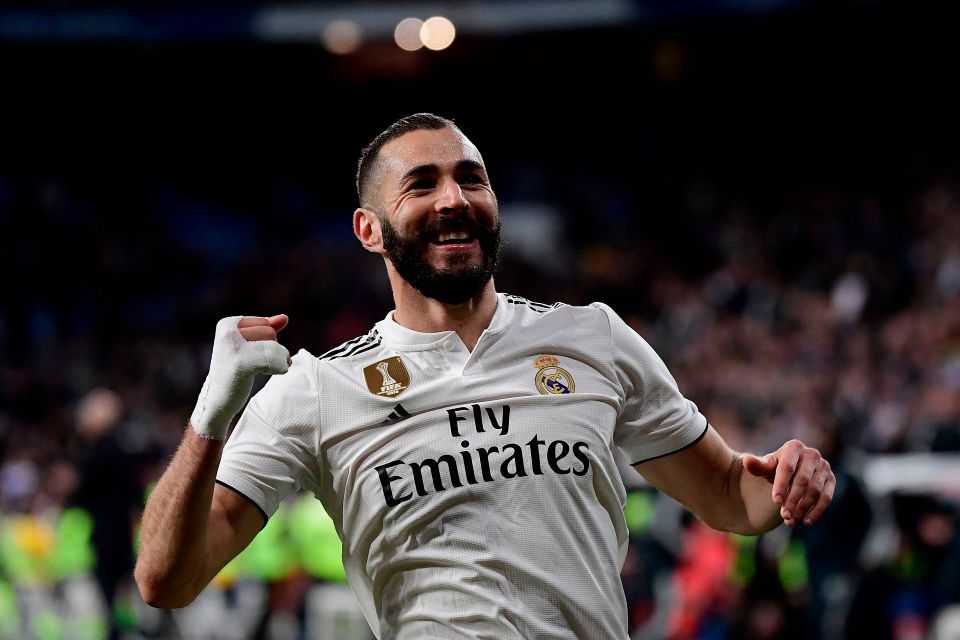 Before becoming the crown jewel of Real Madrid's attacking lineup, Benzema scored 12 goals in the Champions League for Lyon, his hometown club. With last night's goal against Atalanta, Benzema now has 70 goals in the Champions League and is one of the highest scorers in the history of the competition now.
3. Raúl – 23 years 252 days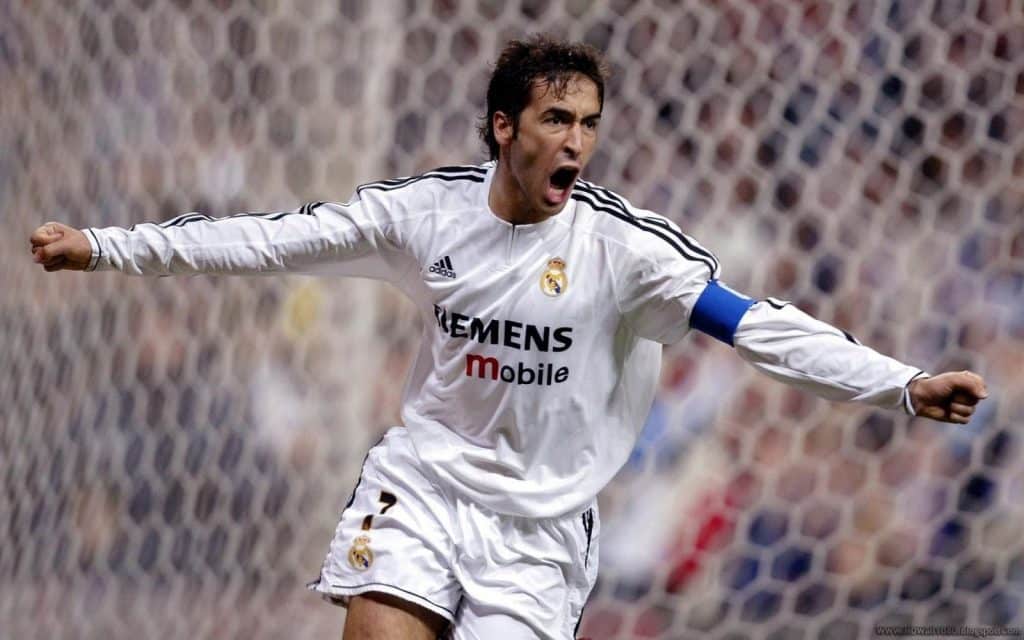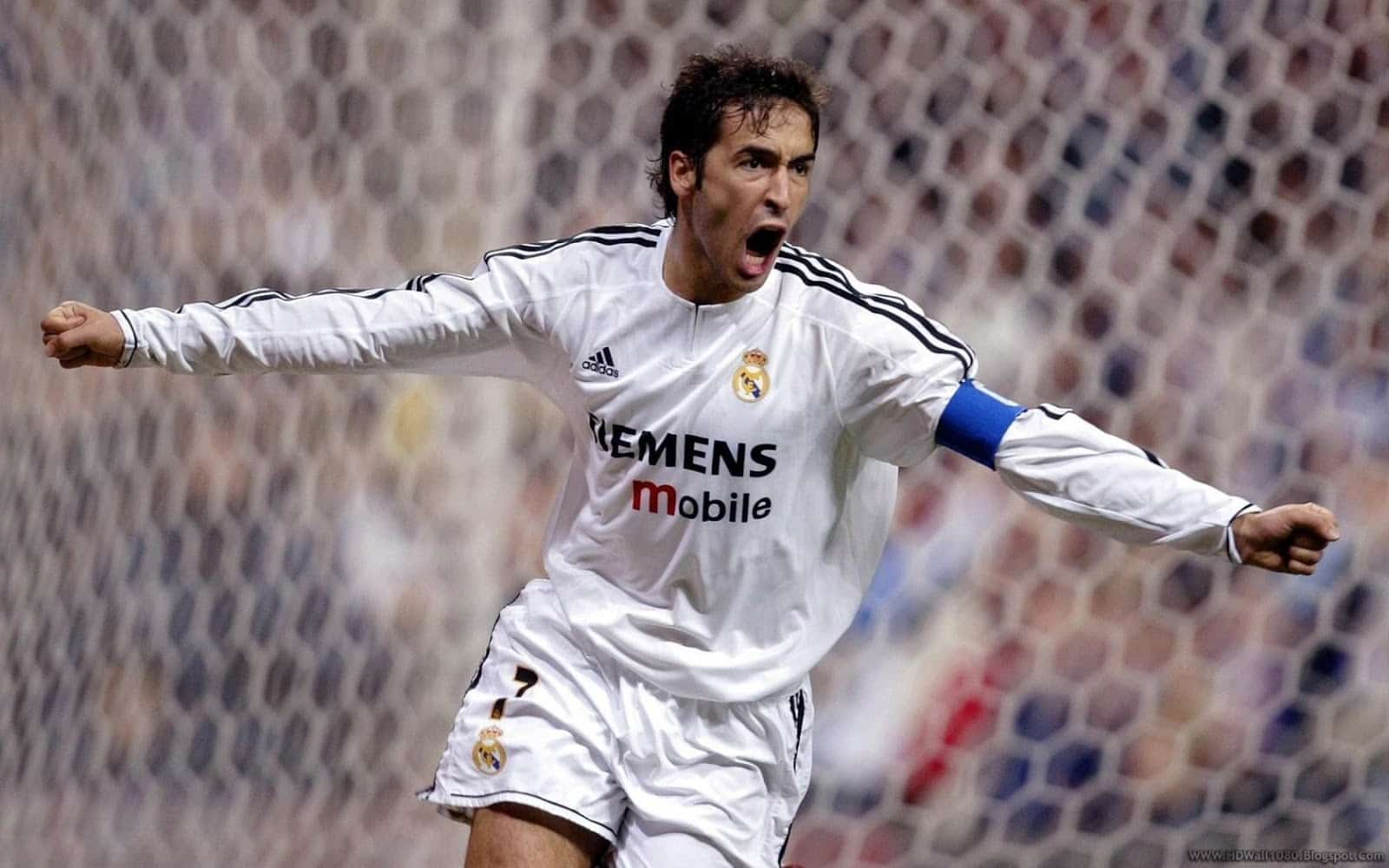 Another legendary Real Madrid forward, Raul was initially an Atletico Madrid player but was released and then chose to join their city rivals. He since went on to lift the Champions League trophy thrice and has scored over 70 goals in the tournament.
2. Lionel Messi – 22 years 286 days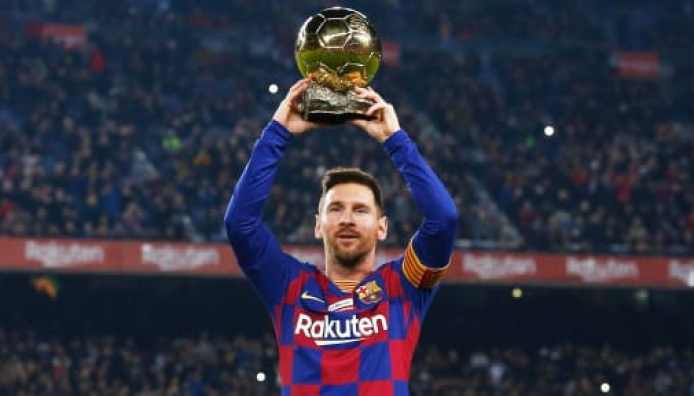 Up until this season, Messi was the youngest player to ever score 25 goals in the Champions League. The six-time Ballon d'Or winner is the second-highest scorer in the Champions League behind his contemporary, Cristiano Ronaldo. Messi has won the Champions League 4 times with Barcelona, the most recent being in 2015. 
1. Kylian Mbappé – 22 years 80 days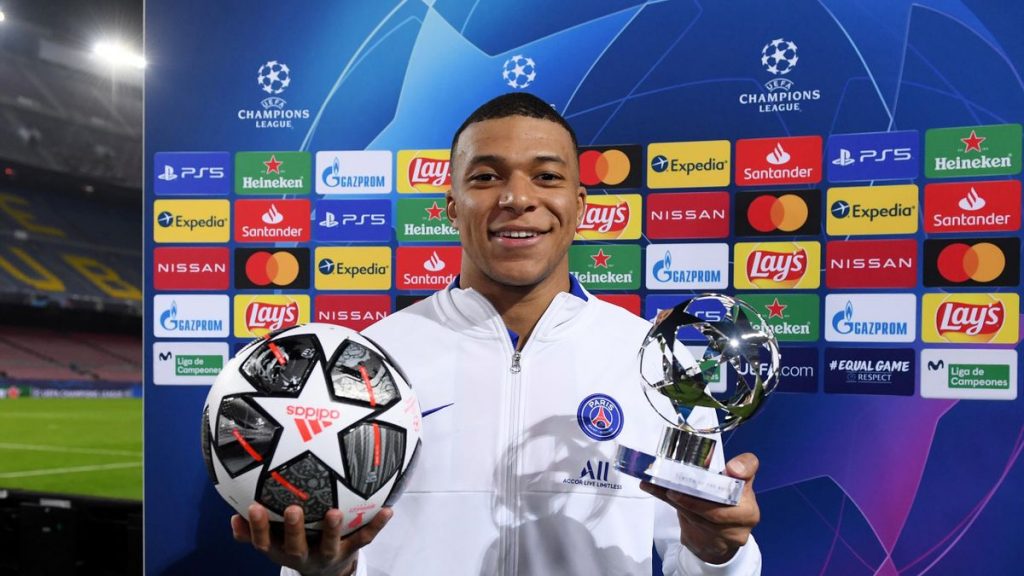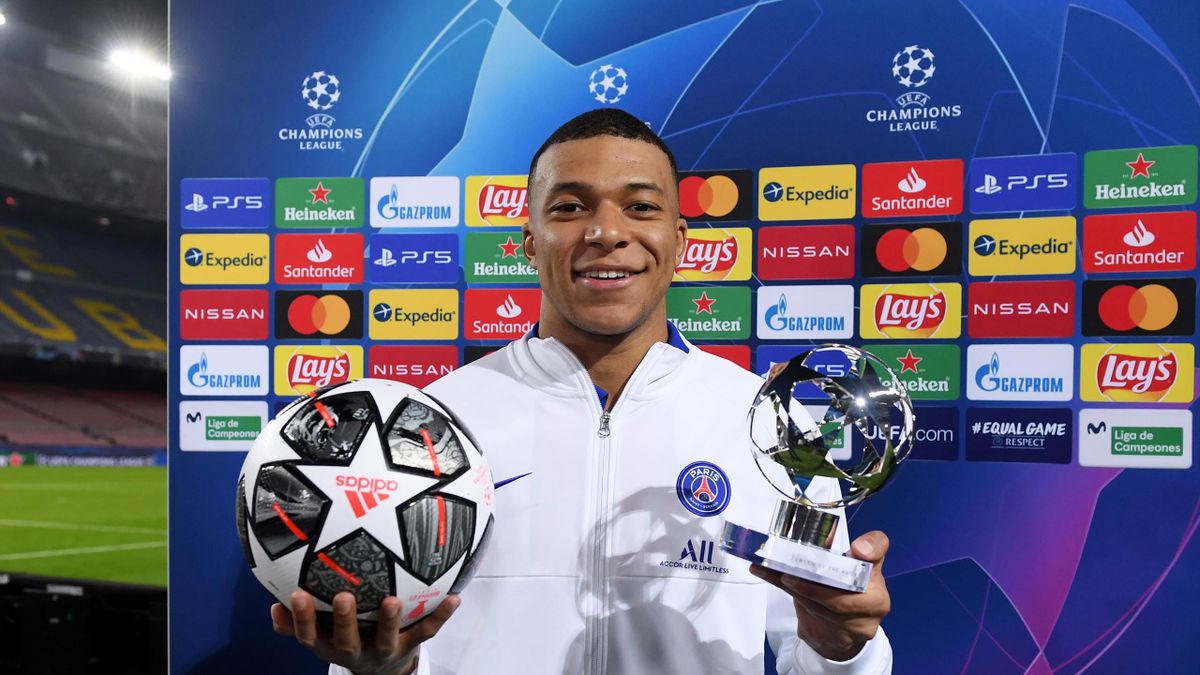 The new youngest player to score 25 goals in the Champions League, Mbappe scored four goals over two legs in PSG's clash against Barcelona, and the game was a passing of the torch moment as the Frenchman paved the way to the quarter-finals for his team. With the rate of scoring that the player is following, it is just a matter of time before he is right up there with the highest scorers.