- Advertisement -
We all have seen that less than a week away, the most awaited was released, the filmmakers of Zack Snyder's Justice League also have released the final trailer for the movie.
Since that time, all the fans who are waiting for the debut of the streaming of what formerly was known as the Justice League Snyder cut before realizing of the project that has taken into Twitter to give their precious opinions about the less than 2 minutes long feature presentation that can supply the audiences a better perspective to look at like an antagonist as well as also of some supporting characters.
All the people and also the independent film reviewers who have got to watch the movie several days before its release have also been taken to Twitter just in order to supply the reviews of Zack Snyder's Justice League. As many people have seen that, so the reactions that have received are like the latest DCEU outing is no doubt the best movie that has going to put together by Snyder and also Warner Bros.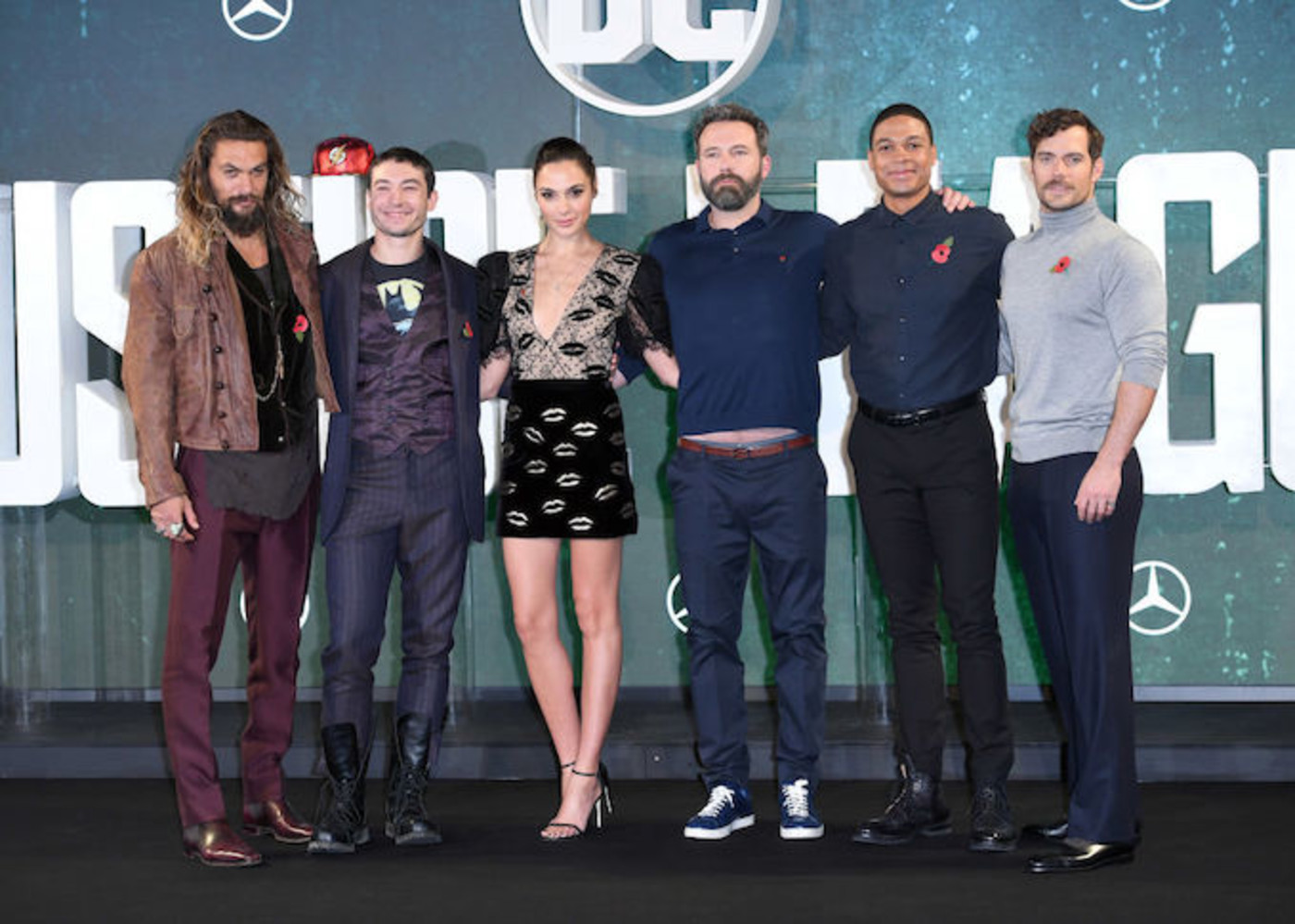 - Advertisement -
Cast:
This film is going to featuring with Ben Affleck, Gal Gadot, Jason Mamoa, Henry Cavill, Ray Fisher, Ezra Miller, Ray Porter, Joe Manganiello, J.K Simmons, Jeremy Irons, Ray Porter, and Ciaran Hinds. Recently the filmmakers have released the six chapters of the film that is going to divide Magnum Opus into chapters in order like "Don't Count On It, Batman", "The Age of Heroes", "Beloved Mother, Beloved Son", "Change Machine", "All The King's Horses", and, " Something Darker".
About Justice League Snyder Cut
Zack Snyder's Justice League is going to create craziness among the people and also create many demands like the comic-book movie appreciators. The upcoming incredible four-hour-long films are going to feature a digitally fantastic and terrible version of Steppenwolf and also going to launch Snyder's version of the most iconic DC Comics Antagonist, Darkseid.
Some additional developments have made that has going to add the much talked of the darkest version of the Superman suit and also a more significant portion for Joe Manganiello's Deathstroke.
Release Date:
- Advertisement -
This film has set to release on 18th March, digital-only, the movie which is also set to be Zack Snyder's Magnum Opus will be going to available for streaming to the Indian audiences on the BookMyShow app on 18th March, 1:31 p.m. If this film is going to release in theatre then it will also provide some updates to the audiences.
- Advertisement -