The contracts of Sergio Ramos, Lucas Vasquez and Luka Modric are on the verge of expiring in the summer. They have not had any agreements with Ramos and Vasquez yet.
While Real Madrid will have one transfer-filled summer up ahead, they have been very clear with the future of their number 10, Luka Modric. The Croatian has agreed a contract with the club, which has been in place since January. The only thing that remains to happen is the official announcement of the deal, as reported by renowned Italian journalist Fabrizio Romano through his Twitter handle.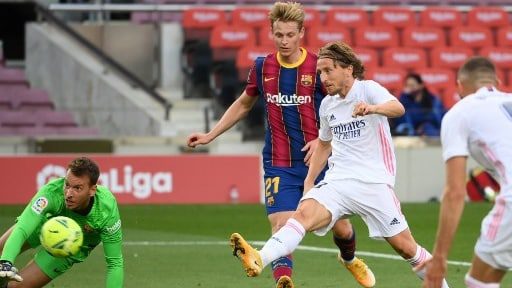 Modric has been at the Bernabeu since 2012, having made the move from Tottenham Hotspur for a fee worth €35 million. The midfielder will be completing a decade at the Spanish capital when he sees out the contract extension in place, which has been agreed for another year.

Modric has become an integral part of Real Madrid's midfield alongside Toni Kroos and Casemiro, with the three being pivotal in Real's success in the late 2010s, as well as their 34th LaLiga title last season.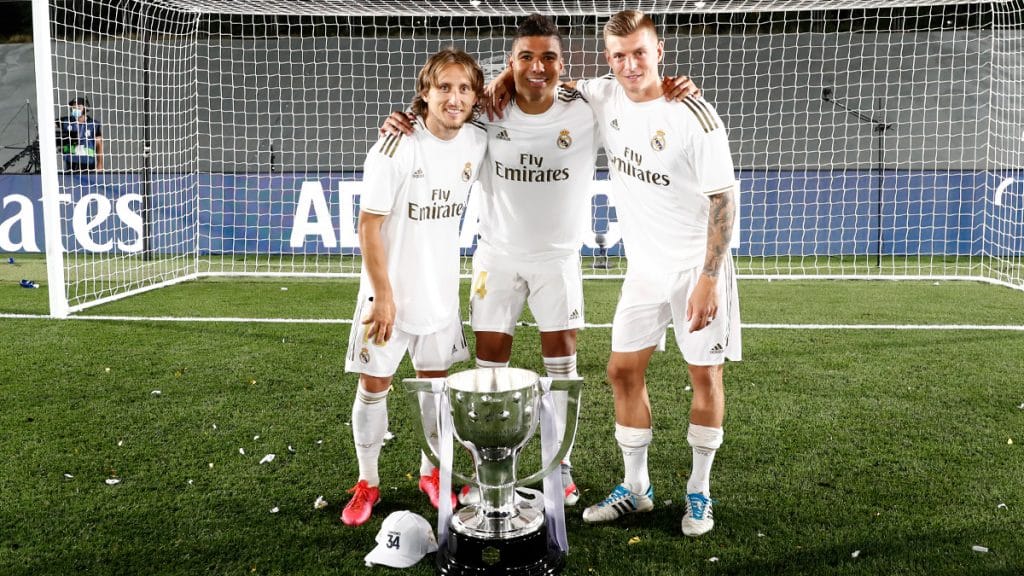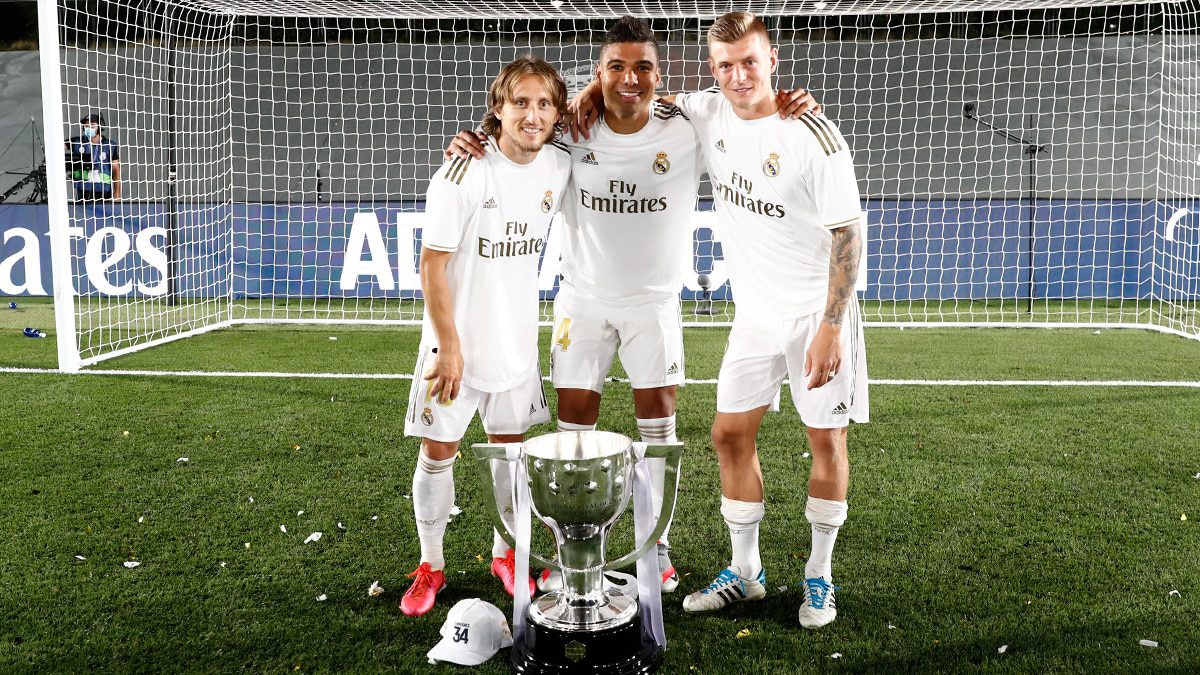 With Real Madrid, the 35-year-old has won 4 Champions League and Club World Cup trophies, 2 LaLiga titles, 3 UEFA Super Cups, 3 Spanish Super Cups and 1 Copa del Rey title. However, the achievement that tops it all off has to be the 2018 Ballon d'Or award that Modric won for his performance in the World Cup with Croatia and Real Madrid.