5G smartphones are the handsets which are gaining all the attraction nowadays. We have seen two new smartphones hitting the market. We are talking about Realme GT 5G and Oppo Find X3 Pro 5G. Both the smartphones were launched in China within a month and both of them are top-notch devices irrespective of their price ranges. Let's see which of the 5G devices offers better features.
Display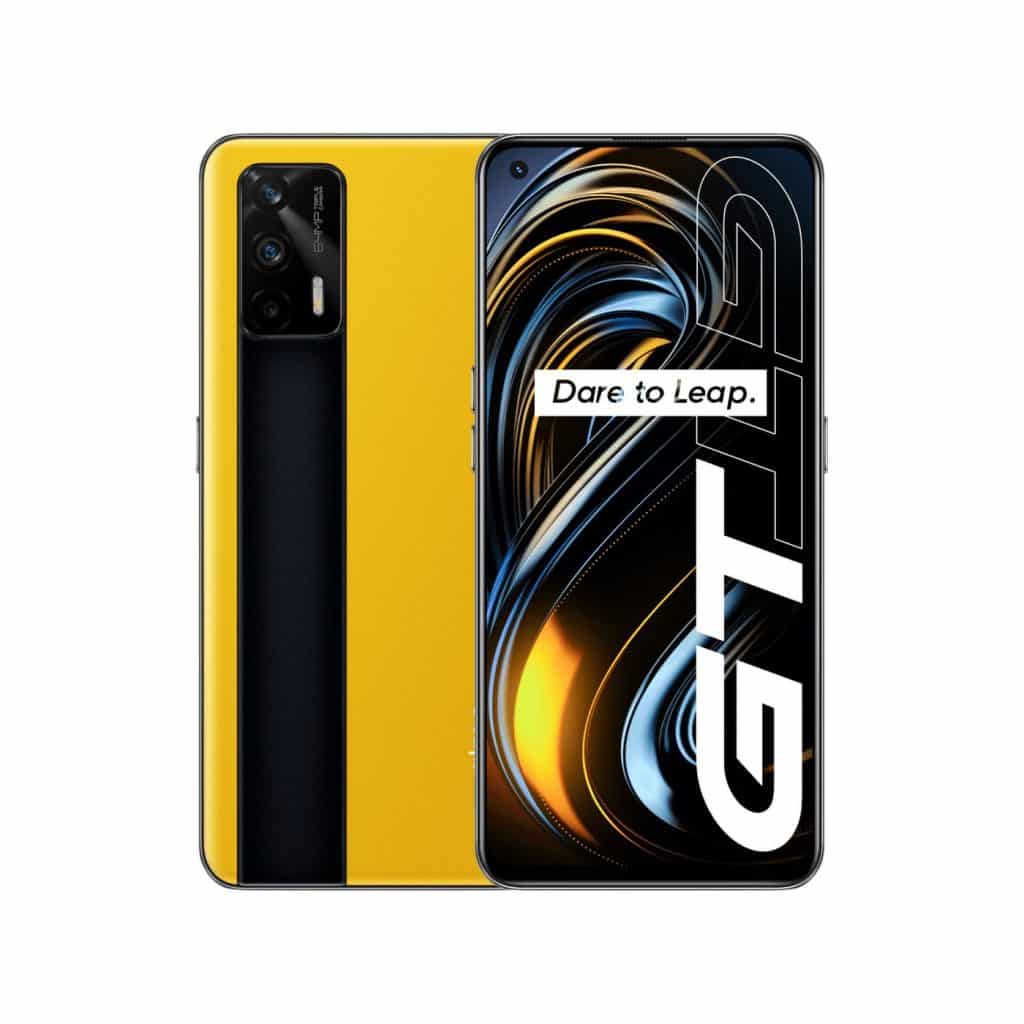 The OPPO Find X3 Pro features a 6.7-inch AMOLED QHD+ display and comes with a high refresh rate of 120Hz. Realme GT 5G sports a 6.43-inch Super AMOLED E4 display. It also has a similar refresh rate of 120Hz. If you wish to use a smartphone with a slightly bigger screen, Oppo's handset will serve you better.

Also Read: Micromax In 1 official first look is here, will be available via Flipkart
Processor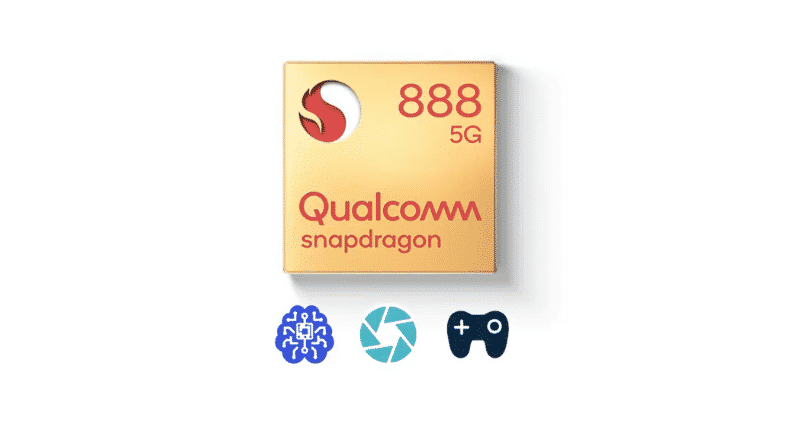 Both the smartphone are powered by Qualcomm's latest mobile processor, Snapdragon 888. Oppo's device is coupled with 12 GB RAM and 256 GB internal storage whereas Realme's smartphone also has RAM of 8 GB and 12 GB with 128 GB and 256 GB internal storage.
Camera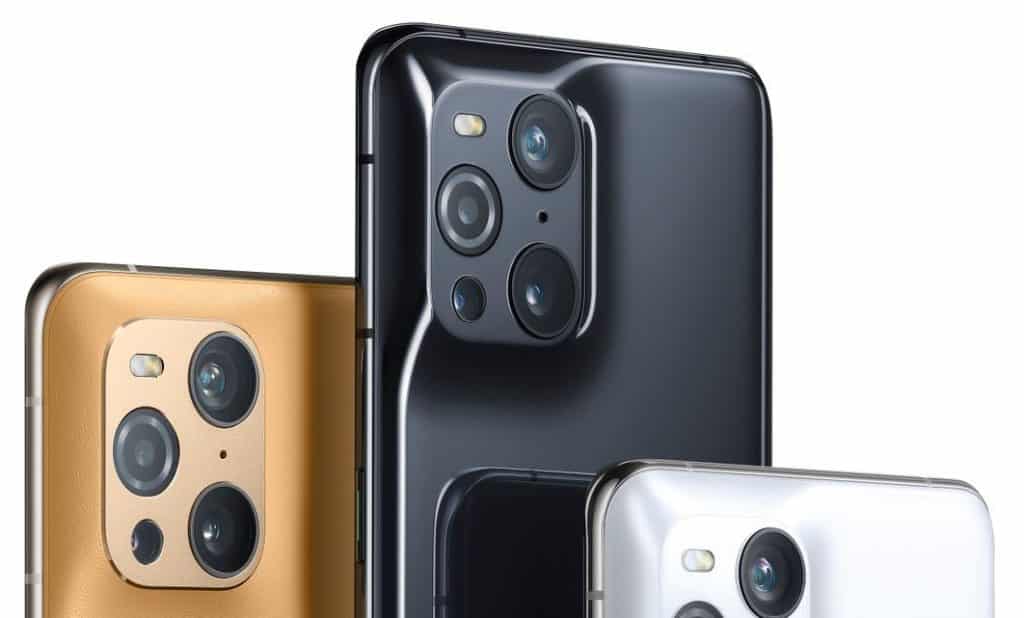 The OPPO Find X3 Pro features a quad rear camera setup that includes two 50MP Sony IMX766 cameras (one regular and one ultra-wide), a 13MP telephoto camera, and a 3MP macro lens. It also has a 32 MP selfie lens.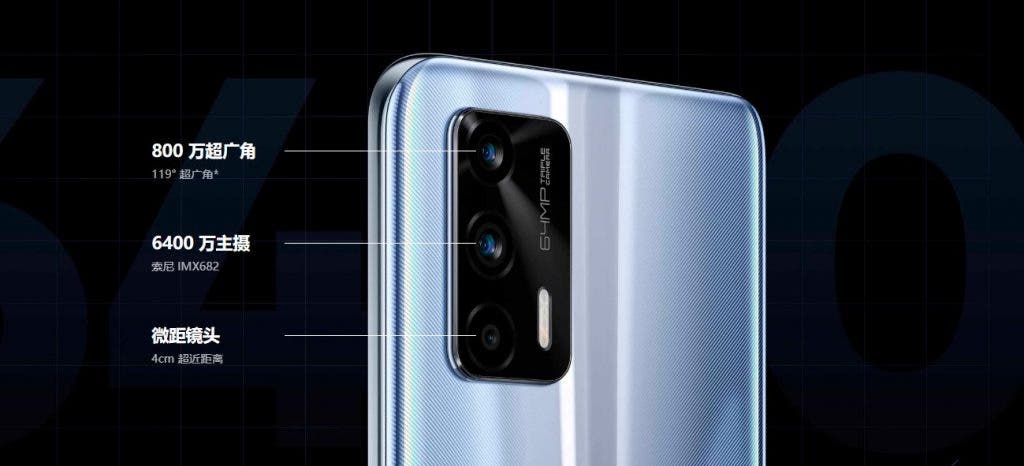 Realme GT 5G sport a triple rear camera with a 64-megapixel Sony IMX682 primary camera, an 8-megapixel ultra-wide lens and a 2-megapixel macro camera. It also has a 16-megapixel front-facing camera. From the specs, it is very clear that OPPO Find X3 Pro is dominant in this aspect.
Battery and Fast Charging
Nothing to separate between the two devices here. Both, Realme GT 5G and Oppo Find X3 Pro 5G, are powered by a 4,500 mAh which is paired with a 65W wired fast charging support.
Features
Oppo Find X3 Pro's camera setup includes a microscope lens which will better the experience of taking pictures. With this lens, you will able to take close snapshots of subjects. You will be able to see minute details as well, which one generally miss when they look at it. Realme GT 5G comes with the HyperBoost 4.0 package, Dolby Atmos and Hi-Res audio-certified dual speakers and 3D tempered liquid cooling technology.
Price
As mentioned before, Realme GT 5G comes at two variants and prices:
8GB+128GB : ¥2799 ~ (Rs 31,430 | $433)
12GB+256GB : ¥3299 ~ (Rs 37,050 | $510)
The Oppo Find X3 Pro 5G has only one variant of 12GB RAM and 256GB internal storage which is priced at EUR 1,149 or Rs 99,800.
Our thoughts
The Oppo Find X3 Pro 5G offers a larger display and a much better camera than Realme GT 5G has in store. But, talking about the battery and processor, both the smartphone are very similar. None of the handsets has an edge over the other in these two domains. The main difference comes with the pricing. The Oppo Find X3 Pro 5G is very expensive when compared to Realme GT 5G variant with the same RAM and internal storage.
If we judge Oppo's flagship device on its European price, it seems to very expensive and this can shift customers towards Realme GT 5G. If the price does not mean much to you and it is not a factor, Oppo Find X3 Pro has to be your choice. But if the price is an important determinant, I think Realme GT 5G would the preferred choice.