One common complaint of smartphone users is that the more they use their device, the faster the battery discharges. It is a general problem that the battery of smartphones swells up and it loses the robustness and longevity because of which it was purchased. The US tech giant, Apple, is moving towards solving this issue of customers. 
The company aims to prevent user device's batteries from swelling and eventual wear and tear. Now, Apple has reportedly filed a patent for a technology that will allow a device to 'detect' a swelling battery. They have filed for another patent for making smaller devices thanks to improved batteries. This will eventually help Apple to create smaller devices that can be carried easily.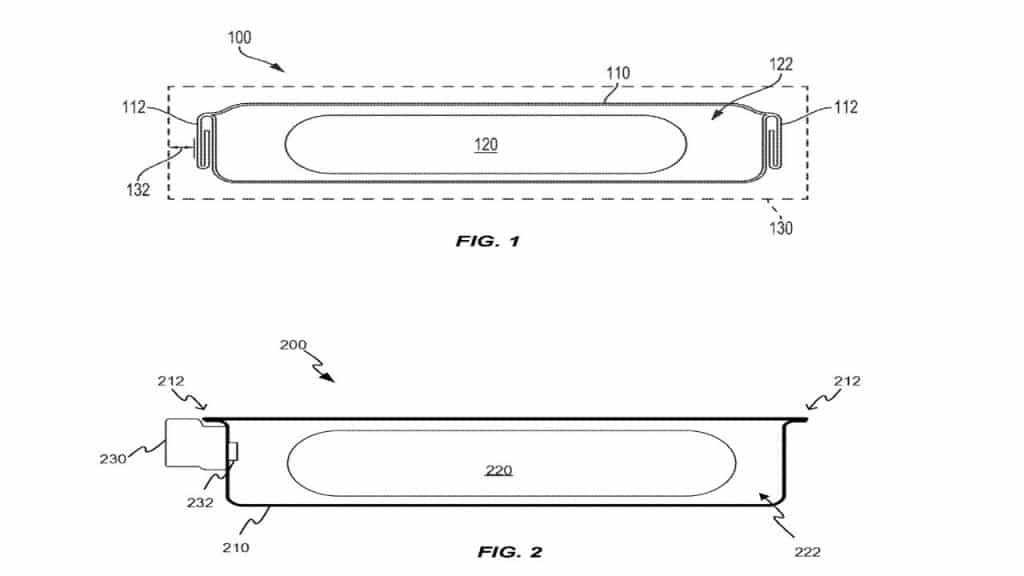 Also Read: ASUS ROG Phone 5 Ultimate vs ZTE Nubia Red Magic 6 Pro: Which one is a better Gaming Smartphone?

Both of these technologies will go together to make the battery better so that they don't get swelled up. The Cupertino-based giant is aware that every battery which is backed with the lithium-ion design suffers from this wear and tear. Thus, making something new to counter this will be a huge step-long usage of smartphones. According to reports, a metal shell will be placed around the battery housing to counter any swelling up of the battery.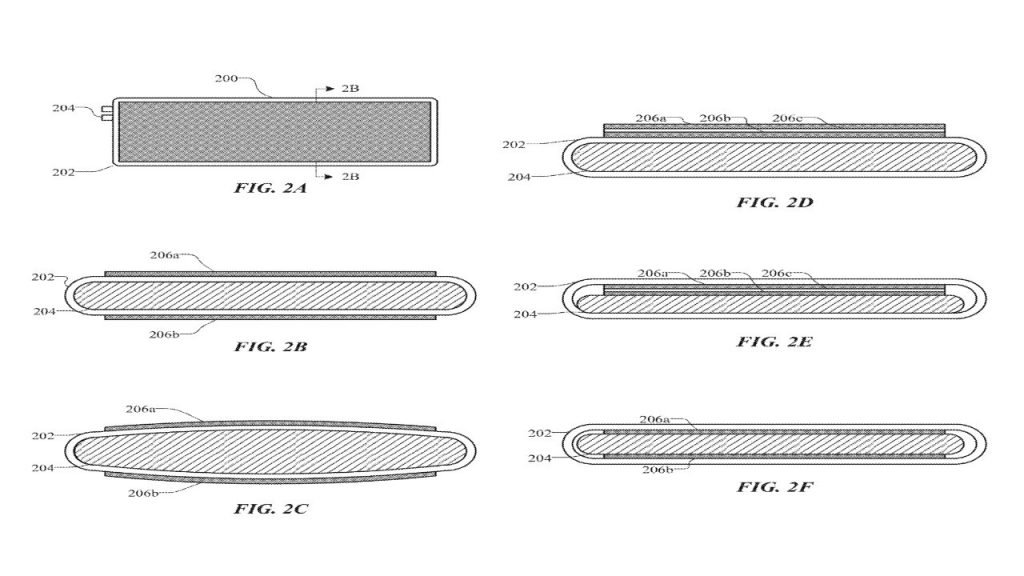 This metal shell will make components be packed closely to the battery. Thus, limiting the damages caused to other parts due to the expansion of the battery case. Apple aims not only the early detection of battery swelling up but also is trying to build a processor which will slow any such expansion. As this is just a patent, we have to wait for sometime before Apple is able to make such a product. But seeing their willingness towards solving issues of customers has to be applauded.