Sergio Aguero's contract with Manchester City is entering its final months, and the Argentinian is yet to agree on a new deal with the club. Additionally, he has been very tight-lipped about his desire to stay or leave the club and is expected to be ready with his decision at the end of the season and not before. 
The player only recently returned from injury and has not been fully integrated back into the squad yet. He has been very respectful with Manchester City and has not discussed anything with any other clubs yet.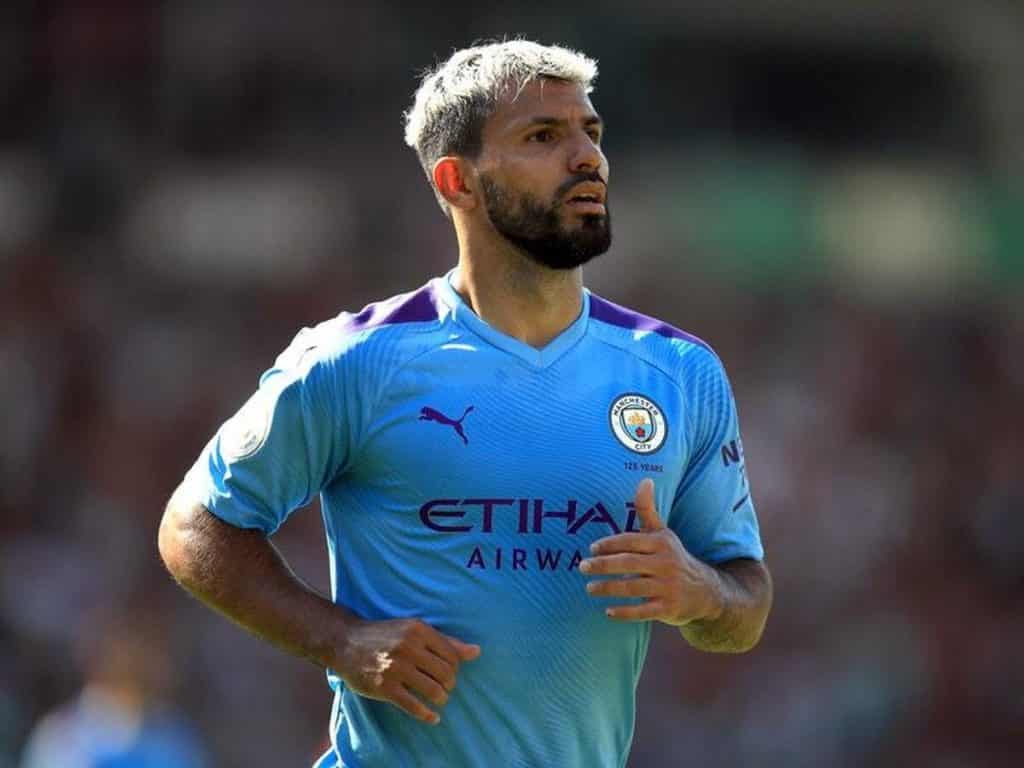 Barcelona and Paris Saint-Germain have been linked with the player's services, with Juventus being another possible destination. However it is still all speculation at this point and nothing concrete has been agreed on yet.

Aguero will complete ten years as a Manchester City player this summer, and joined the club from Atletico Madrid in a deal worth €40 million. The player has scored an astounding 256 goals for the club and is by far the highest goalscorer in the club's history.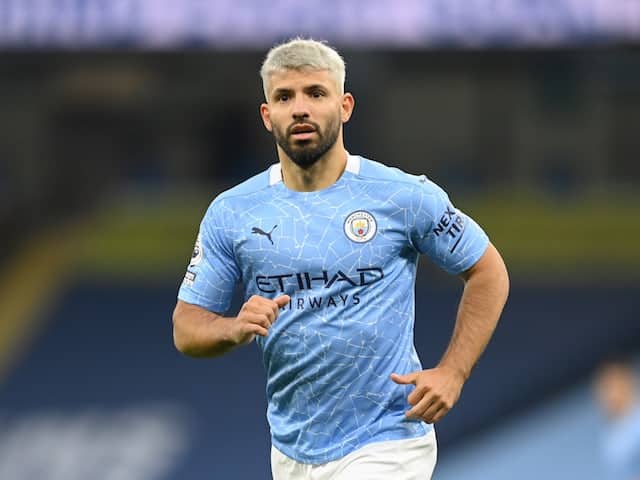 The player will surely be an asset to City should he choose to stay, but at 32, is nearing the final chapter of his career. Eventually, City will be expected to find themselves a replacement.