The Milan Court of Appeal confirmed a nine-year sentence for former AC Milan and Real Madrid forward Robinho. The Brazilian has been found guilty of "belittling" and "brutally humiliating" a 23-year-old woman whom he raped in 2013. 
The former footballer was found guilty of the accused crimes in 2017, and now has 45 days to appeal to the court regarding their judgment. Robinho has been sentenced alongside his friend, Ricardo Falco.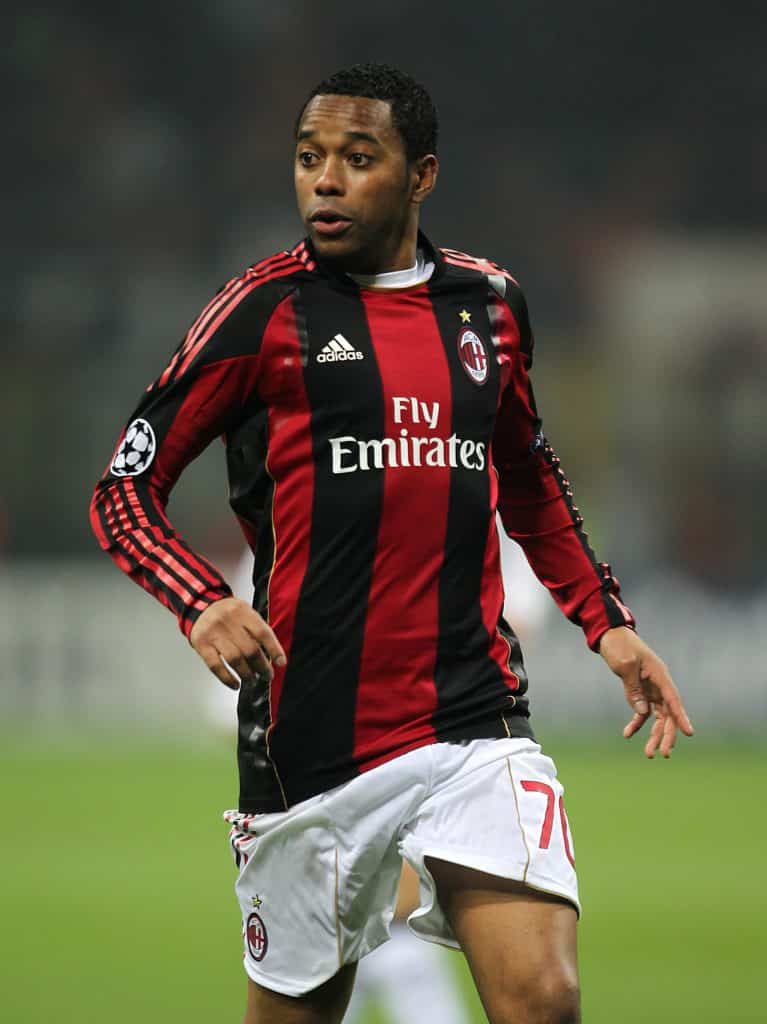 The court has ruled that Falco was trying to mislead the investigation by providing the investigators with a false version of the events that took place. The incident took place at a well-known Milan pub, and the victim was celebrating her 23rd birthday. 

Robinho, in October of 2020, rejoined his boyhood club Santos. However, the player had his contract terminated with the club only four days after the deal's announcement due to mass public outcry regarding Santos's decision. Moreover, one of their sponsors also decided to end their deal with the club due to Robinho's signing out of "respect for women" and his pathetic attitude towards them.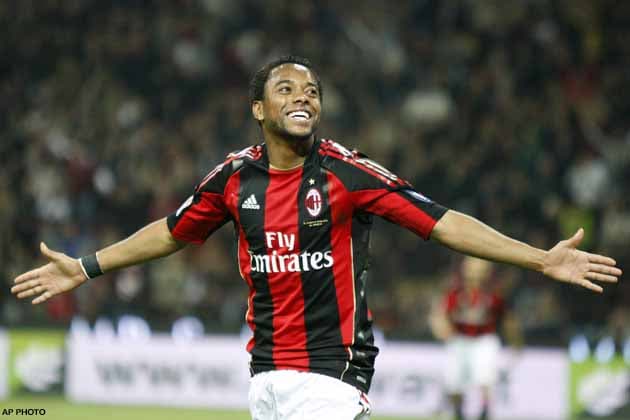 Earlier, the crucial evidence used to convict the Brazilian in the year 2020 consisted of intercepted phone calls and messages between Robinho and those allegedly involved in the alleged gang rape in which the footballer allegedly said 'the woman was completely drunk.'