Joan Laporta, Barcelona's newly elected President, is going to bring about changes that every FC Barcelona fan desires. First up, according to Catalunya Radio, Laporta is absolutely determined to come to an agreement to offload the players who are not a part of the future at the club under Ronald Koeman. He wants to do that in order to reduce the wage bill of the club that is apparently extremely unbalanced. Laporta will also have a talk with the players to take wage cuts in order to facilitate smooth transactions within the club.
One of the biggest recent issues faced by the club is the wage bill that is spiralling out of control. Laporta has inherited a mess from former President Josep Maria Bartomeu and he will have to be ruthless in order to get the club running properly again.
Youth Team Plans
According to Football Espana, Laporta visited the youth team training and told them that he wants to see them playing for the first team soon. His plans of offloading fringe players are followed by replacing them with the youth team players and bring La Masia back to its glory. A big example is Illaix Moriba, the 18-year-old who has already scored and assisted in La Liga. Moriba, along with Alex Collado, will soon get their official promotion to the first team.
Signings
According to star football journalist Fabrizio Romano, Barcelona is looking for two players this summer, a striker and a centre-back. He believes the Catalan club is looking to go "big". One name for striker springs to mind, the goal-scoring machine that is Erling Haaland. But does Barcelona's financial situation allow them even to pursue Haaland? Surely, Haaland isn't looking to spend his career at Dortmund, and Barcelona will have competition from every elite club in the business for his signature.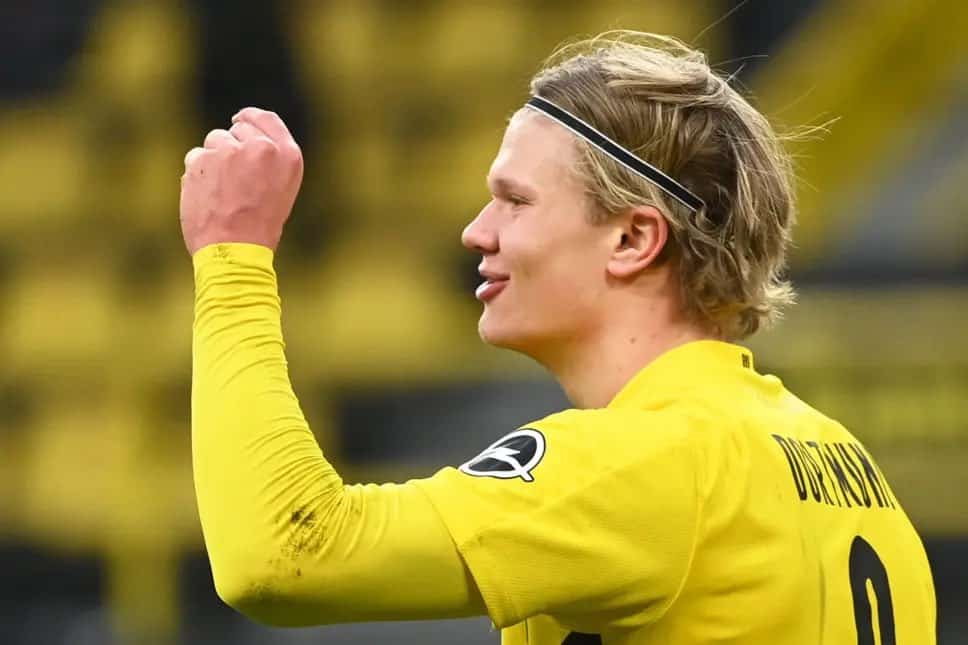 Also, according to Romano, Laporta is a huge Dembele fan and is looking to get his signature on a contract renewal as soon as possible. Something Bartomeu had hoped to do as well.
Messi to Stay?
Laporta seems to have made good relationships with Lionel Messi, something I'm sure is the most important thing for a Barcelona fan today, anything to make their best player stay. The president was seen embracing Messi just before the team left for Paris for their RO16 second-leg tie. Also, in the good news list for Barcelona fans, according to the Argentine journalist, Sergio Gonzalez (who is supposed to have good relations with Messi's family), has tweeted, "He (Messi) stays, Don't buy any more stories."
Laporta seems to be a man with a plan set in his mind to bring FC Barcelona back to their glory days. Will he succeed? Only time will tell.