Paris Saint-Germain are yet to agree on a new contract with Kylian Mbappe and that has given rise to rumours linking the star player away from the French capital. Manchester City are the latest to be thrown into the list of clubs that could move to sign the player, with the only other prominent suitors being Real Madrid and Liverpool. 
The main reasons behind Manchester City being linked with the player is due to the club looking for a long-term replacement for Sergio Aguero, whose contract expires in the summer. The Argentinian has not yet made his decision regarding his future.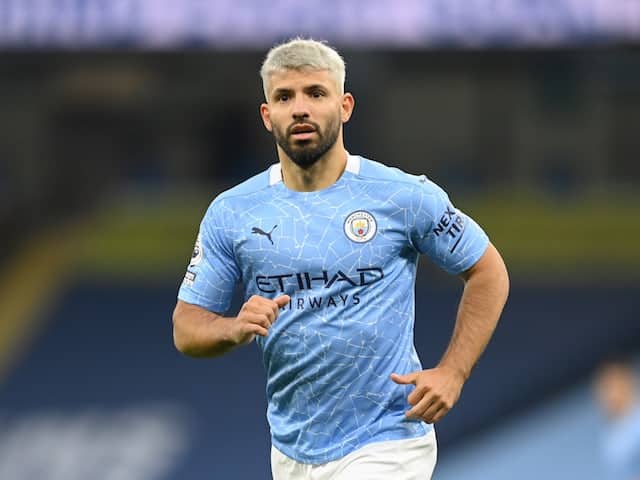 In a recent report by the Athletic, Mbappe has reportedly asked for a £600,000 contract from Paris Saint-Germain or any other club who is willing to pursue the player, which includes Manchester City. Paris Saint-Germain on the other hand, are holding out for a transfer fee worth £174 million for the sensational forward.

But there have been numerous sources that have stated that Paris will do everything in their power to keep the player at the club, going as far as to say that the owner of the club, alongside Sporting Director Leonardo, will try to agree to Mbappe's demands to keep him at the club. One of the main demands the player had was his inclusion in sporting decisions.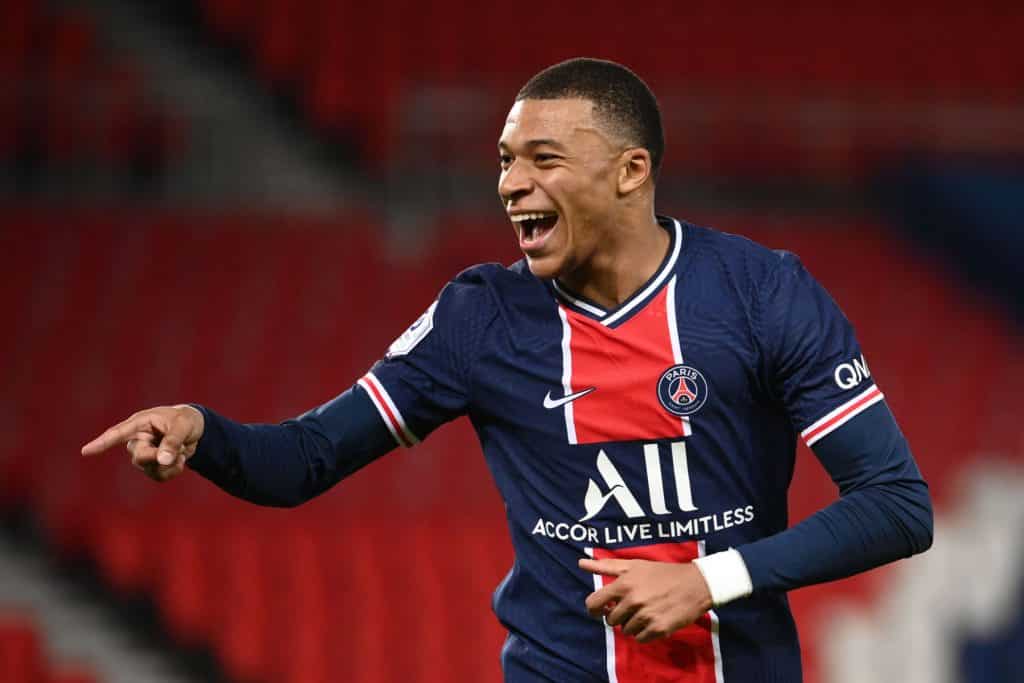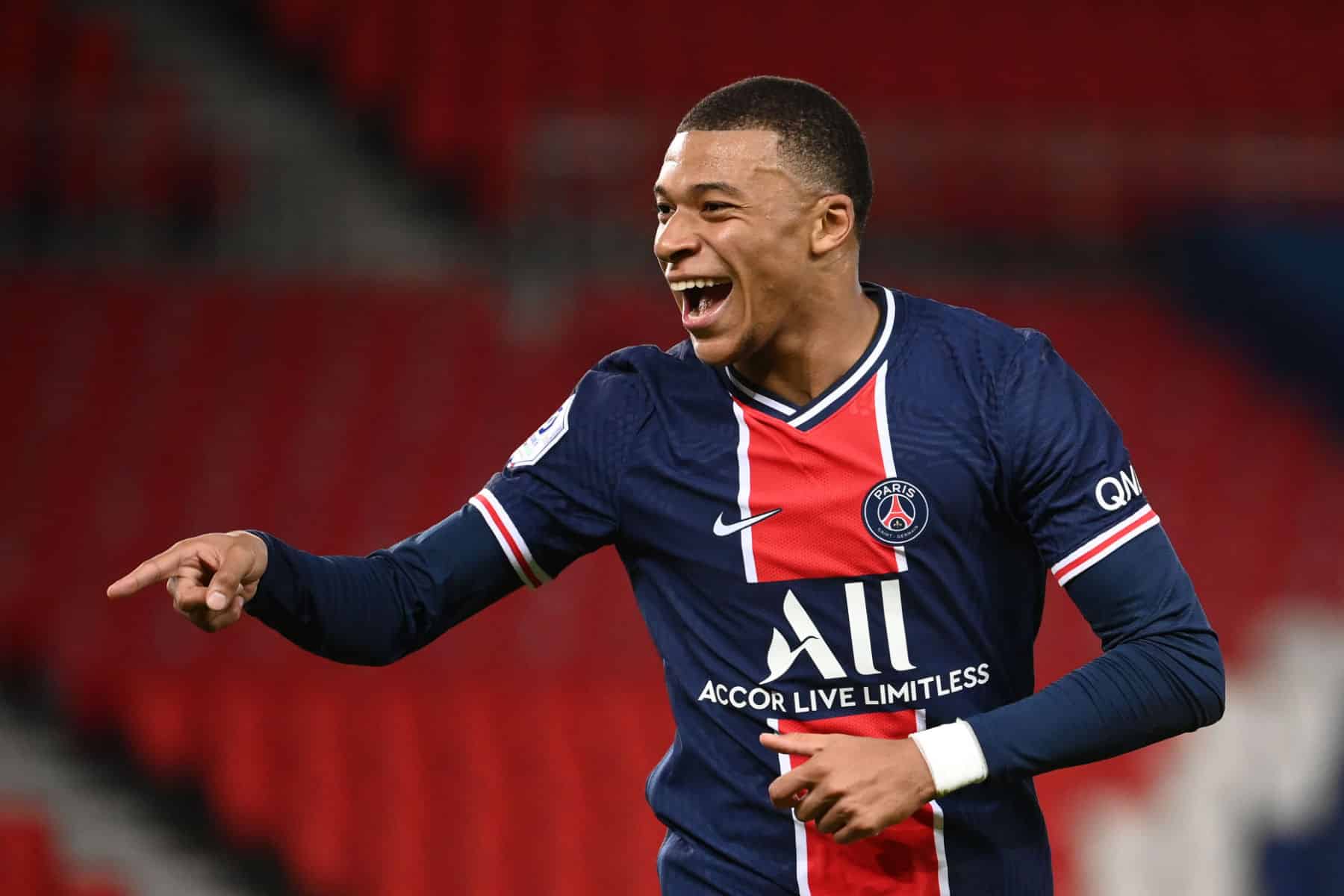 This has raised the question as to whether any club will be able to afford the eye-watering figures that come along with the prospect of signing the teenage World Cup winner.