Few predicted that Ollie Watkins of Aston Villa would adapt so well to the Premier League after making the jump from the Championship to the Premier League. But the youngster has been really impressive and ranks among the highest scorers in the Premier League.
Keeping with a similar narrative, we now look at five strikers from the Championship whom the Premier League should keep tabs on.
Ivan Toney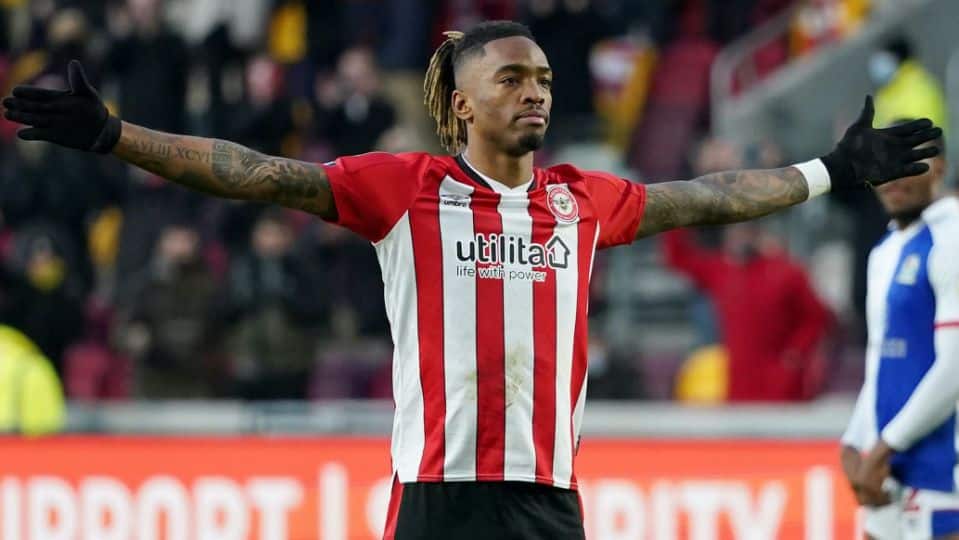 Starting the list with another Brentford star, when Ollie Watkins left for Aston Villa and Said Benrahma left for West Ham United, the Brentford offense had been left depleted. However, Toney has stepped up brilliantly since his move from Peterborough.
The 24-year-old has been in spectacular form, and has scored 24 times in 33 games, along with 9 assists provided to his teammates. Despite only having joined the club this season, he will be scouted heavily by the Premier League clubs as a lookout for the future, or for the smaller clubs that need a quality forward to tie the attack together.
Adam Armstrong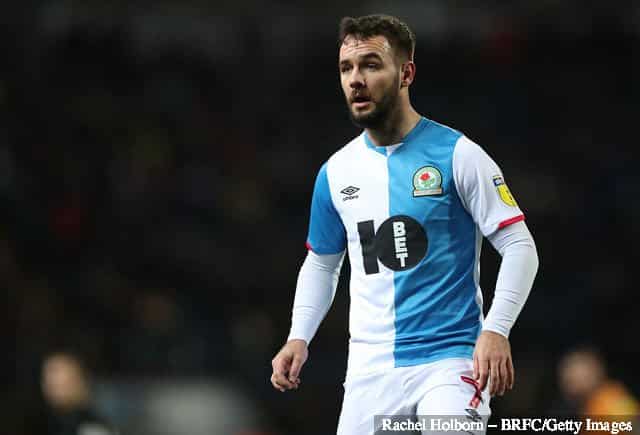 After struggling to make a mark at Newcastle United, Adam Armstrong is doing just that at Blackburn in the Championship. Agile, and quick in decision making, Armstrong leads the metrics for the highest number of shots, and shots on target per 90 in the league too.
A return to the Premier League at this point will surely depict a very different version of the striker, who has come a long way in the second division.
Teemu Pukki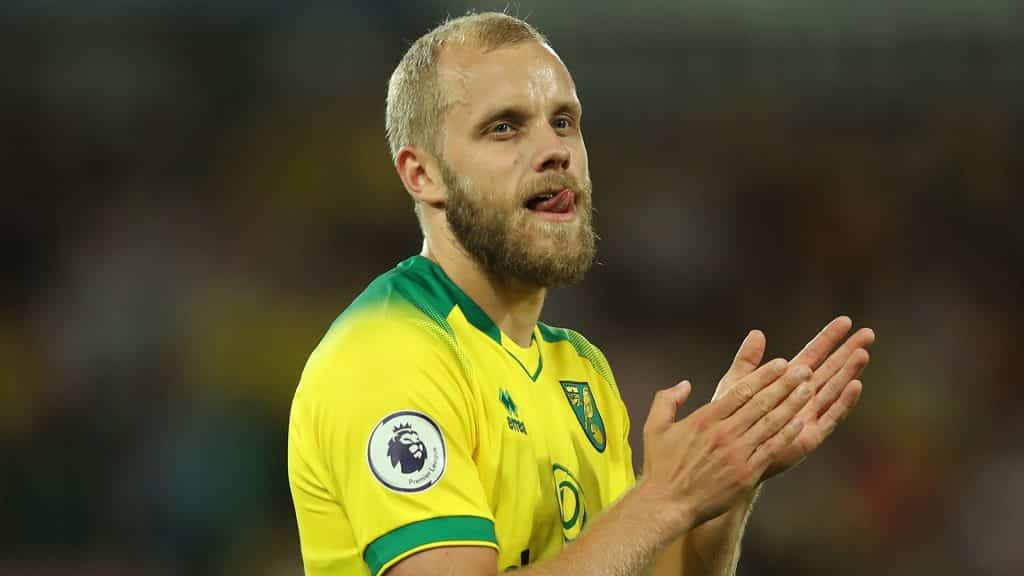 The Norwich City man had a blistering start to the 19/20 campaign but eventually fizzled out. However, since returning to the Championship, he has returned to form and is spearheading Norwich's campaign to return to the Premier League.
Should any Premier League clubs need an experienced striker, they can turn to the 31-year-old as a short term option.
João Pedro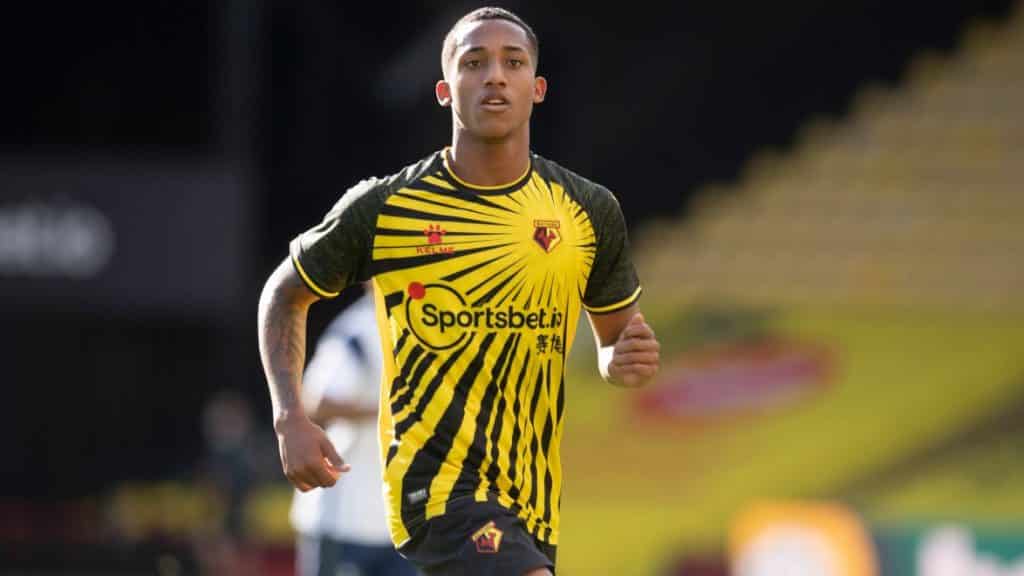 Pedro has scored nine league goals in 21 starting appearances so far this season, with Watford currently third in the division as they seek an immediate return to England's top tier.
The youngster couldn't make a mark when he was signed last season, but is showing his quality this season alongside a great deal of versatility.
Tyrese Campbell
The son of former Everton player Kevin Campbell, Tyrese managed to provide 11 goal involvements in 13 league starts before he had to endure a season ending injury in December.
The player is comfortable across the frontline and is one of Stoke City's brightest young talents. Premier League clubs are already rumoured to be scouting the player and will continue to do so when he returns.