Barcelona's Ousmane Dembele was in talks with Manchester United last summer, but no move went through for the Frenchman. His situation will be one of the first issues that Barcelona will look to resolve with the new board.
There was no agreement for a new contract with Dembele with the current or the previous board. The winger has one year of contract with the Spanish club left. He was on the list of Liverpool, Juventus and Manchester United who were trying to sign him on loan but Barcelona straight up said no to the proposed deal.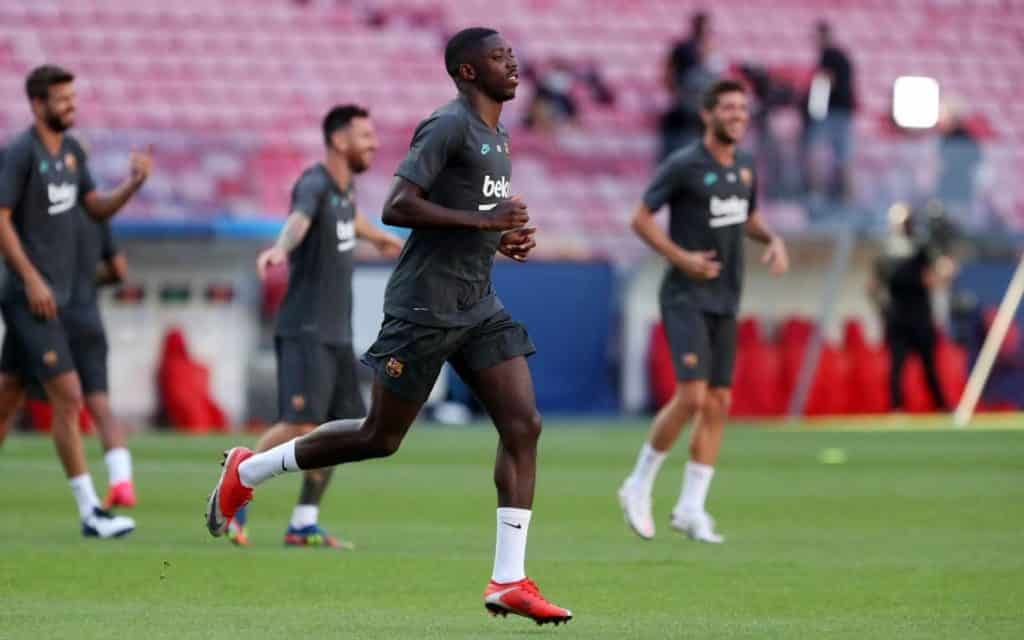 With the deal between Barcelona and the French winger set to expire at the end of the 21/22 season, the player's contract is hence, a problem. Things are potentially headed towards a dangerous situation where Barcelona must choose between renewing or selling the player to risk not losing him on an eventual free transfer.

Dembele's injury struggles have found their way to the current season as well, but the 23-year-old has eight goals and four assists to show for his appearances for Barcelona on the pitch this season. Moreover, he scored the opener in Barcelona's recent 3-0 victory over Sevilla that ensured that they progressed into the finals of the Spanish Cup.