You will be amazed by the Mars trip with the power of PlayStation VR and Doom 3: VR Edition. The is arriving on March 29 for PlayStation 4 and with backward compatibility support on PlayStation 5.
Grab your game controller in hand, put on your PlayStation VR headset, and dive into The Doom Marine. As the UAC facility is overrun by demons, one of the few survivors left there and you have to fight for your life. id Software developed Doom 3 and was published by Activision.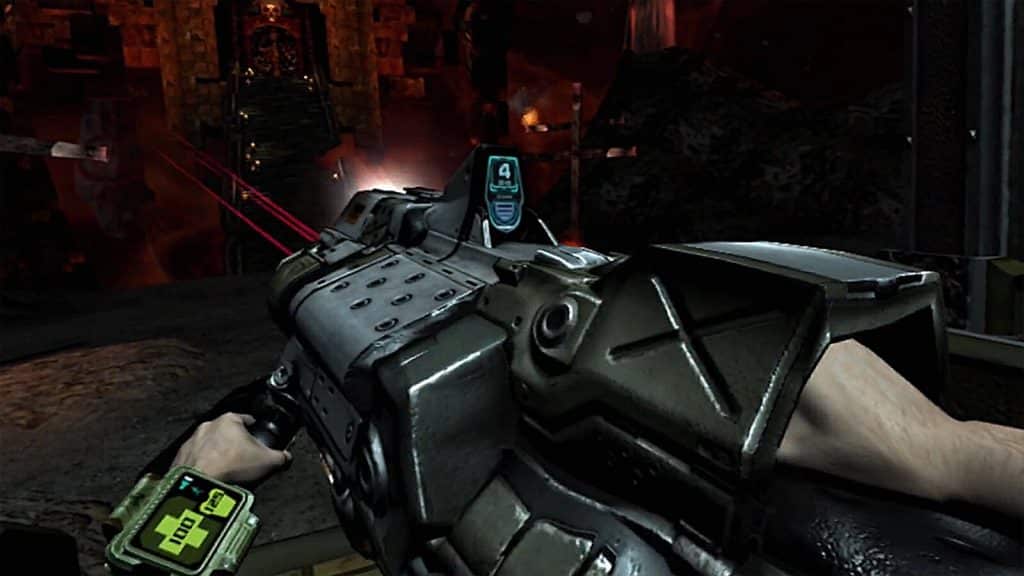 This new Doom 3: VR Edition offers Doom 3 and its expansions, Resurrection of Evil and The Lost Mission, retooled for PlayStation VR technology. Discover the secrets of the unholy experiments by UAC, encounter the uncanny monstrosities in claustrophobic environments, and place a group of iconic weaponry with new fine textures, shaders, and sound effects as you fight against the forces of hell across nearly 15 hours of breath-taking action.

Experience the environment with the VR technology, feel even more close to the terror with all-new VR enhancements that will allow you to move around every corner, taking the angle of your shots with flash-light mounted weapons using the motion controls, 180-degree quick-turn feature to catch the demons sneaking up from your back and an attractive wrist-mounted display to track your health, armor, and ammo. The impressive action and horror mechanism of Doom 3 is now combined, the virtual reality fans are now much excited to experience the Doom 3: VR Edition.