Whatsapp, the messaging and voice-over-IP service owned by Facebook, has been in news for the past few weeks. The messaging platform released a new privacy policy which is mandatory for everyone to accept.
The deadline for this new privacy policy is May 15, 2021. The new policies have been criticized by many with the fears that Whatsapp and Facebook are trying to take their personal data and store it with them.
Now a new report has surfaced which says that Whatsapp is trying to instil confidence in their users and are ready to launch new features so that their data cannot be taken away by other people. It is a feature that will self-destruct photos shared with someone after a short interval.

Also Read: ASUS ROG Phone 5 recently spotted on Geekbench with 18GB of RAM
Few of the screenshots of this feature have been derived from WABetaInfo which shows self-destruct photos in a chat. These photos cannot be imported or copied from the chat. Though, we believe the person who is on the other side can still take a screenshot in that given time.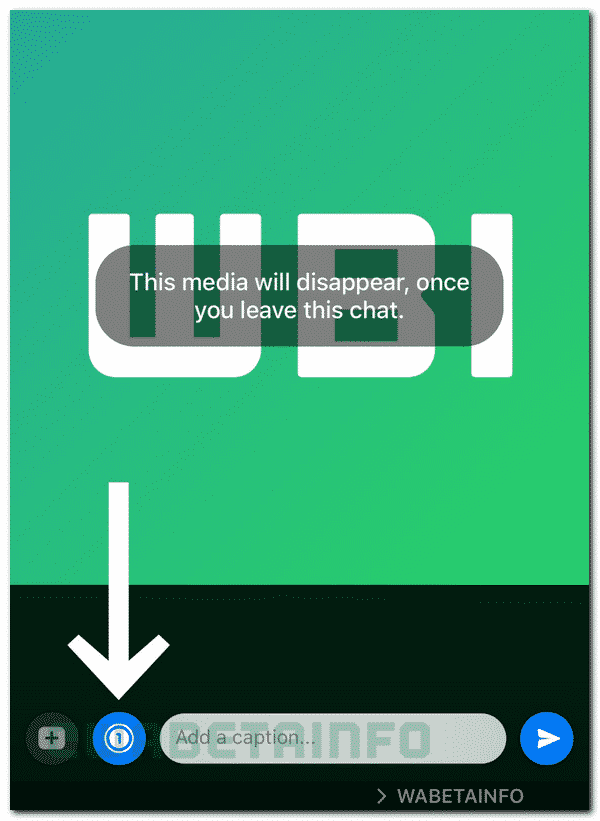 This looks similar to what Snapchat offers its customers as even that social media application, one can take a screengrab before the timer ends. The report says that till now, Whatsapp has not enabled the feature that the sender will be notified if any screenshot is taken by the receiver. On the other side, Snapchat does inform users about a screenshot if it is taken by a user.
Another feature that we can see coming in the future is if users leave an ongoing chat in which a self-destructing photo was sent, they won't be able to see it again. It is still unknown whether it is Whatsapp or the sender of the photo who will decide the duration of the image. Whatsapp competitor, Telegram, has this feature of self-destruction since 2017. It also informs the sender if a screenshot is taken by the receiver.