If there wasn't enough praise heaped on to Kylian Mbappe already, then his hat-trick against Barcelona has surely raised the player's stock a lot more. Paris are confident that they can keep Mbappe despite rumours linking the Frenchman to Real Madrid for what seems to be years now.
Paris Saint-Germain owner Nasser Al-Khelaifi has promised he will do everything in his power to keep the player at the club and has assured the player of the same too. Mbappe has laid down demands of a salary worth more than €25 million per season for a four year deal.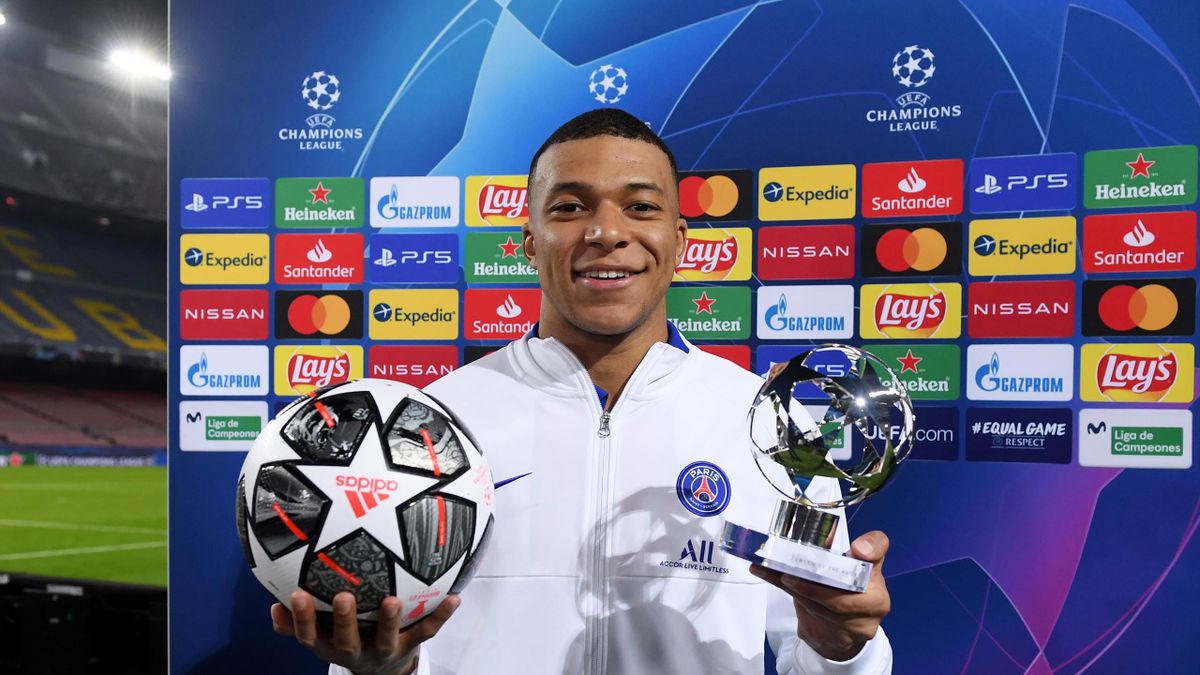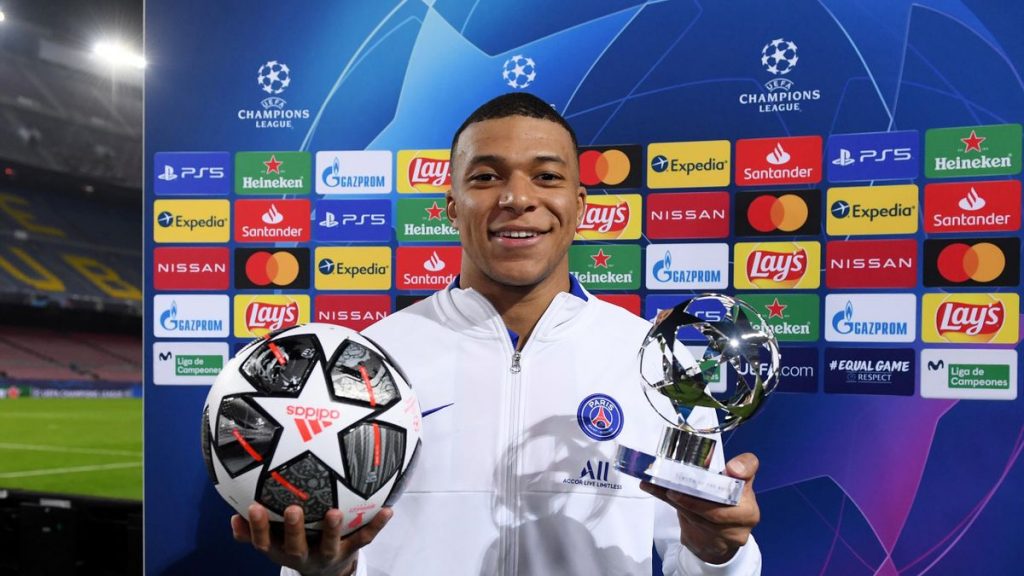 Paris are planning to keep the player for as long as they possibly can to try and win the Champions League for good. Moreover, Leonardo and Al-Khelaifi are working together to keep the player and are really keen on it. The owner himself is involved, which justifies the significance of the issue to the club.
The French Champions are confident that they will get past Barcelona, with the aggregate clearly favouring them due to the thumping 4-1 victory at Camp Nou. The second leg of the competition takes place on 10th March, where we will have a definitive answer regarding who progresses to the last 8 and who drops out.