In the situation surrounding Erling Haaland, there are always rumours about his contract and a release clause. Speaking on the topic on the Here We Go podcast on Patreon, Fabrizio Romano asserted that the release clause is not valid this summer and people close to the player and Dortmund can confirm this.
Chances are, however, that Haaland could leave the club this summer if they don't qualify for the Champions League. Dortmund can't ask for crazy prices just because in one year they have a release clause that will fix the amount of money that clubs will have to pay to sign the striker.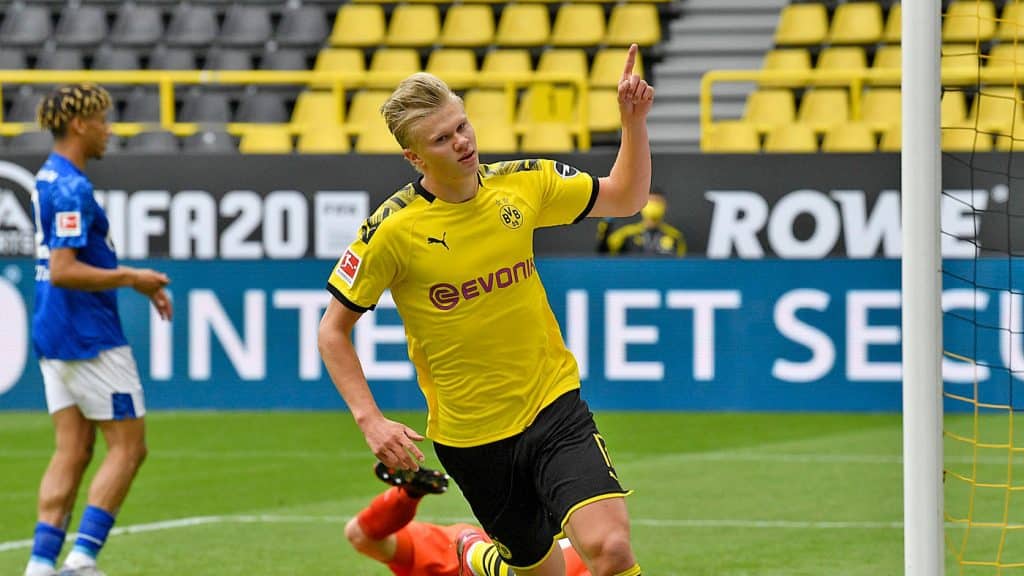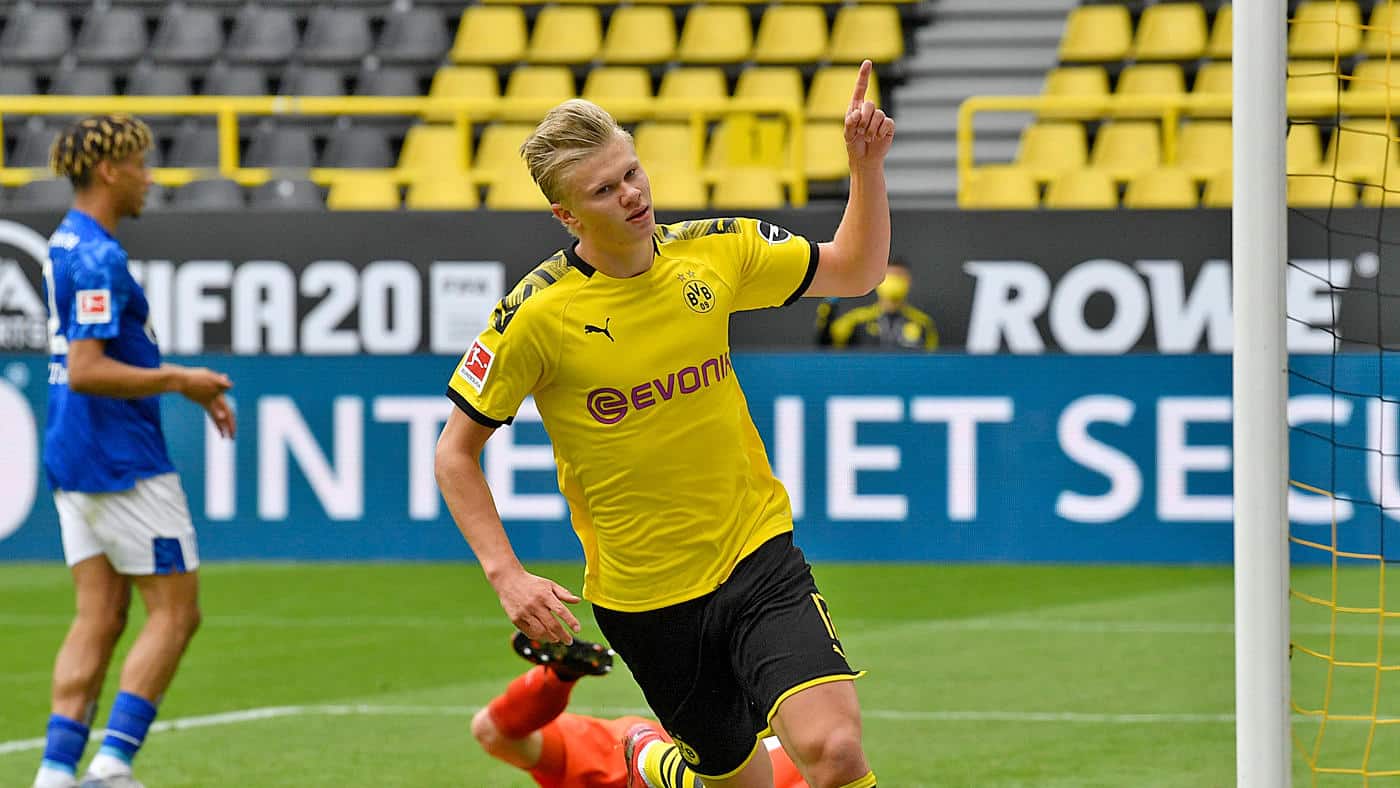 Dortmund will ask for big money if they sell him this summer. Chelsea, Manchester United, Manchester City and Liverpool are the four English clubs that have the capacity to sign him according to Mino Raiola, the player's agent. Nothing advanced has been reached with any club yet.

Bayern Munich, PSG, Juventus, Real Madrid and Barcelona are the other ones while Dortmund is the last club on the list because they have the player. This is going to be one of the best races for a striker in history. If he's not gone this summer he will be gone the next.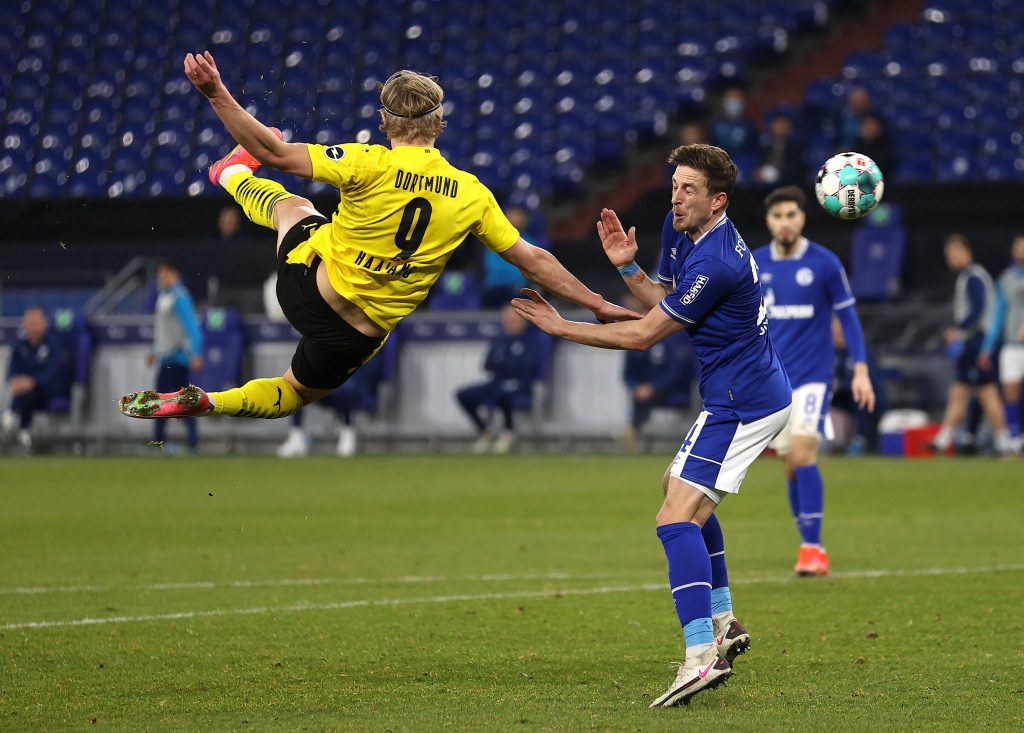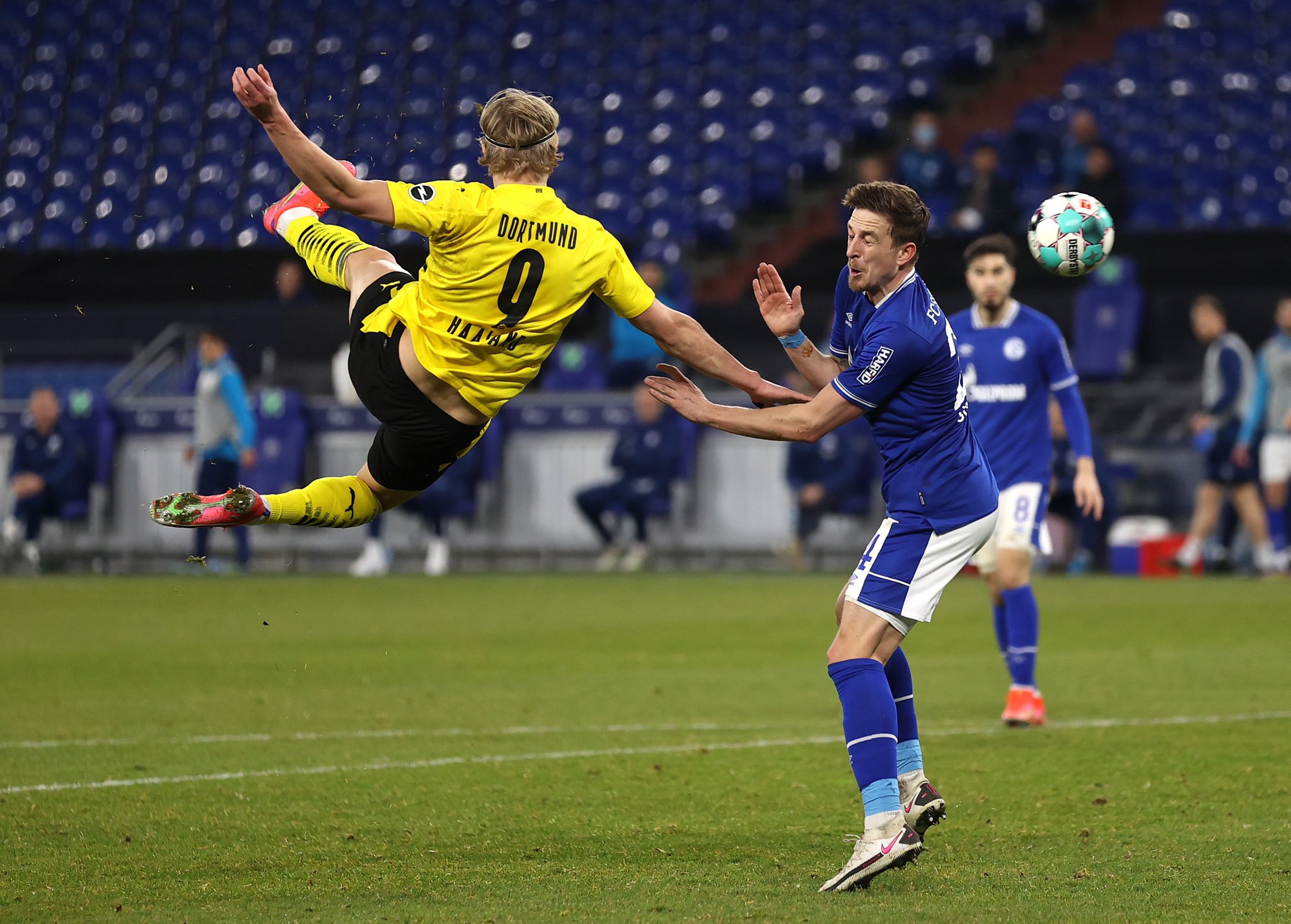 They'll be able to make more money selling him this summer. Dortmund are planning slowly regarding the future since it is only still February. The player is happy with Dortmund and will surely want to continue if they qualify for the Champions League next season.