- Advertisement -
Three years from now, we could be seeing Everton play in a brand new stadium after plans for a new home ground were approved by the Liverpool City Council on Tuesday. The new stadium will take three years to build once the structural plans are approved, and the start of the 2024/25 season is set to be the deadline for the work to be completed.
Goodison Park, the famous stadium that has been home to the Merseyside club for a staggering 128 years will be replaced by the new ground which is set to have a capacity of 52,888. The "Grand Old Lady" can seat 39,414 spectators, and the new ground will be a significant increase on that number.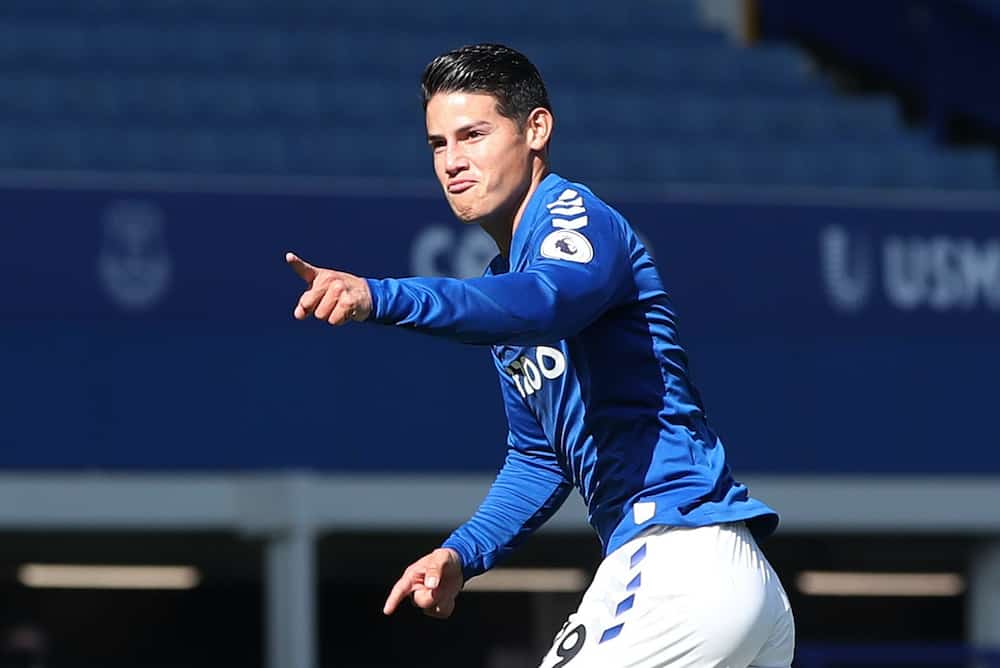 Moreover, the new stadium could create jobs for about 15,000 people in the city of Liverpool. The new stadium is set to be located at the Bramley-Moore Dock, and the plans for what becomes of Goodison Park are yet to be heard by the authorities.
- Advertisement -
Everton have won the English League 9 times in their history, and have not yet gotten their hands on the Premier League title even once. The last trophy that was brought to Goodison Park was in the previous century, in the 1995/96 season when the Toffees won the English Super Cup. The last major trophy that Everton won was the FA Cup in 1994/95.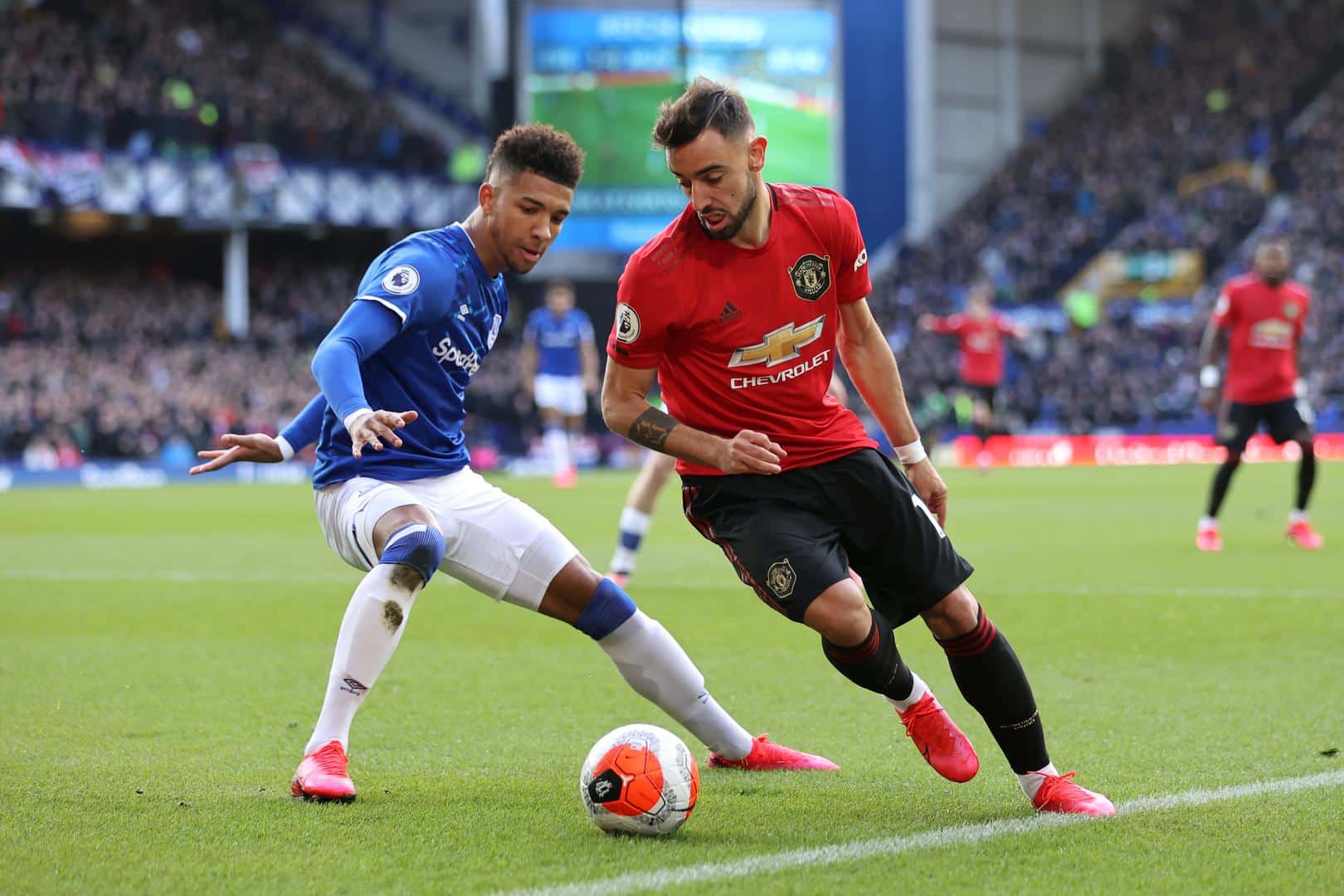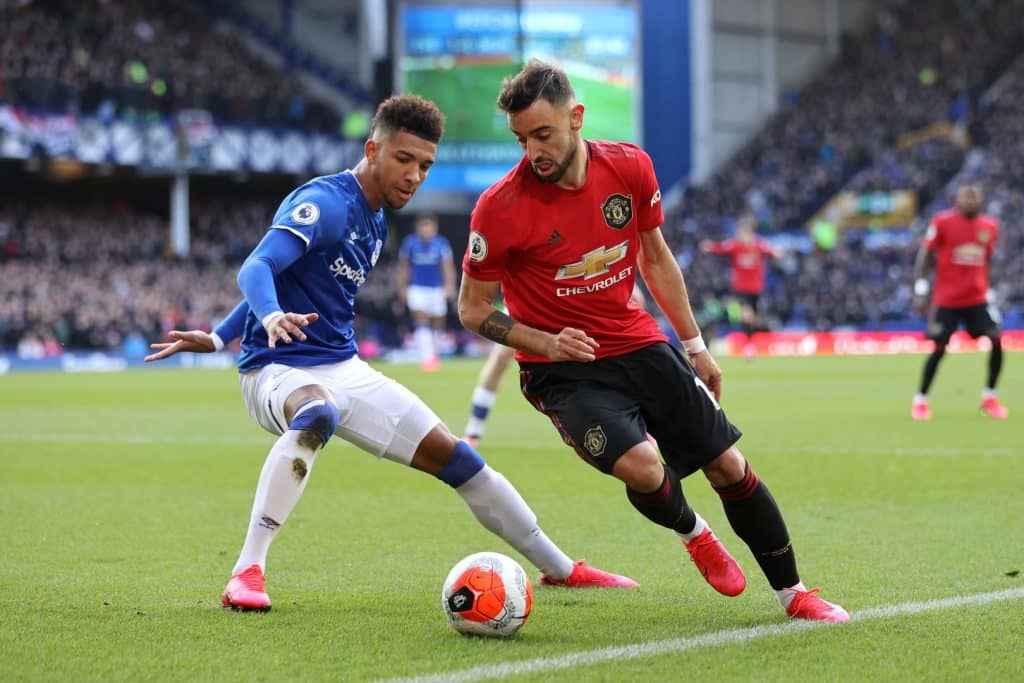 More updates will come our way regarding the plans for Everton's stadia in the coming weeks.
- Advertisement -