The official trailer of the animated series Invincible has been released for Amazon Prime Video. The animated TV show has depicts the best look at Robert Kirkman's superhero series. We all know Robert Kirkman for his best creating  The Walking Dead till this time, but now his other best comic series is finally on the way to adaptation.
This popular comic series was launched in 2003 and ended in 2017 after facing 144 issues of Mark Grayson's story. Last year Kirkman was announced about working with Amazon to launch Invincible into an animated show.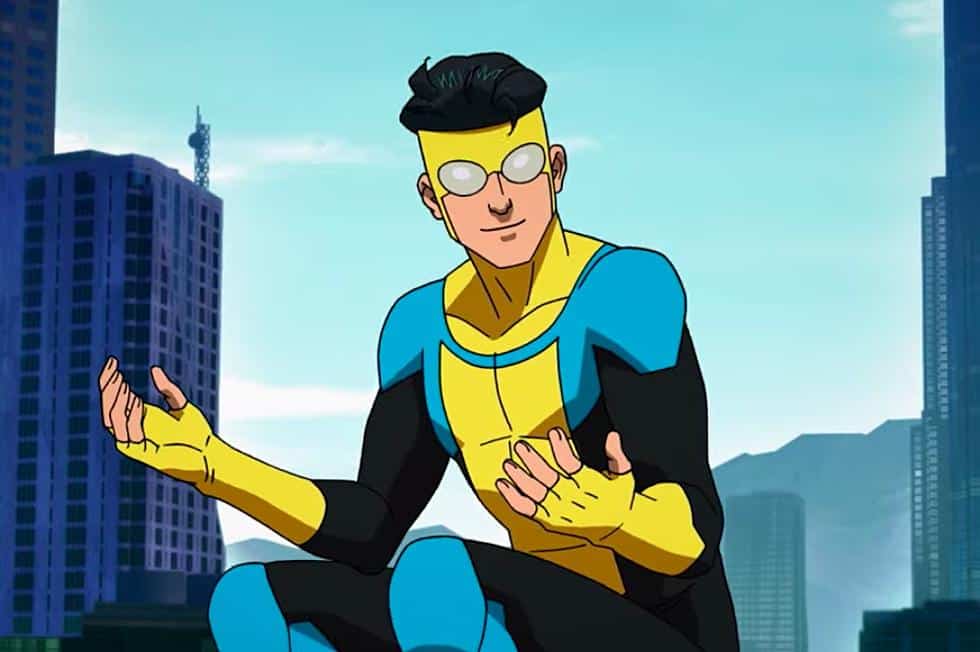 After that announcement, Kirkman and Amazon have revealed new information about the series. Steven Yeun from The Walking Dead is voicing for Mark aka in Invincible and J.K. Simmons is going to play the role of his alien father Omni-Man. Though the teaser trailer didn't reveal a lot of footage from the show, it can able to give an idea f the violent nature of the story, even if it has refrained from the major highlighting plot points.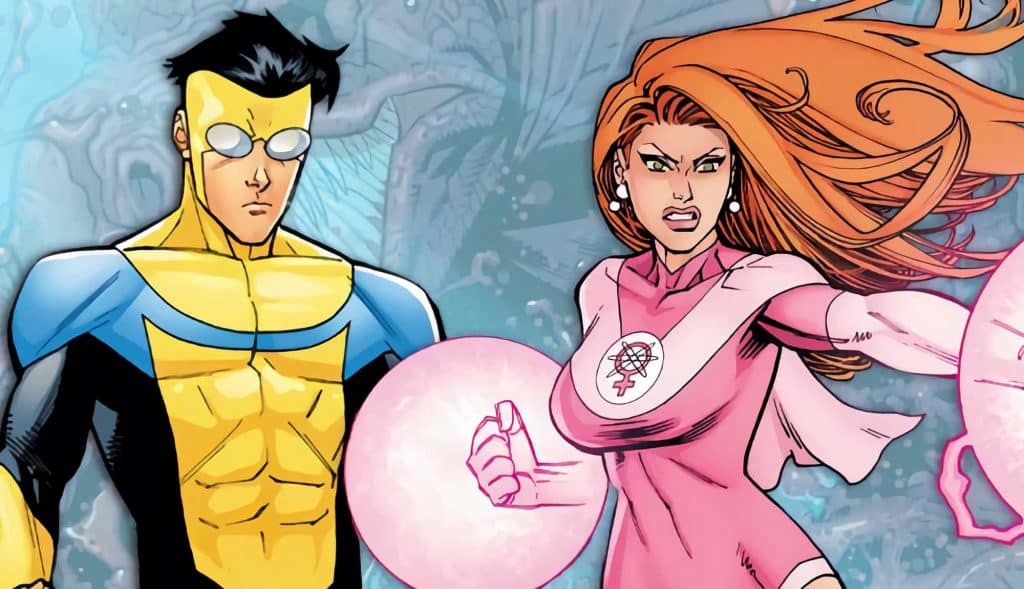 It is expected that it will roughly take a month to reveal its first three episodes to debut on Amazon Prime Video, the full trailer of Invincible has been released now. From the new footage of the teaser, it can be clear about the potential that will watch when the show starts featuring on March 26.
It is expected that the remaining five episodes will be going to release on a weekly basis after the debut. The new trailer of Invincible has revealed a much better concept about the story and gives a little idea to the fans of Kirkman's comic series.
The footage mainly focuses on the earliest days of Invincible as a superhero about the training with Omni-Man to become better. It has briefly shown about the fight with the Flaxan alien race also with the tease of the other villains like the Doc Seismic. The trailer also has revealed the introduction of the teen team also a superhero group at which Mark joins. In the roster, Tom Eve, Rex Splode, Dupli-Kate, and Robot before Mark have been included and working with them.
The plot of the story is still unknown about how deep the story will run in the first season of Invincible but the eight hours content is expected to allow the story to make a progress. Some star-studded voices have been cast in the trailer that will include a lot of characters from the original comic, one is Guardians of the Globe and Allen the Alien. A few weeks have left before the debuts of Invincible on Amazon that will provide everyone a chance to explore the comics in a new medium.