- Advertisement -
Real Madrid can lose Kylian Mbappe to Liverpool. As per the report, the Premier League champions want to sign the French youngster at a record fee of £173m. But Real Madrid can't offer that much money for him.
Real Madrid is in a financial crisis this season. They need to negotiate a squad-wide pay cut this season to avoid £78million (€90m) losses. In this circumstance, it is impossible for Real Madrid to compete with Liverpool in a big-money transfer. Real Madrid may have to release or sell some players to arrange the transfer money for the Frenchman.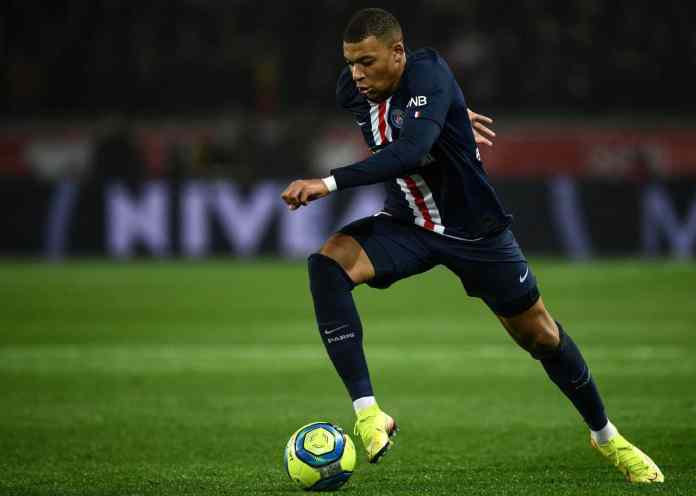 Mbappé joined PSG in 2017 after a big-money move from Monaco. In 3 seasons with PSG, he has won 8 trophies, including 3 league titles. PSG was the runners up in last season's UEFA Champions League. They lost to Bayern Munich in the finals.
- Advertisement -
Mbappé won World Cup in 2018 for his country. The winger forward is one of the most important members of that team.
Former Real Madrid star Cristiano Ronaldo is the idol of the Frenchman. Real Madrid hopes the love for Ronaldo can open the door for Mbappe. The idea of wearing Cristiano Ronaldo's old No 7 shirt and lighting up the refurbished Santiago Bernabeu can do the trick for them.
If he finally joins Real Madrid, then it will be a big gain for the Spanish giant. Real has faced some difficulties in converting goals in some big matches. Mbappé can give them a major boost in the attacking areas.
- Advertisement -