Kylian Mbappe will stay for one more year at Paris Saint-Germain. A report by Diario Sports confirms that the Frenchman will stay at the French club until the end of his contract. The French forward and the French club have signalled his intention to complete the contract that's scheduled to end in the summer of 2022 and guarantee he's not closed a deal with any other club.
Kylian Mbappe's has just 1 year left of his contract. It was reported that the French youngster would leave the club next summer. The young Frenchman was highly linked with Real Madrid and FC Barcelona. Paris Saint-Germain was trying to convince him to stay at the club.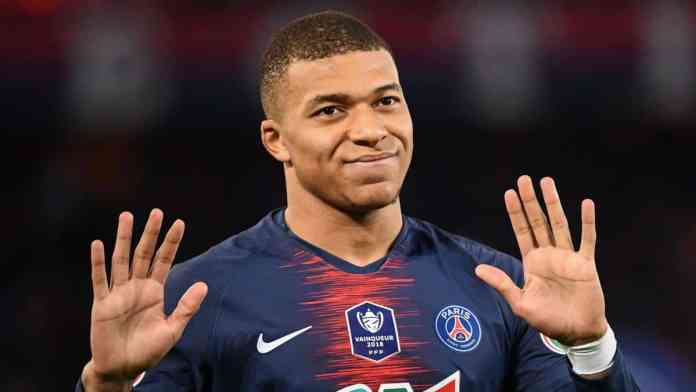 Mbappé joined PSG in 2017 after a big-money move from Monaco. In 3 seasons with PSG, he has won 8 trophies including 3 league titles. PSG was the runners up in last season's UEFA Champions League. They lost to Bayern Munich in the finals.

Kylian Mbappé won World Cup in 2018 for his country. The winger forward is one of the most important members of that team.
He has made 108 appearances in these 3 seasons. He has scored 87 goals for the French side.
Kylian Mbappe is just 22 years old. He is one of the assets for the future. Some people think he can be the Ballon D'or as well. If he stays at PSG finally then it will be good news for the French side.