In what is sure to be a very polarising decision from the team, IPL Franchise Kings XI Punjab will now be known as Punjab Kings, with the news coming only days before the IPL Auction for the new season, set to be held on February 18th.
The newly rebranded franchise will contest the auction under their new name, and will be using the new name for all official purposes from here on.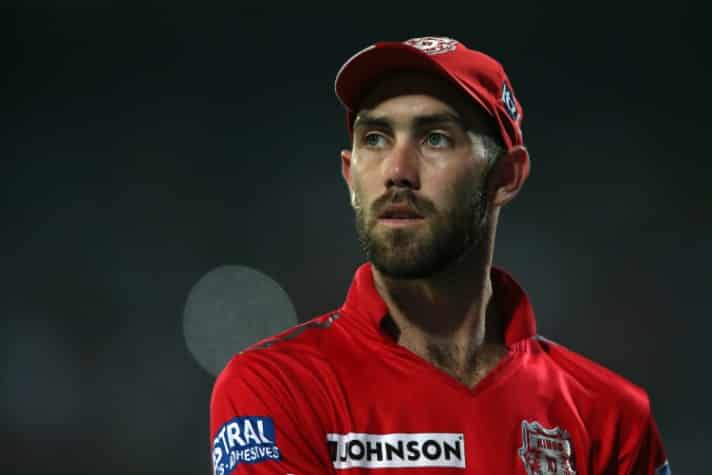 The franchise owned by Mohit Burman, Ness Wadia and Preity Zinta has been around since the original edition of the IPL in 2007. It will no undergo a revamp after 14 years of existence. 

While they are one of the original teams that made up the starting clubs of the IPL, they are yet to win the competition, having only finished as runners up once in the 13 editions of the IPL that have already taken place.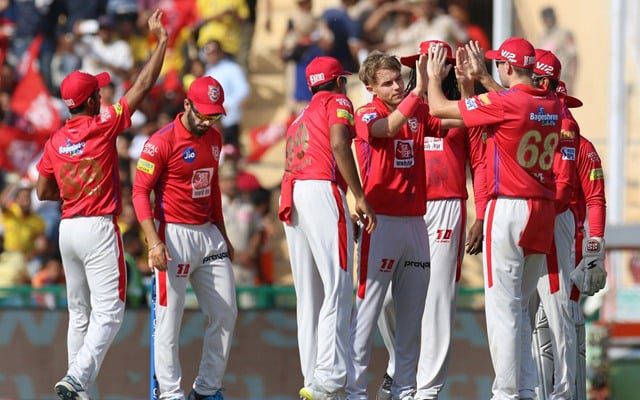 The team from the Northwest finished sixth in the table in the edition held in Dubai last season. Captained by KL Rahul, Punjab managed to win only 6 of their 14 matches and missed out on the playoffs completely. 
Punjab Kings, as they will be known from next season, have had some legendary players among their ranks with Adam Gilchrist, Chris Gayle and Brett Lee to say the least. The team will hopefully retain their players and the backroom staff heading into the new campaign, with the change in the name being the only thing new about the franchise.