- Advertisement -
This is the final chapter of Netflix's most famous teen rom-com trilogy. In this series, we will see starring Lana Condor and Noah Centineo. There has always left a question about Are Lara Jean and Peter Kavinsky a kind of couple who broken up once in high school is over or not.
Netflix has launched this bright-eyed high school couple Lara Jean Covey and Peter Kavinsky that based on the book of Jenny Han's book. The sequel of this trilogy is based on many doubts and also insecurities around the first love. The last chapter To All the Boys: always and forever is directed by Michael Fimognari.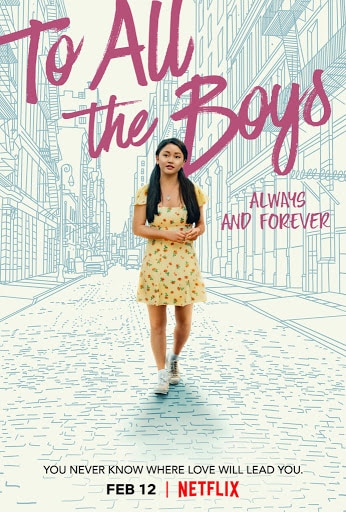 In this, we have seen that Lara Jean and Peter Kavinsky who are in their high school have faced thoughts about the future. After getting the admission of Peter to Stanford on an athletic scholarship, Lara also wants to follow him but her dreams are broken after her getting rejected, so Lara takes it as a mission to work with Peter.
- Advertisement -
In this Lara Condor has appeared very confident as she started a journey of personal growth and discovery of herself. Noah Cantina the internet crush for the portrayal of Peter Kavinsky in the first movie a very supportive and mature boyfriend. There are plenty of twists in this last chapter of this famous trilogy.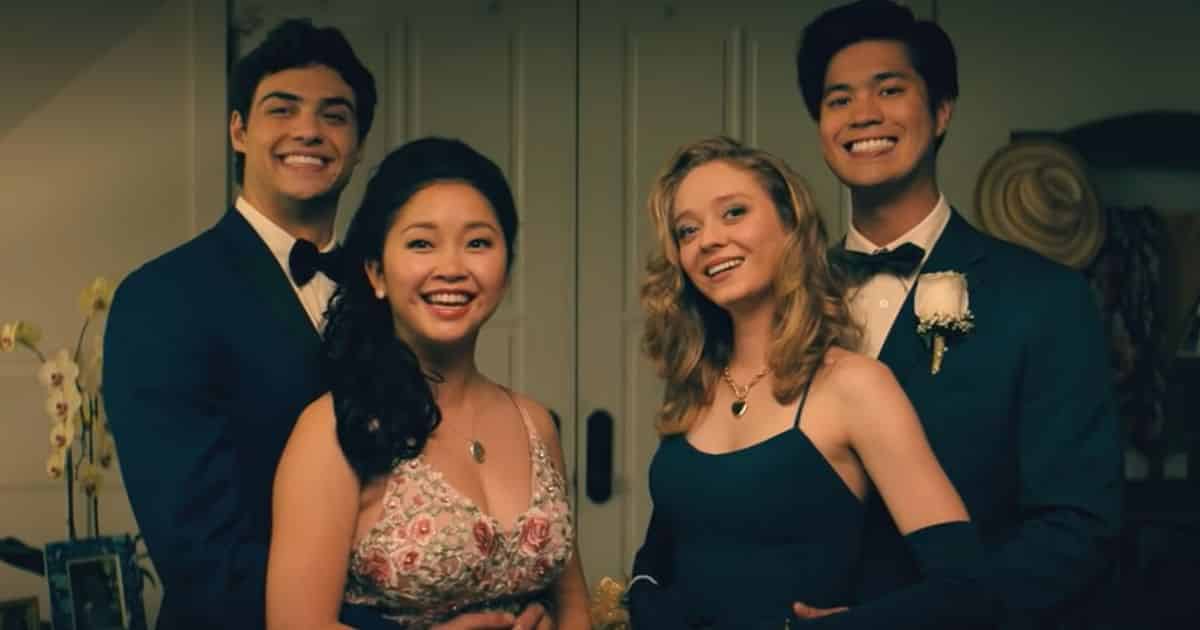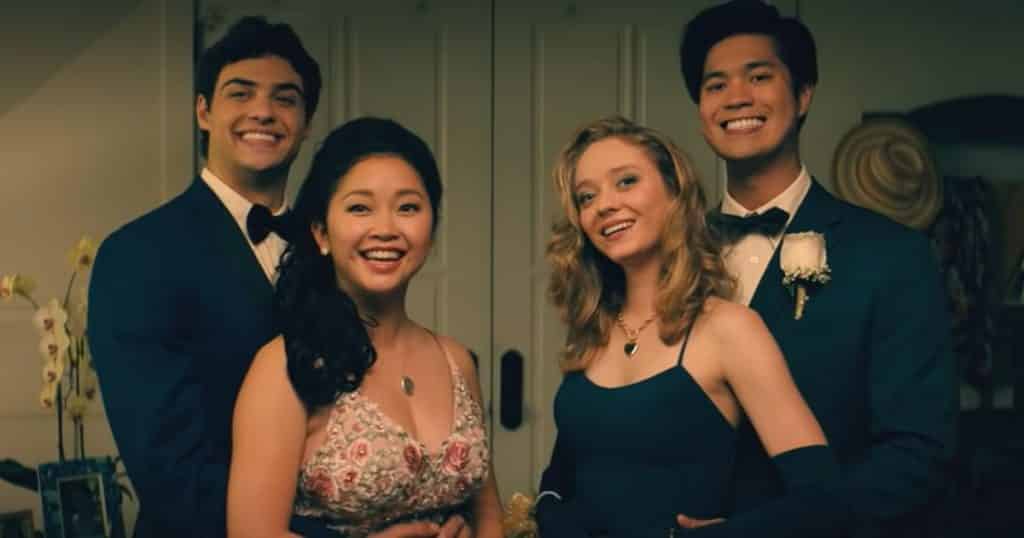 In one of the scenes, we will see the little sister of Lara Jean's has played by Anna Cathcart says to her that this was a little dramatic even for her. In this trilogy universe, it is very hard to find realism because there is a lack of stakes and emotions flow all over the place.
The worst portion of this teen romance trilogy is the predictability. All of this category is very loveable when one will see the mini heartbreaks and the overly lovely gestures from millions of miles away.
- Advertisement -
It is very hard to tell whether the love will be won or not in these rom-coms, but it is very satisfying to see the character Lara and Peter come to their own. They, at last, bring their cake and eat it too. But while one watches this offering of this Valentine's Day and also the root for Lara and Peter, it is not saddened with the final breakup of the trilogy.
- Advertisement -