- Advertisement -
India's No.1 smartwatch making brand, Noise, comes back to the audio market after introducing its first smartwatch for this year, Noise Colorfit Pro 3. However, the brand already wormed the market with its Noise Elan truly wireless earbuds. Now, it lists another new earphone named Noise Buds Pop.
You probably know, over the last year, uncountable truly wireless earphones came to the market and still coming. To survive for atleast a remembering time, the brands need to do something special. Obviously, need to maintain a challenging price tag too.
- Advertisement -
Also read: boAT Rockerz 255 Pro+ launched, brings premium features at just Rs.1,499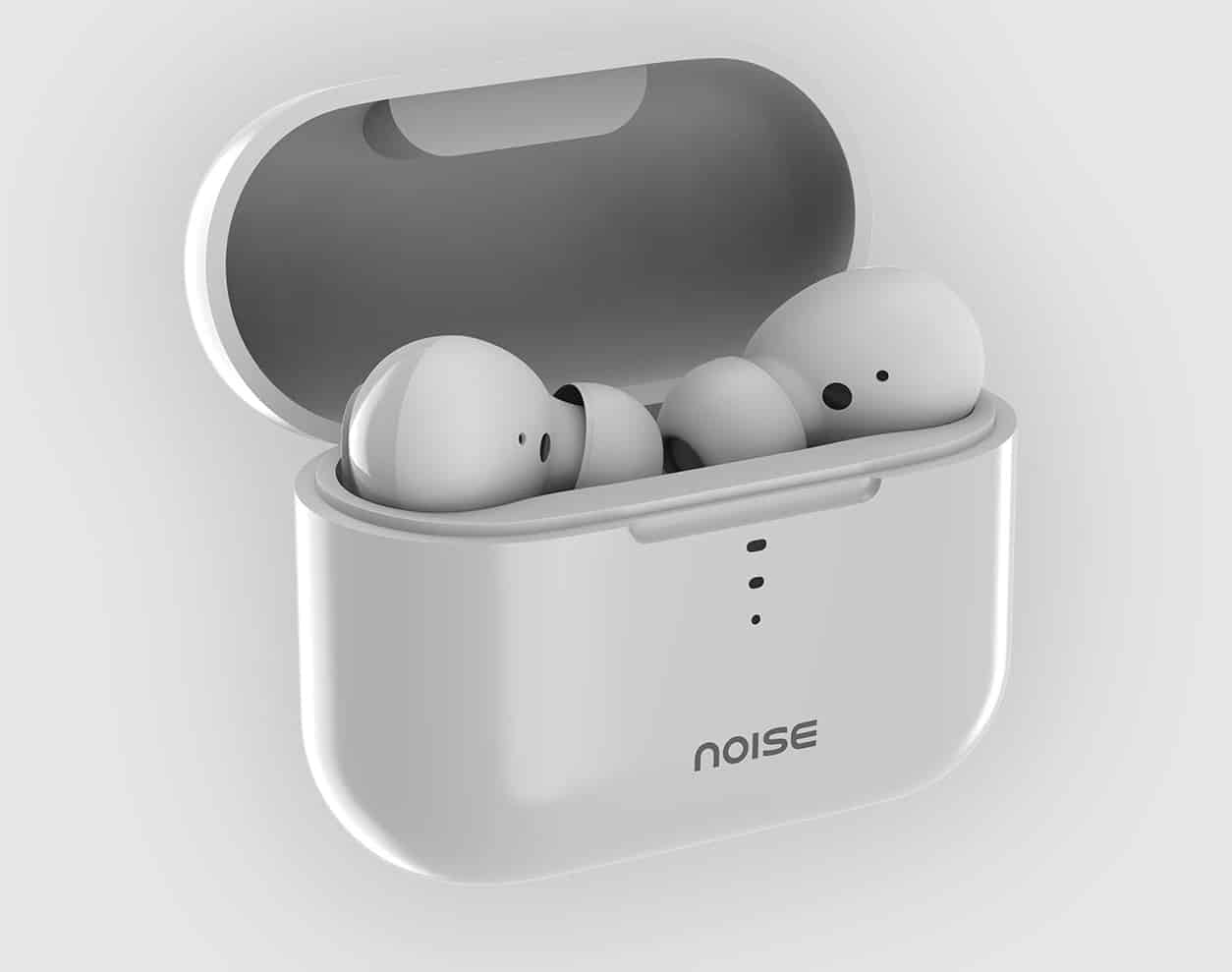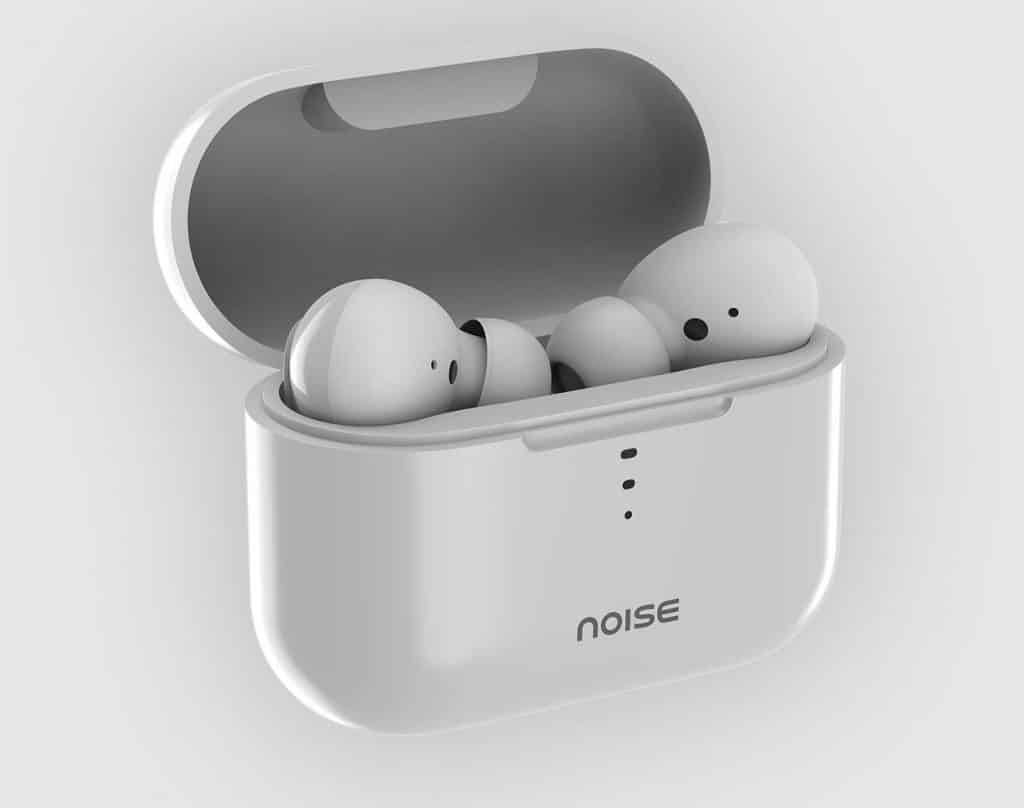 For the Noise Buds Pop, it's the quad-mics setup in each earbud that helps the product to cancel out unnecessary background disturbances. For now, the official listing says up to this much.
- Advertisement -
If you are a bit more curious, can take an idea from the images about its shape. The buds will have a design with a twig, the silicon ear tips are visible, the three LEDs on the charging case, and obviously, the white color option.
I will update you whenever further information comes out. Till then, you can set a reminder for the launch, the link is given below.
Link: https://amzn.to/2O5RgLF