Gini Wijnaldum's situation is getting even more complicated with Liverpool by the week. It is dangerous because Liverpool are risking the loss of top midfielder for free. The player is entering the final months of his current deal with the Premier League champions but has no agreement with other clubs yet. 
Speaking on the Dutchman's fate at Anfield on the Here We Go podcast, Fabrizio Romano mentioned that the main reason behind the stalemate between the two parties was regarding the economic side of things.
The Dutchman then said that he would only end up staying if his mind changes about finances due to some personal reasons, otherwise it would be very difficult to keep him.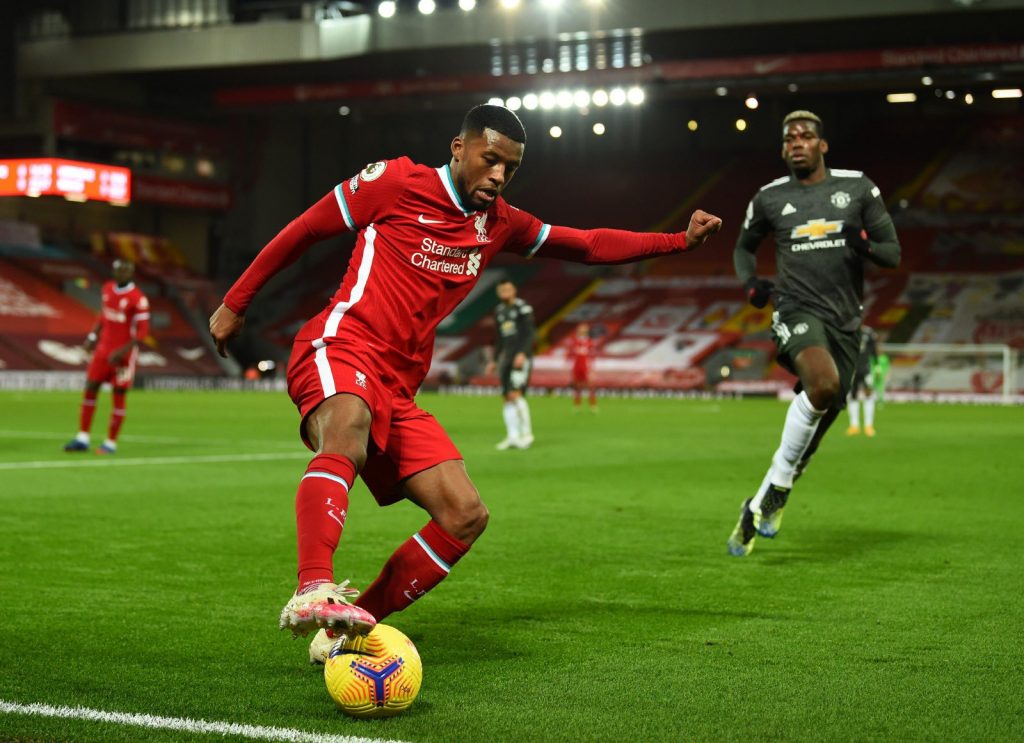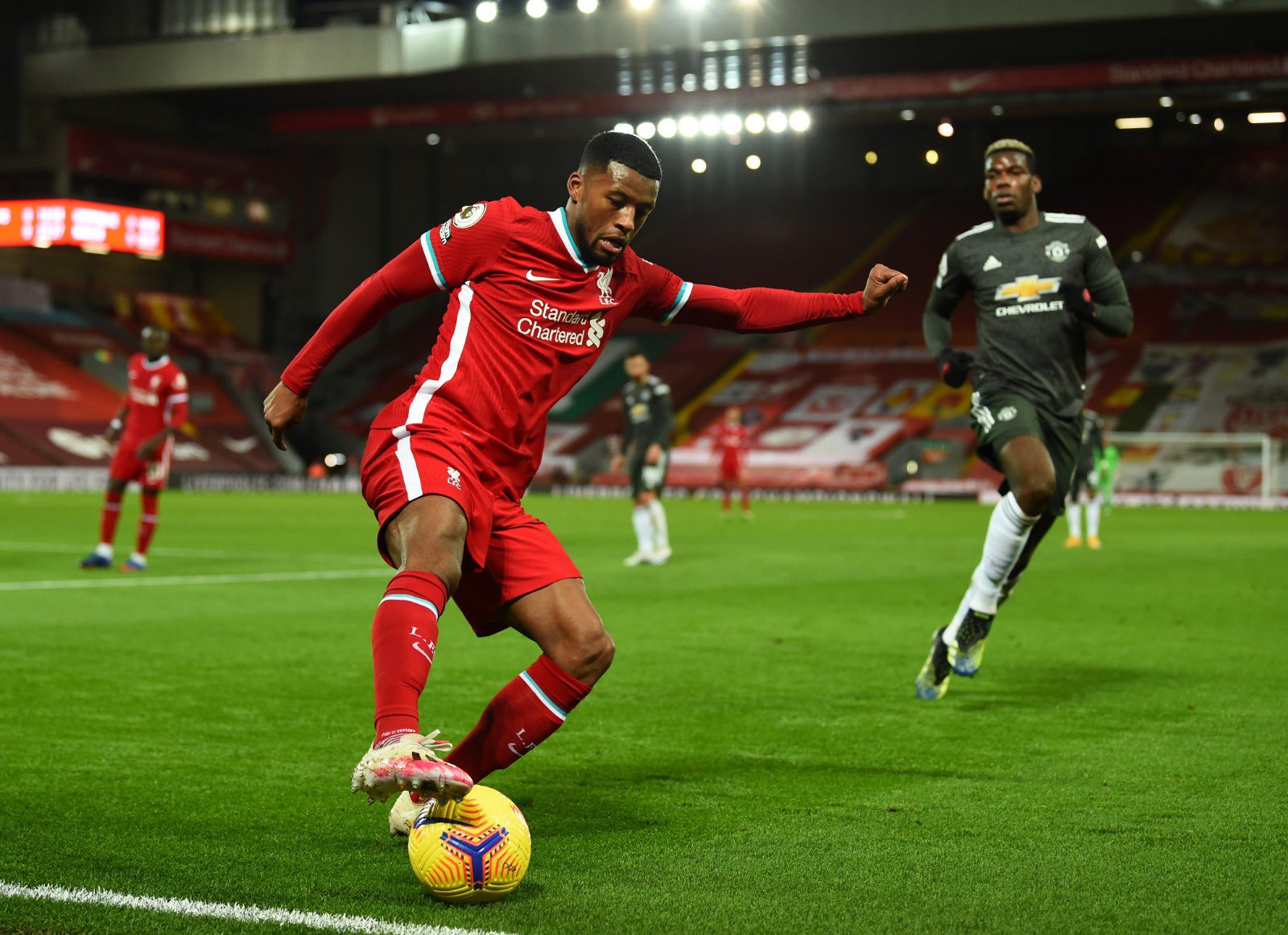 Renato Sanches could be one of the names that eventually end up replacing Wijnaldum should he leave the club. It is important to remember that he is only one of the names that they are following and that there are other candidates who could take his place. 
With the emergence of Curtis Jones, Liverpool might actually not have to sign anyone at all, but it is a situation well worth keeping a track of.