- Advertisement -
The big action game is on the way to launch in India. The latest PUBG 1.3 Beta link is out worldwide for the gamers. Now the beta version is only available for testing purposes only. There are some incredible updates with outstanding graphics.
The PUBG Mobile India is just going to release, but now you can use the apk to play the game in India. It is expected that the PUBG Mobile India has set to release for between March and April.
The teaser of this game has come with trailers with the standalone social media posts on YouTube. Recently the government has passed the global links and said that accessing PUNG in India is not illegal so the link is available with the other sensors not as illegal.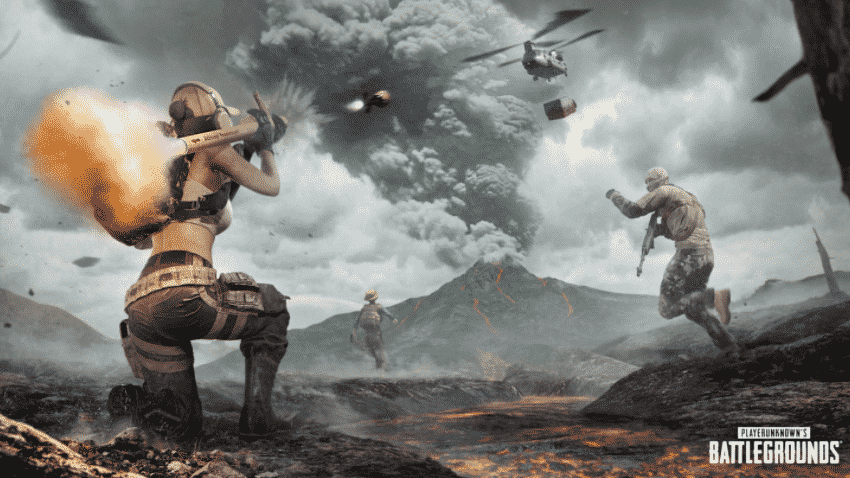 - Advertisement -
Download Link of PUBG Mobile India APK Update
The 1.3 beta version apk link of The PUBG Mobile can be also accessed in India. you can download link of PUBG Mobile global version 1.3 beta APK link,
To download and install PUBG Mobile Kr version 1.3 beta apk you have to follow the steps:
- Advertisement -
Step 1– First download the application from the link.
Step 2– You have to install it.
Step 3– You have to Open it and then select the desired resource pack.
- Advertisement -
Step 4– After opening it you will be asked for an invitation code.
Step 5– Enter the code and press the yellow button to start the game.
PUBG Mobile India: All Release Updates
The Gaming corporation has ensured a secure gaming environment reportedly inside the game based on a complaint about its adverse effects and the active gamers' mental health issues. Most importantly, they have ensured that the active gamers' data will be secure very safely without any illicit transfer.
To maintain data security, the corporation will conduct 'Regular audits and verifications on the storage systems that are holding data of Indian users'. Privacy will be managed in a very well manner.
The link of the PUBG Mobile India is rapidly customized for Indian gamers. The available link will take you to the Korean version where the users can use VPN to enjoy PUBG.
But the ban on PUBG by the Indian Government is still affecting the game, but you can access the global links to play the game in India. The release not yet to be confirmed by the company but it will be declared very soon maybe in some weeks, expected in March. The release of PUBG Mobile India is expected between  March and April.
- Advertisement -