- Advertisement -
The South Korean giant, Samsung, became the first OEM to launch foldable smartphones in 2019. Soon, they are going to take the next step in this niche area. In the first quarter of 2020, Samsung launched Galaxy Z Flip along with the Galaxy S20 series. The launch of Galaxy Z Flip 5G was followed in July of 2020.
Similarly, people expect that the company will announce Galaxy Z Flip 3 along with the Galaxy S21 series but that didn't happen. Now, a report suggests that we might see Galaxy Z Flip3 and Galaxy Z Fold3 in the second half of 2021, just like we saw last year.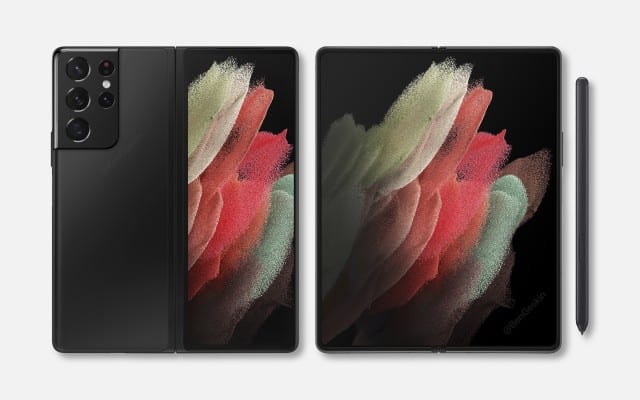 Also read: Redmi K40 series to have the smallest punch hole in the world
- Advertisement -
A tipster on Twitter reported that it will take five months for the South Korean tech giant to launch the Galaxy Z Fold3 and Galaxy Z Flip3. This will follow the launch of Galaxy Z Flip 5G which happened last July. Being said that, Galaxy Z Flip3 may not be a full-fledged flagship device like everyone is hoping for. The 5G variant of the device comes with an SM-F721B model number. The LTE edition has a model number SM-F720F. This LTE edition tells us that there might be a high-end LTE-ready chip.
If we believe the reports, the Z Flip3 model will showcase a 6.9-inch main foldable screen. It will have a high refresh rate of 120 Hz. The punch hole in the front of the smartphone is expected to be smaller and will have thinner bezels. It packs a sound battery cell of 3,900mAh. It features a new UTG and offers better durability.
The Galaxy Z Fold3 might be Samsung's first foldable phone with S-Pen support. Also, the reports suggest that it might have a larger screen as it comes with an under-display camera lens.
- Advertisement -
- Advertisement -