- Advertisement -
Xiaomi has made their new Nitride GaN 55W charger available for the public via JD.com in China for just 79 yuan or Rs. 892.04 or $12.23. It is the same 55W charger that was optionally available with recently launched Xiaomi Mi 11 with Qualcomm's Snapdragon 888 SoC.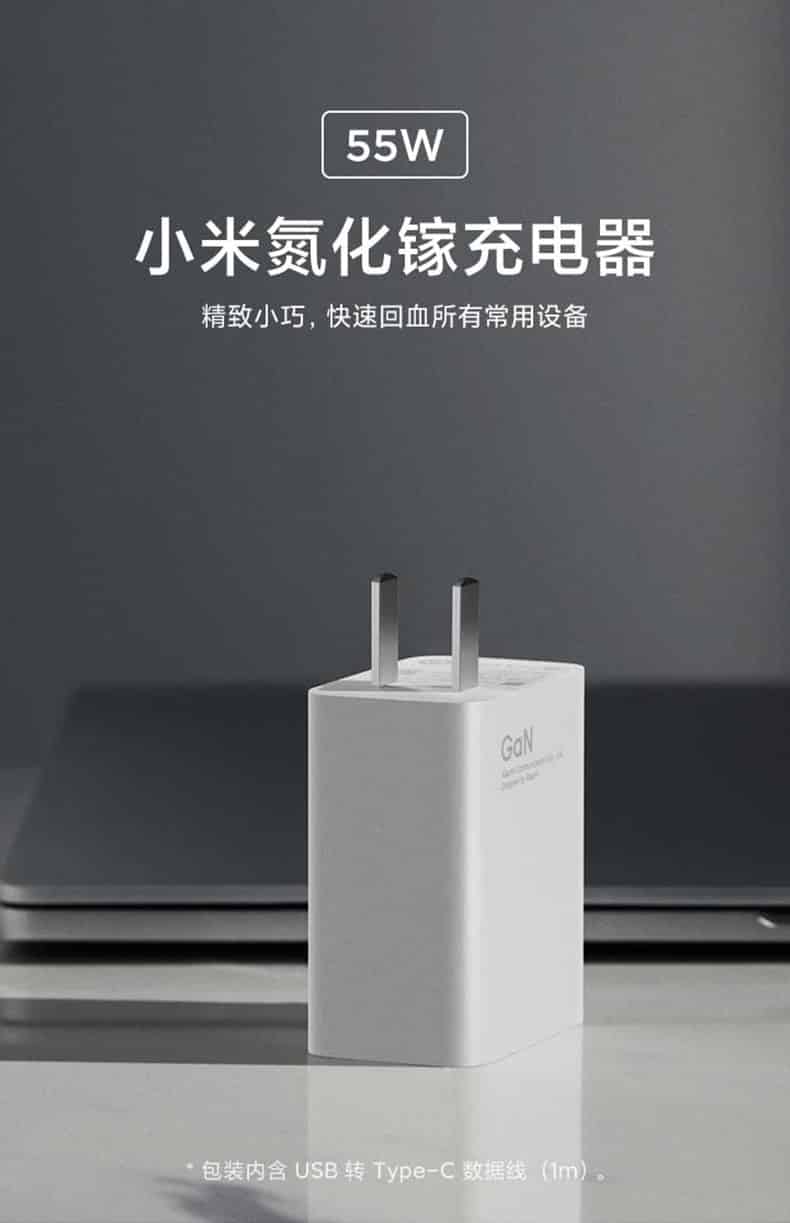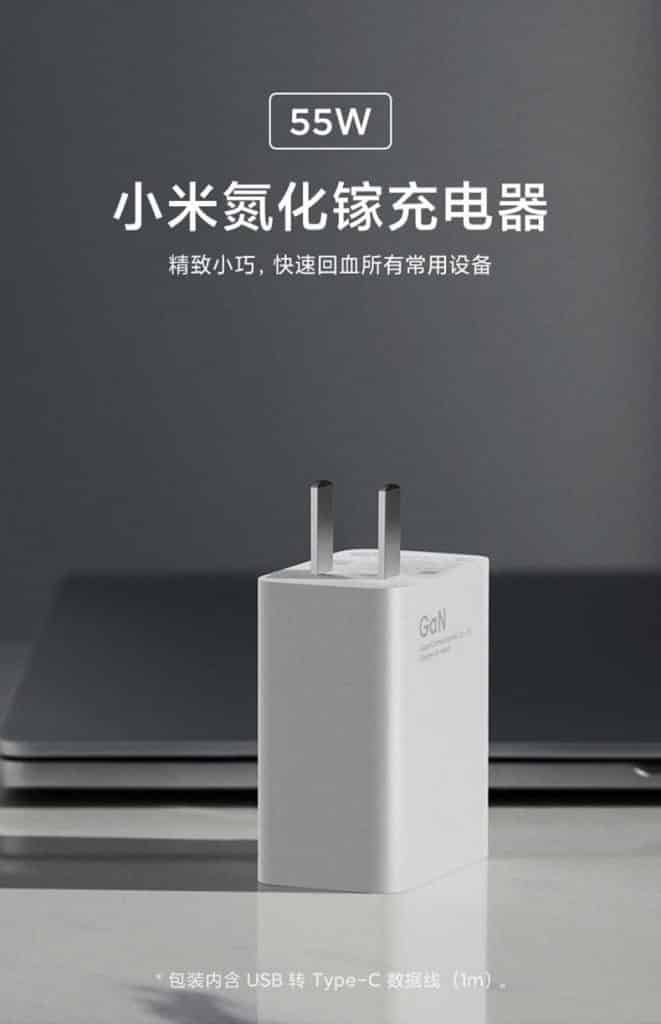 Users buying the Mi11 could opt for the "Set Version" (with 55W GaN charger & cable) for free and now even if you do not own a Mi 11 you can get the Xiaomi Nitride GaN 55W charger. The specifications of the charger are as follows:
Input: 100 to 240V, 50/60Hz, 1.5A;
Output: 5V s 3A / 9V s 3A / 11V s 5A Max / 20V s 2.5A Max.
The package comes with a 6A USB-A to USB-C cable to charge devices such as laptops and mobile phones.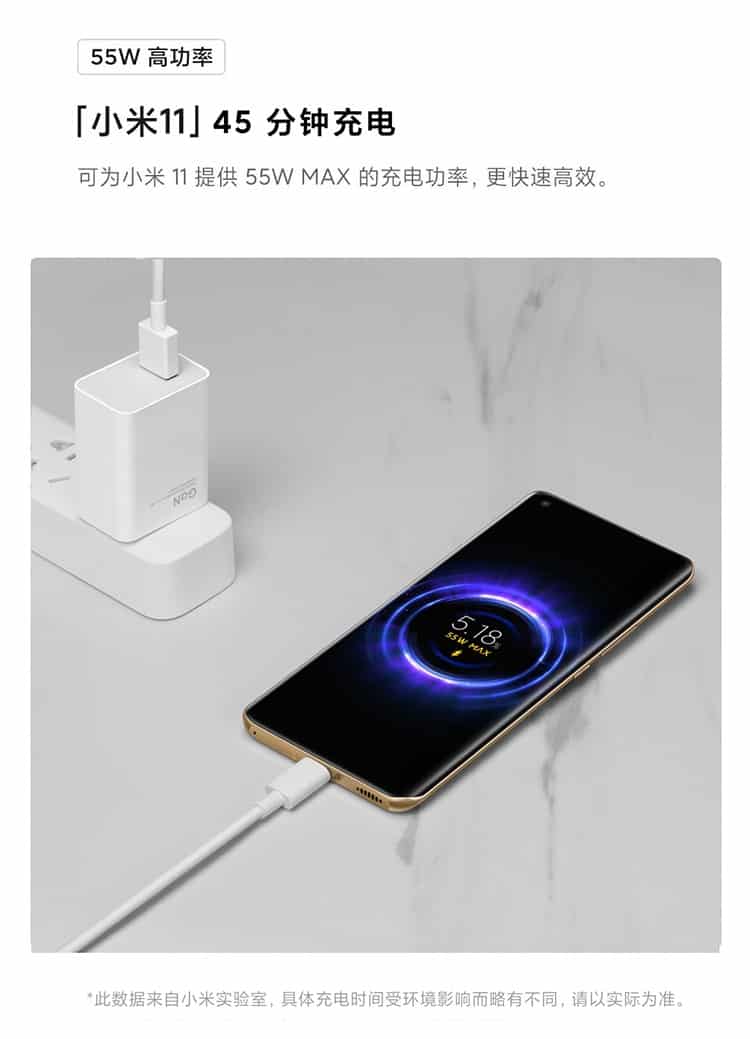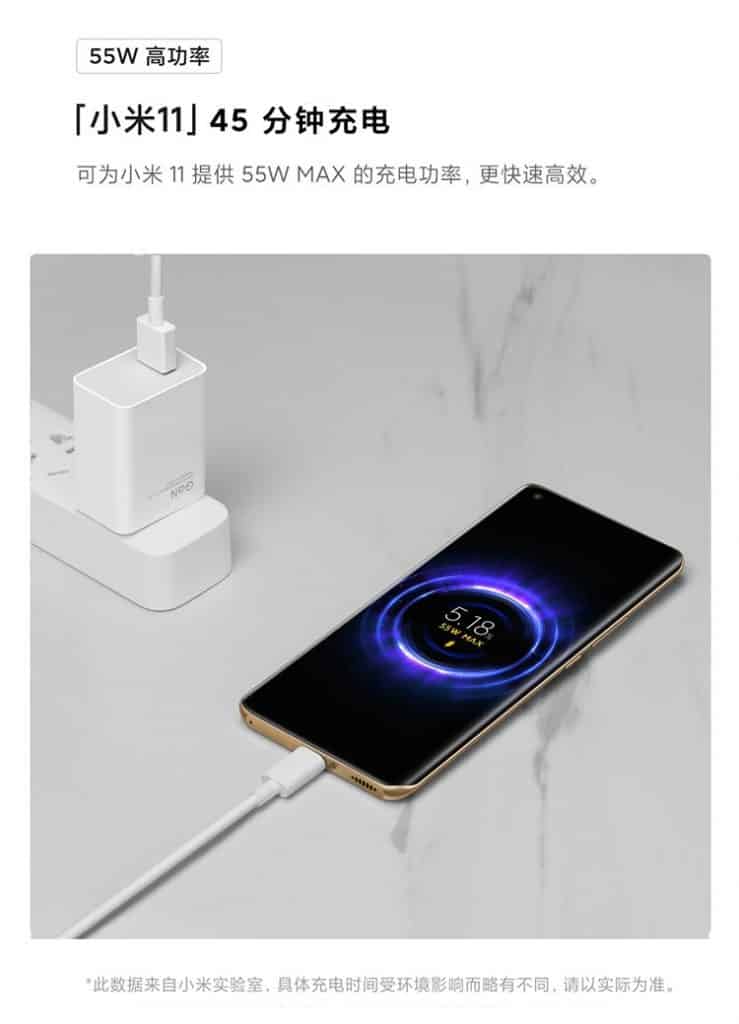 - Advertisement -
So, why wait? go get the new Xiaomi Nitride GaN 55W charger which promises ultra-fast charging and don't worry about the stocks as ITHome reports it will be available at a large-scale three-way shop.
- Advertisement -