The concept of 5G is still a distant and imaginary dream in India. India has waiting for 5G with the availability of networks in most. With this reference, the increasing number of smartphones has launched, focusing on 5G and tries to introduce newer brands.
For the accommodation of Sub-6GHz and mmWave based 5G that can make the absence of 5G in all of the country that seems even very extending than the actual. Bharti Airtel confirmed that it had started the testing of 5G networks on a commercial basis in the city of Hyderabad.
There they can combine both the 4G and 5G networks in a single tower. The results may be anything; the features will be accessed to most of the place.
Reliance Jio
In India, the revolution of the 5G network is only possible for the Reliance Jio. The chairman of the company Mukesh Ambani has declared that Jio will rule on the 5G revolution by launching the same in the second half of 2021. It is confirmed that the telco might be bought large bulk of 700MHz spectrum in the coming auction to fulfil its ambitions of 5G till the government announces the auction of about 3300-3600MHz which is globally become popular for 5G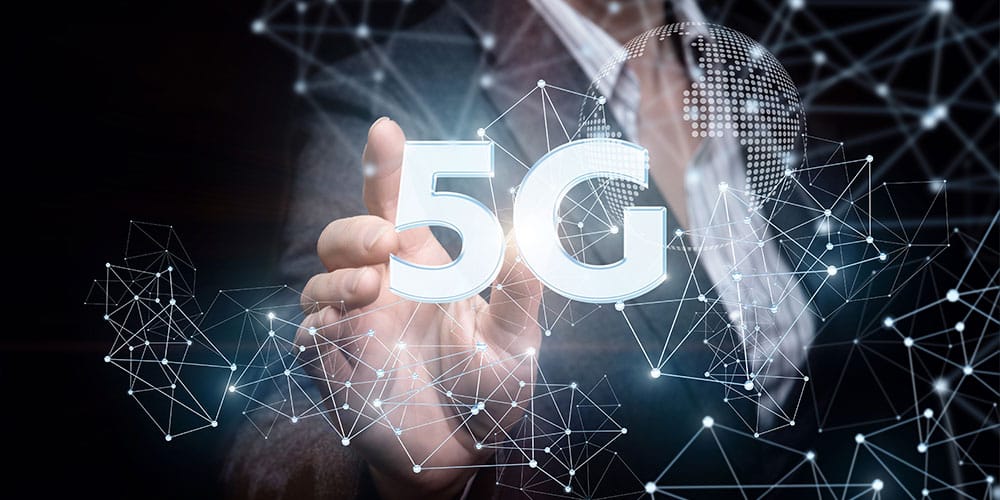 Bharti Airtel
This telecom company is also going to announce their plans for any kind of 5G. The company's belief is the next generation of mobile will need more time to roll out over the country. It is also said that the Airtel is ready for 5G and also to roll out and also started a commercial test in the Hyderabad city.
Vodafone Idea(Vi)
Vodafone Idea is popularly known as Vi, is also set to roll out of 5G in India. After starting the auction option, this company has also developed its infrastructure for a 5G based architecture. They also have approached many vendors for the trials that have included Huawei and Ericsson.
BSNL Plans
From this telecom company, no information has been passed about the 5G plans, and they are also silent about their plans. But in 2019 the company has also declared it would come up with a 5G corridor in Delhi. It explores the possible use of the maximum data speed at 5G level. At some point, BSNL also said to directly move to 5G by skipping the 4G network.