Keeping the strategy "Best of Ford, Best of China", Ford is going to begin its manufacturing of the Mustang Mach-E in China. Changan Ford will manage the Mach-E's local production.
The American car-making company wants to provide industry-leading smart vehicles and advanced technologies in the Chinese market. The company has confirmed that for now, the production will be only for the customers in China.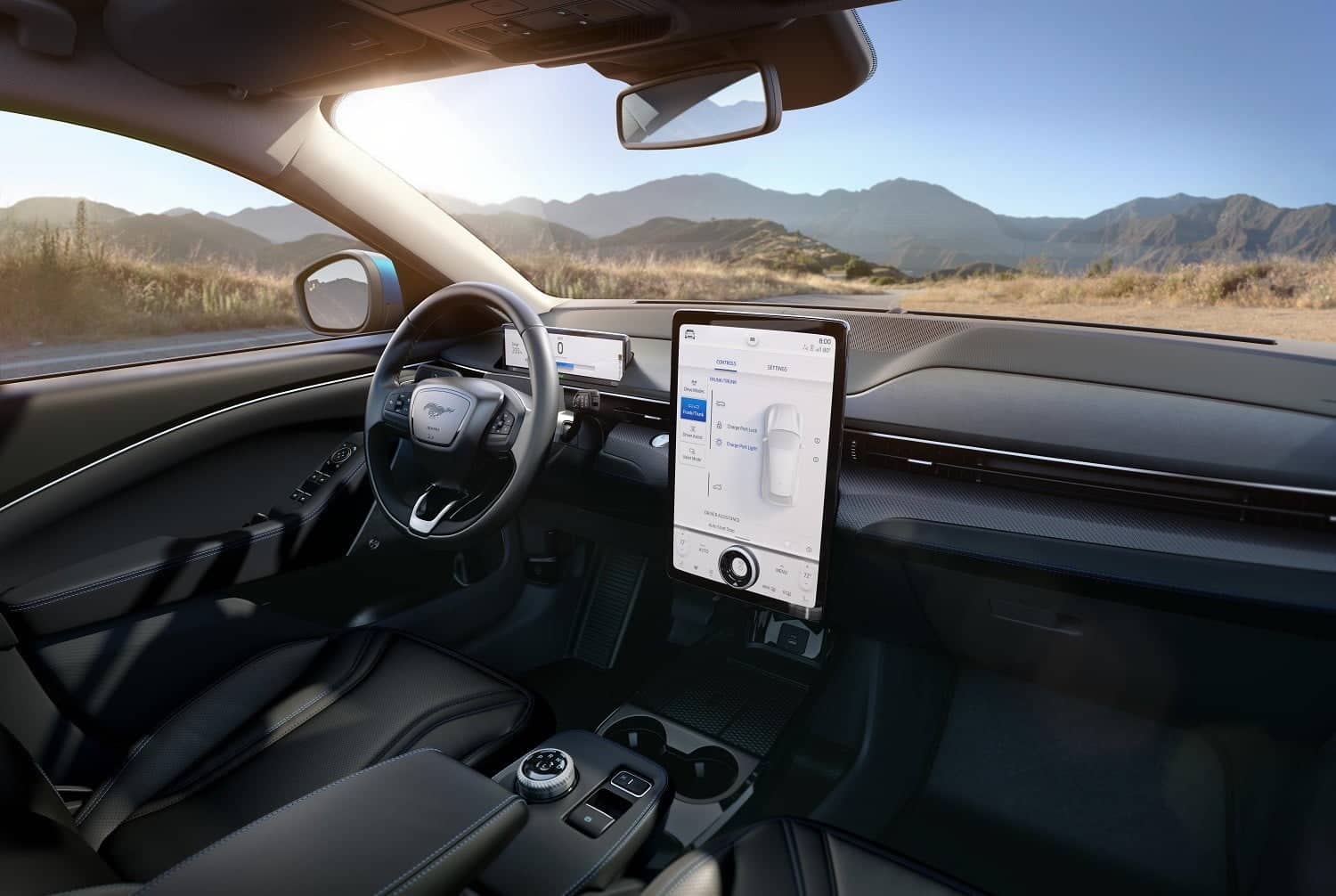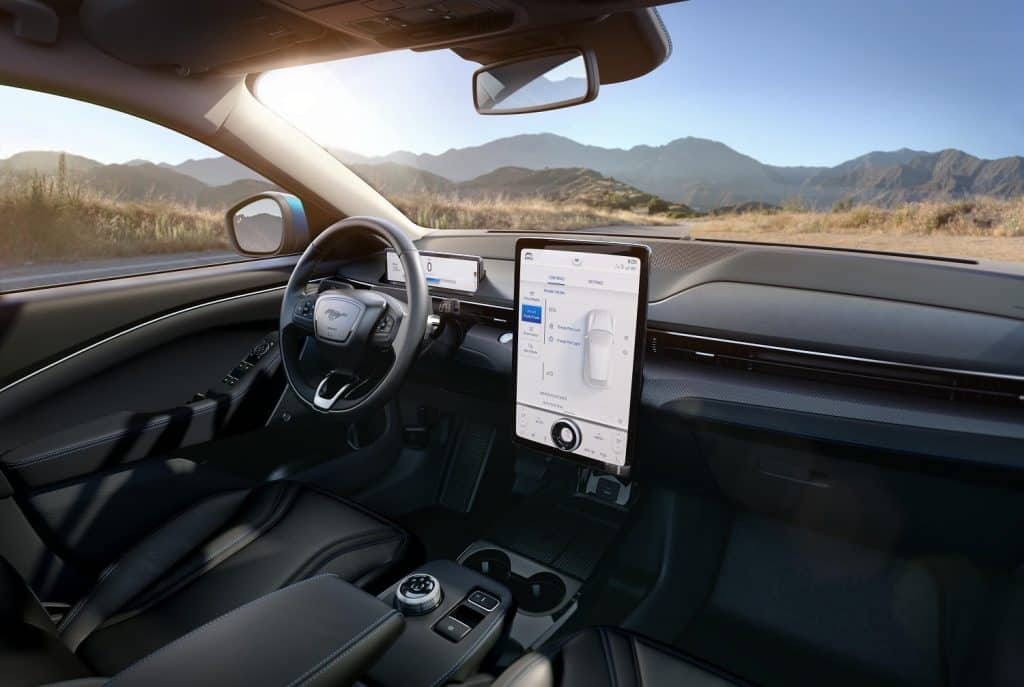 In the first year, Ford's target is to produce 50,000 units annually. However, the company has produced less than 10,000 units of Mustang Mach-E so far. After starting the production in China, the number should increase significantly. The brand new electric crossover will be exclusively sold in the GT trim in China. Whereas, the powertrain selection is similar to the European and North American models.
Some rumours suggest that the Ford Mustang Mach-E of China-spec will slightly be different in looks from the European model. Ford hasn't told anything official about the time-window of production and when the Chinese customers will get the first delivery. But it is expected that in 2021 summer, the company will begin its local production.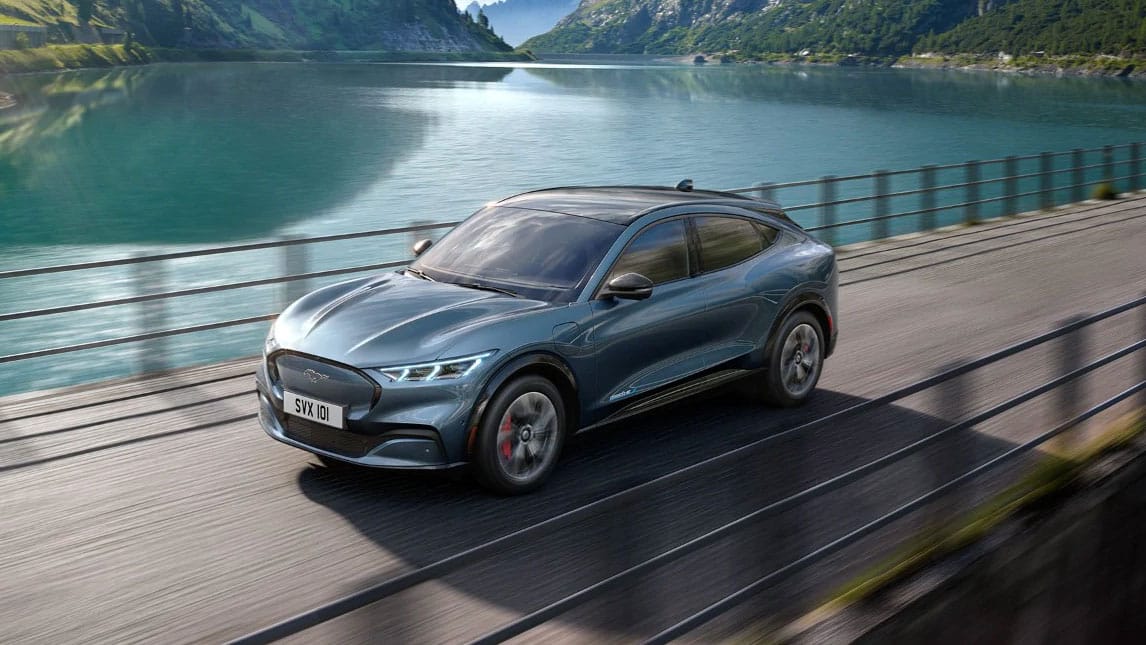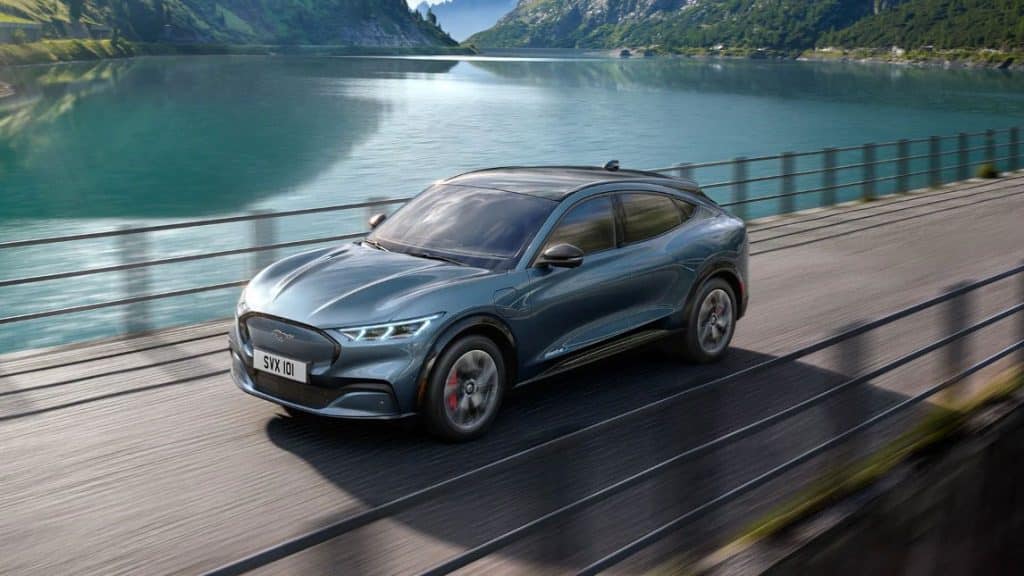 The Ford Mustang Mach-E comes with two variants of battery packs. The standard one contains a 75.7 kWh lithium-ion battery, and the other variant is of 89.9 kWh lithium-ion unit. The battery is located on the floor between the axles of the car, and it has been tested at extremely high temperatures and also at minus 40 degrees Fahrenheit.
The battery is protected inside a waterproof battery case surrounded by crash-absorption protection, and also it features liquid-cooling technology to optimize performance in extreme weather.