- Advertisement -
Newly elected U.S. President Joe Biden's administration officials have called an ad-hoc meeting next week with the Taiwanese government and industry officials. They're expected to pressure the world's most valuable semiconductor company, Taiwan Semiconductor Manufacturing Company (TSMC), and its peers to increase their supply of vital chips to American automakers who are facing a shortage.
The virtual conference set to be the most high-profile meeting between newly appointed Biden administration officials and their counterparts from Taipei is scheduled for Thursday U.S. time. According to a report by Bloomberg, Deputy Assistant Secretary of State Matt Murray and Acting Deputy Assistant Secretary of Commerce Richard Steffens are expected to have discussions with Taiwan Minister of Economic Affairs Wang Mei-Hua. TSMC and MediaTek Inc.'s executives are expected to attend a discussion centered on resolving a global shortage of auto chips, it said.
The intention of the meeting to build closer ties between the two sides. Chinese Foreign Ministry spokesman Zhao Lijian told a regular news briefing Friday he wasn't aware of the meeting but reiterated that Beijing "opposes official interactions between the U.S. and China's Taiwan region."
- Advertisement -
Global carmakers such as Ford Motor Company and General Motors Company face a potential $61 billion loss of revenue for the year because they can't secure enough of the chips that go into a plethora of vehicle parts. TSMC and other Taiwanese chipmakers are among the world's most sophisticated and produce a significant portion of the globally produced semiconductors for everything from cars to laptops.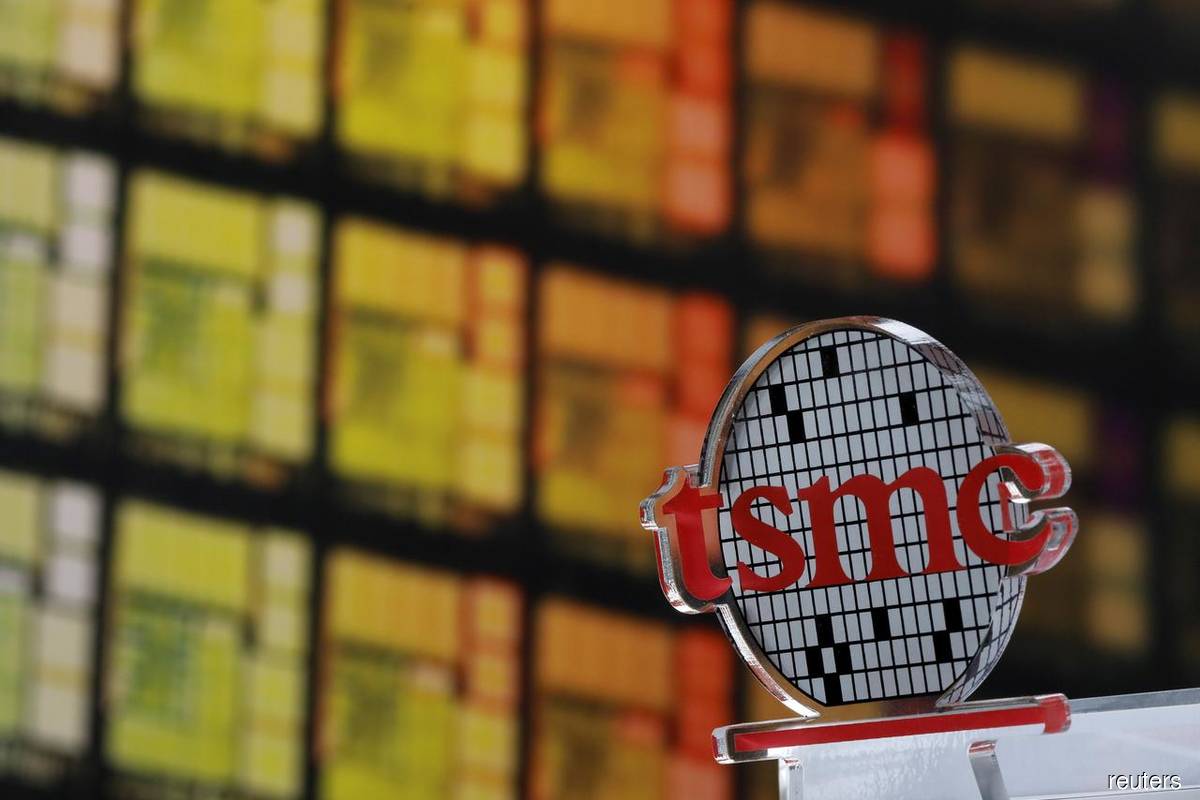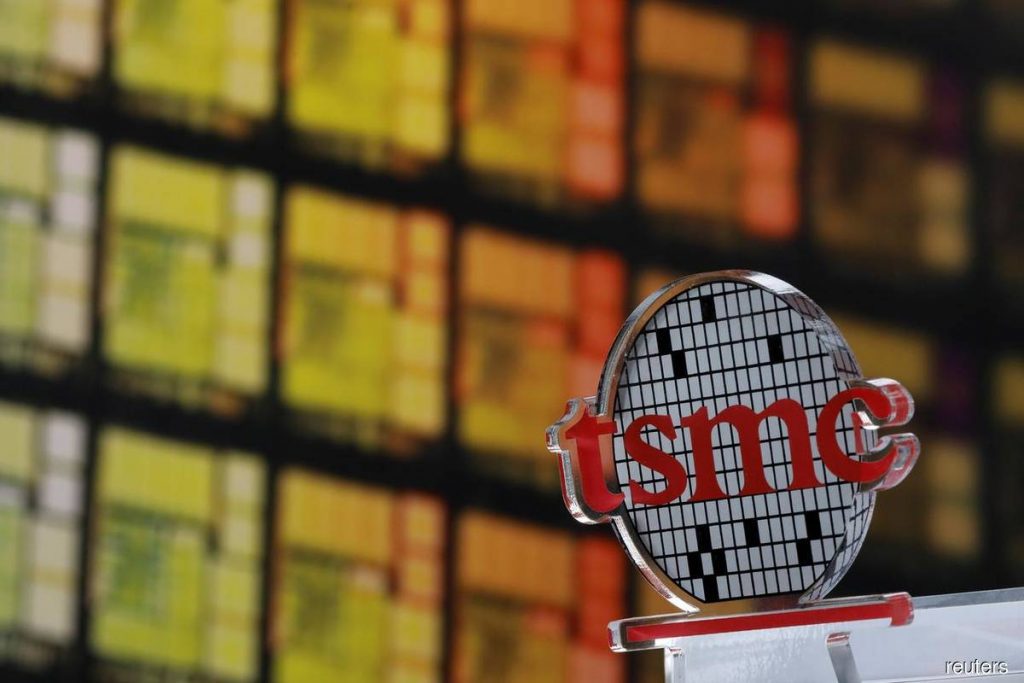 Earlier this week, it was reported that TSMC vowed to support the global automotive industry and reallocate capacity towards it. This announcement came after the U.S. automakers had urged the government to step in and help the industry acquire more chips.
With their traditional strength in metal-bending like Ford and Volkswagen AG, Carmakers are more prone to supply hiccups than carmakers with more software and chip expertise as vehicles become smarter and technologically more complex.
- Advertisement -
"We continue to engage with government officials as this remains a critical issue," said Matt Blunt, president of the American Automotive Policy Council (AAPC), the lobbyist for the Detroit-based automakers, GM and Ford, as well as the U.S. operations of Stellantis NV (formerly Fiat Chrysler). "We are grateful for the Biden administration's ongoing assistance and hope it can continue as more key positions are filled."
The meeting will take place as Biden's administration indicates strong support for Taiwan, an island China claims as its own. The U.S. State Department urged China to engage in a dialogue with Taiwan this week and stop military pressure on the island, in an early nod of support for Taipei.
Disputes over Taiwan have been one of the biggest flashpoints between the U.S. and China since the Cold War. These disputes have returned to the fore as Washington steps up support for Taiwanese President Tsai Ing-wen.
- Advertisement -
- Advertisement -