You know that the entire world is switching to the 5G network. Some countries already experienced it, and the rest of the countries are not too far from that. India is one of the biggest and fastest-growing smartphone market globally. Hence, it's also a major part of the movement. In the last AGM, Reliance announced its fully homegrown 5G network, and on this Thursday Bharti Airtel tests its 5G service live in Hyderabad. As a result, it becomes the first telecom service provider in India to demonstrate and orchestrate the next-gen internet service.
As I mentioned, the live test is done in Hyderabad city over the company's existing liberalized 1800MHz band spectrum through the Non-Stand Alone network technology. Alongside, Airtel has successfully been able to implement dynamic spectrum sharing. That means it operates 5G and 4G concurrently within the same spectrum block.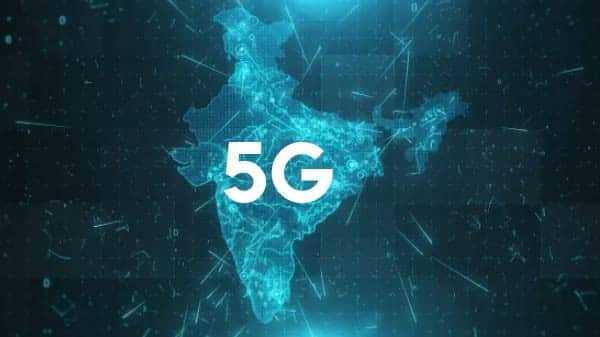 In comparison to the present network speed, the tested network can deliver 10 times more speed, 10x latency, and 100x concurrency. Availing of this speedy network, users can download a movie in just one or a couple of seconds. The consumers need not to get a new SIM, they just need to wait till the spectrum is available and the government approves all the requisites.

"I am very proud of our engineers who have worked tirelessly to showcase this incredible capability in Tech City, Hyderabad today. Every one of our investments is future proofed as this game changing test in Hyderabad proves. With Airtel being the first operator to demonstrate this capability, we have shown again that we have always been the first in India to pioneer new technologies in our quest for empowering Indians everywhere." – Gopal Vittal, MD & CEO, Bharti Airtel.
He further added, "We believe India has the potential to become a global hub for 5G innovation. To make that happen we need the eco system to come together applications, devices and network innovation. We are more than ready to do our bit,"