- Advertisement -
Since the global pandemic strikes, schools and offices switched to online platforms. As a reflection, demands for tabs and laptops are increased for the past several months and still increasing, however, there are other electronics items too such as truly wireless earphones, Bluetooth neckbands, smartphones, and more.
Search insights by the Indian e-commerce giant Flipkart, the demands for laptops and tablets have been increased by 200% and 90% respectively in the last year, considering the pre and post lockdown status. By analyzing more, it is found that the demand for tablets having around 10-inch screen size hiked up to 11% from 2% in the month of December 2020.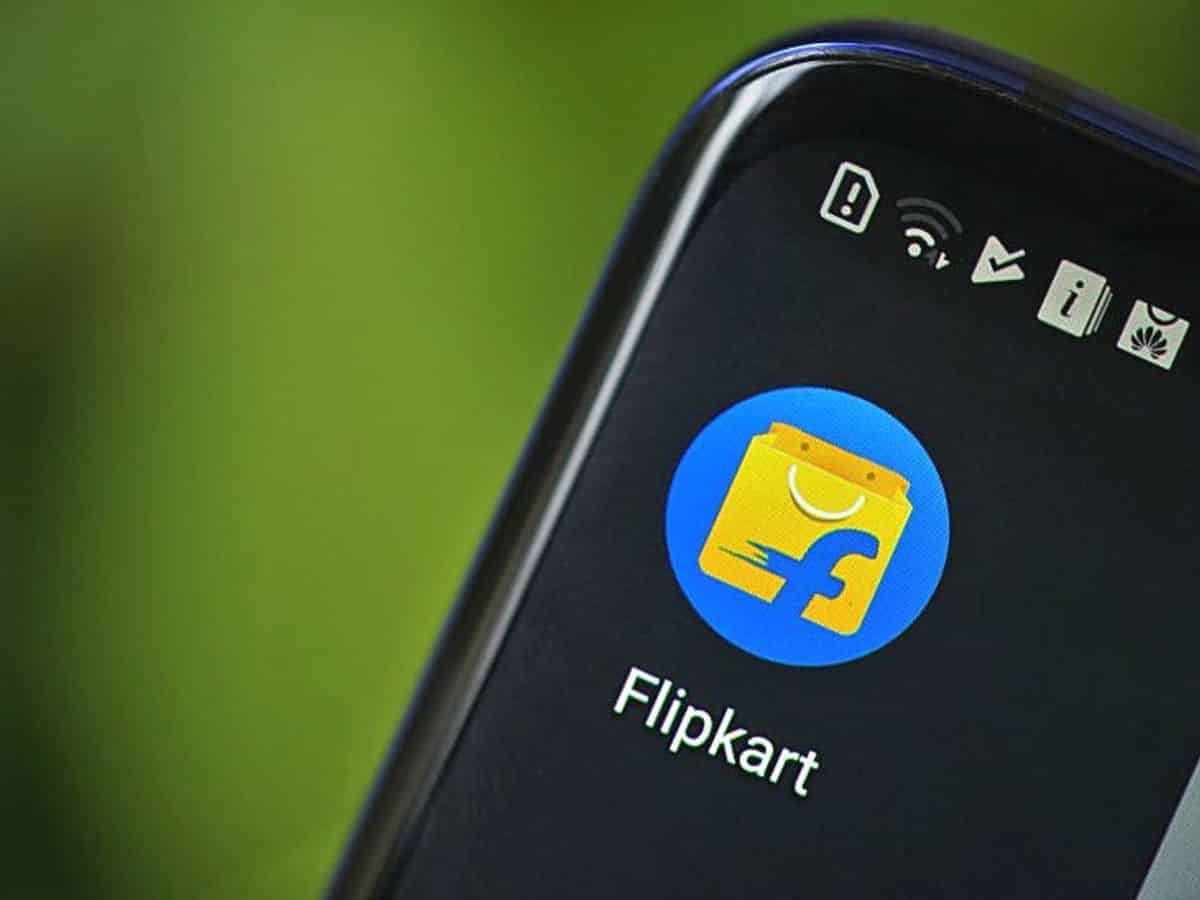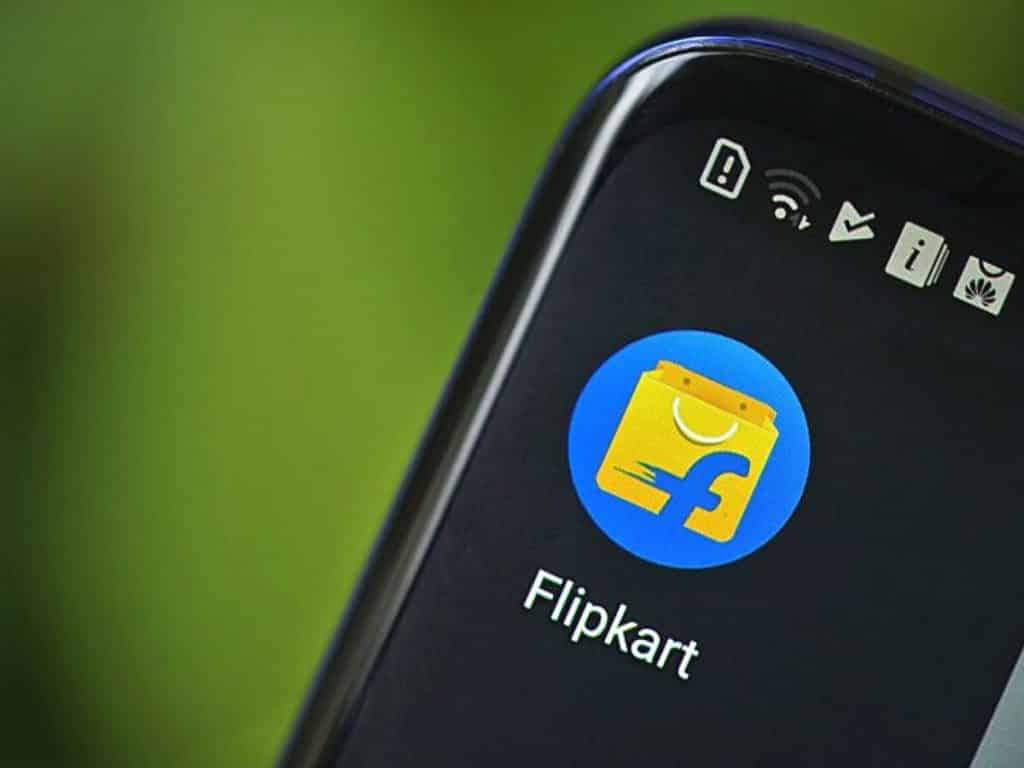 Alongside all, Flipkart's recent review analysis discloses that the customers are preferring large-screen laptops over tablets. To support the buyers, the platform took multiple steps keeping the World Education Day on 25th January, introduces Student Club Program, and so on. Flipkart's these additional offers are applicable across laptops, tablets, and other IT peripherals.
- Advertisement -
The Senior Director of Flipkart's Electronics department commented on this trend, "As a homegrown e-commerce marketplace, Flipkart has a nuanced understanding of customers and is always looking for ways to fulfil their evolving needs. We have worked on a curated set of selection along with our brand partners to bring the best products for the customers work and learning activities. While the demand for learning essentials such as laptops, tablets, routers have been growing significantly over the past one year, customers are preferring to purchase wider screen computing products to complement their learning experience. This is also a testament to the evolution of the computing products market where experience is gaining equal prominence as of performance."
- Advertisement -