- Advertisement -
A recent report has come out saying that Nokia may launch a few smartphones in Q1 and/or Q2 2021. Reports have also indicated that Nokia 1.4 is going to be the first phone to be launched by Nokia in 2021 and apart from it, later there could be two new 5G smartphones to be launched by Nokia, named Nokia 6.3/6.4, and Nokia 7.3/7.4. For discussion, we can take the names as Nokia 6.3 and 7.3.
Also Read: Nokia 5.4 launched with a 16MP front-camera at EUR 189
As of now, Nokia has not confirmed whether those three smartphones will arrive in Q1 or early Q2 of this year. On the other hand, earlier, Nokia 6.3 and 7.3 were originally expected to be launched in Q3 of 2021. As earlier mentioned, the retail names of those devices have not confirmed as well, could be Nokia 6.4 or Nokia 7.4.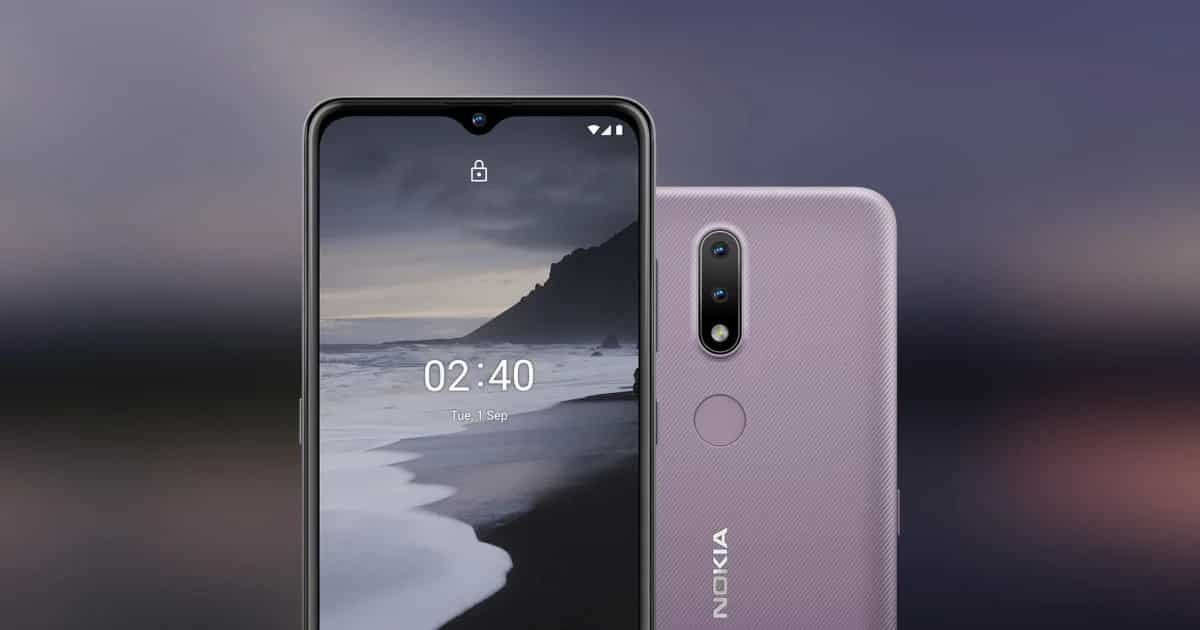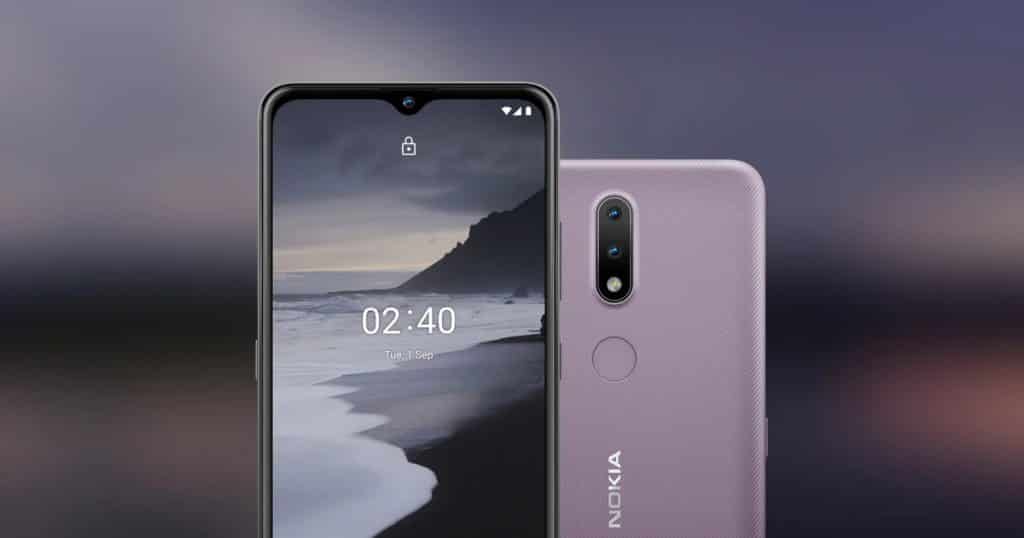 - Advertisement -
Let's talk about those three smartphones one by one. Talking about the upcoming Nokia 1.4, the specs and pricing of this device have been tipped recently. As per the tipsters, the Nokia 1.4 will have a 6.51-inch HD+ LCD display. This phone could be powered by a quad-core processor paired with a 1GB + 16GB storage configuration. In terms of the camera section, it is expected to feature a dual-rear camera setup. At last, the Nokia 1.4 is expected to carry a price tag under EUR 100 (roughly Rs. 8,800).
Also Read: Nokia C1 Plus 4G launched with a 5.45″ HD+ display, Android 10 Go at €69 ($83.90)
Nokia 6.3 has been tipped to be powered by an octa-core Qualcomm Snapdragon 730 chipset. This phone is expected to arrive with a 24-megapixel shooter and a 4,500mAh battery.
- Advertisement -
On the other hand, the Nokia 7.3 could arrive with a 6.5-inch full HD+ punch-hole display powered by the Qualcomm Snapdragon 690 chipset. Coming to the camera section, this phone is expected to have a 48MP primary sensor and a 24MP front camera for capturing good selfies. This phone is expected to be fueled up by a 5,000mAh battery.
- Advertisement -