In recent years, Obsidian Entertainment has gained a lot of love and craze for its attractive RPGs with unique twists. Now they bring a first-person fantasy RPG, Avowed, which sets also in the same world as Pillars of Eternity. Seeing the footage, we can assume that the game will be similar to The Elder Scrolls series.
During the Xbox Games showcase, Avowed was first revealed with a cinematic trailer. In the trailer, you'll see as a player, who brandishes a sword and uses a spell that provides energy to the hand. Nothing much is revealed yet, but it is expected that the story of the game will be themed on oaths.
Release Date of Avowed:
Nothing is known regarding the release. The trailer doesn't contain any kind of hints at any window or a possible year. It's possible that we have to wait for years for the release of Avowed.
Expected gameplay of Avowed: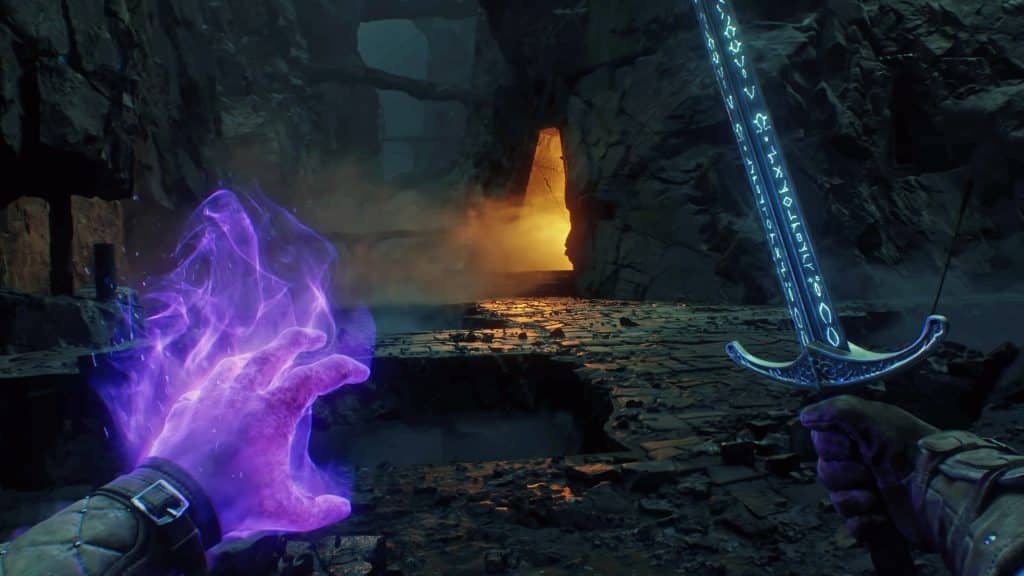 The thing that is confirmed about Avowed is, it's a first-person RPG game. Meanwhile, the rumors are suggesting that Avowed will mirror elements of Skyrim and the other Elder Scrolls RPGs. Do you think those job listings were for Avowed? Or for Grounded? The requirement was for "combat with an emphasis on an exceptional first-person melee experience" and "combat actions utilizing both first and third-person animations". Exactly what an Obsidian first-person RPF features.
Rumors about Avowed:
The maximum part of this game is still unknown. But Sponger has recently leaked a list of gameplay features, that Obsidian wants to implement in Avowed and this information was backed up by Klobrille, a notable Microsoft leaker.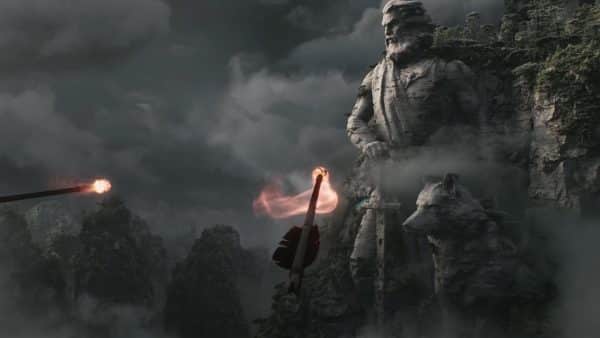 According to Sponger, the rumors are:
Avowed will be an open-world game, larger than Skyrim, but not the in-game size. The in-game world will be "denser".
It will feature a real-time weather system.
The focus will be on lighting, next-gen AI system, and world reactivity.
Fine and advanced character creation is expected.
The game could feature two large cities alongside some vast area of wilderness.
Mod support is planned.
The wildlife and creatures of the game will be based on Pillar of Eternity lore but there will be some new additions also.
Avowed could release in late 2022 or early 2023.
Pillars of Eternity was a fan favorite title for years. Now, let's see what Avowed brings for its RPG fans. Do you think this different approach from Obsidian is a good one? Let us know in the comment section. Stay tuned with us for more news and updates.