Since the last month, we are hearing a lot of news related to Apple Cars. The developments are coming thick & fast and we cannot just sit back. The idea of Apple launching its car is intriguing and thrilling. Apple, the US giant, has been at the center of innovation in the smartphone domain. There is no reason not to expect similar innovation and passion from Apple in the automobile segment. 
Also Read: Apple Car mass production could be delayed till 2028, hints Ming-Chi Kuo
According to the initial news, it seems like the South Korean automaker, Hyundai, will be manufacturer partnering with Apple. If this partnership agreement is penned, we might have some fascinating cars coming our way in the future. A few days before, Hyundai said that they are looking at cooperation with foreign firms with capacity and expertise in self-driving and electric cars.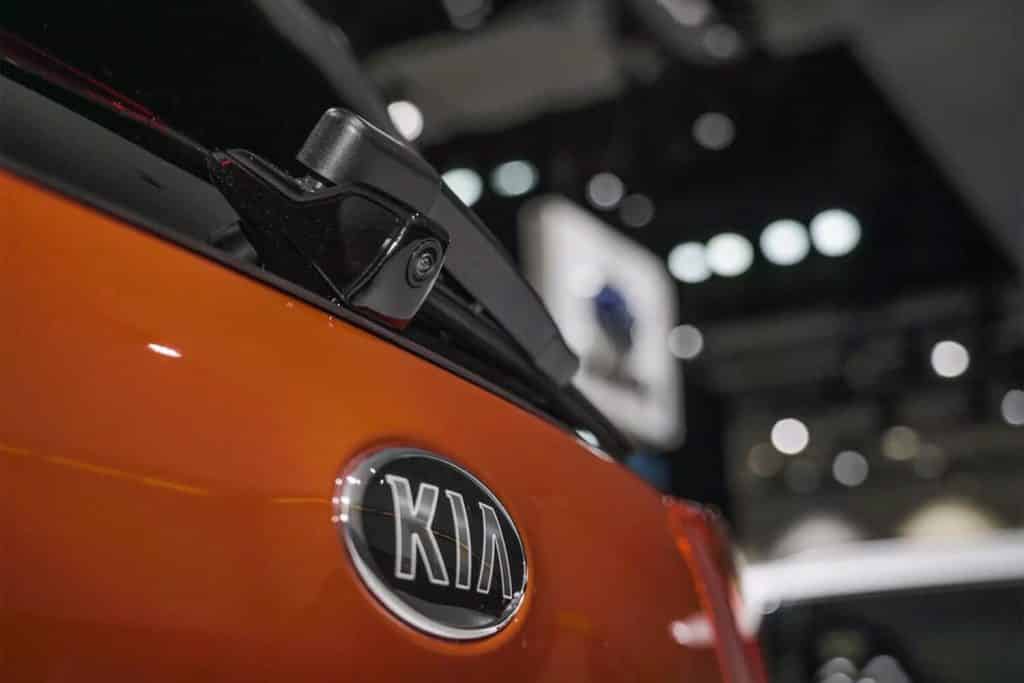 Multiple times Hyundai has been asked about their potential partnership with Apple but the company has continuously declined to comment on that. Apple is trying to bring the dream Apple car into reality with their project 'Titan'. Recently, Apple analyst Ming-Chi Kuo, said that the mass production of the Apple Cars can be delayed until "2028 or later." But the new reports floating around the market tells us that a prototype of the car might be unveiled in 2022. 
The reports also mention the production plant which might be used for the production. Most probably, it will be Kia's factory in Georgia. To point to note is that Kia is owned by Hyundai Motor Corporation. Thus, the link between Hyundai and Apple can turn to be true.
Also Read: Are Hyundai and Apple really in talks to develop a self-driving car?
We think that this idea can be of huge benefit to Apple. They don't any experience in manufacturing cars but are a giant in the technology domain. If they can match their synergies with Hyundai, it will benefit both the companies and will cause a huge disruption in the car segment.