- Advertisement -
Yesterday, we informed you that MediaTek is ready to unveil its new Dimensity processor, Dimensity 1200 and 1100, today. Now, we are bringing you everything we know about this new release. The earlier Dimensity series of MediaTek had SoCs which were built on a 7nm process.
But these two processors, Dimensity 1200 and 1100, are the company's first 6nm chipsets. Also, these two chipsets will be their first ones to use Cortex-A78 core. The two chipsets are very same in many manners but have slightly different bins. The Dimensity 1200 has one A78 core which clockes up to 3.0GHz, three A78 cores with 2.6GHz speed and four A55 cores operating at 2.0GHz which are power-efficient in nature.
Also Read: Samsung's Exynos 2100 vs Apple's A14 Bionic: Who wins?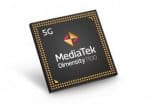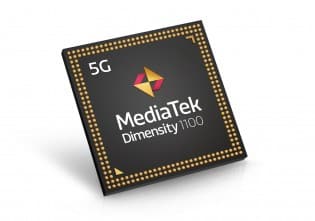 - Advertisement -
The Dimensity 1100 has four Cortex-A78 cores and all of them clocks up to 2.6GHz. This is the one spot where Dimensity 1200 is ahead of Dimensity 1100. The dynamic range of Dimensity 1200 has also widened by 40% and most of the credit for this feature goes to the staggered HDR support for 4K videos.
It supports to 168 Hz displays as compared to Dimensity 1100s 144 [email protected] 1080p displays. Big Chinese OEMs like Realme, Vivo and Oppo have already used MediaTek's products. They are highly expected in the market to use the newly launched Dimensity 1200 and 1100 chips.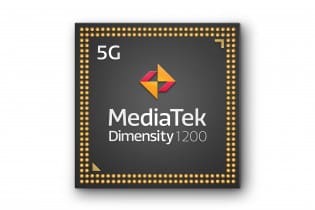 Both Dimensity 1200 and 1100 have 1000-series GPU and Mali-G77 with 9 cores. Also, AV1 video now comes with hardware acceleration. The Dimensity 1200 features exemplary 5-core ISP. This can help to handle camera sensors up to 200 MP. When compared to the Dimensity 1100, it has camera sensors up to 108 MP.
- Advertisement -
- Advertisement -