iPad Mini 6 looks to be another exciting product from the house of Apple. Taking about the dimensions of the iPad, the size of the bezels has been decreased. This will look the device thinner, especially when compared to the iPad Mini 5.
Also Read: A14 Bionic still ahead of Snapdragon 888
Even though the size of the bezels seems to be reduced, we see Apple adding that space to the device's screen size. Thus, the overall size of the device is expected to be on identical lines to the previous version. Apple iPad Mini 6 will be 203.2mm high, 134.8mm wide and 6.25mm thick. The screen of this iPad would be approximately 195mm x 126.6mm.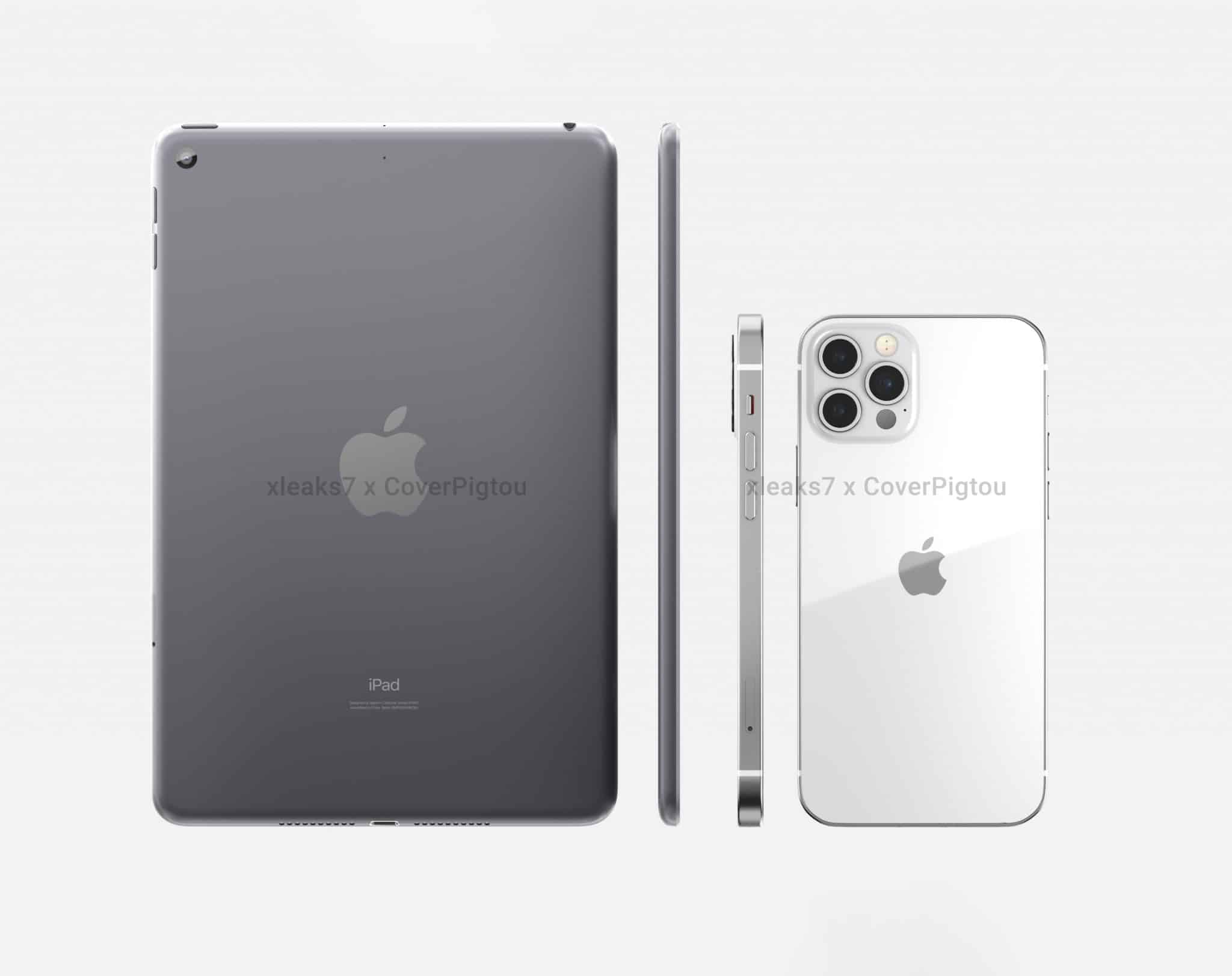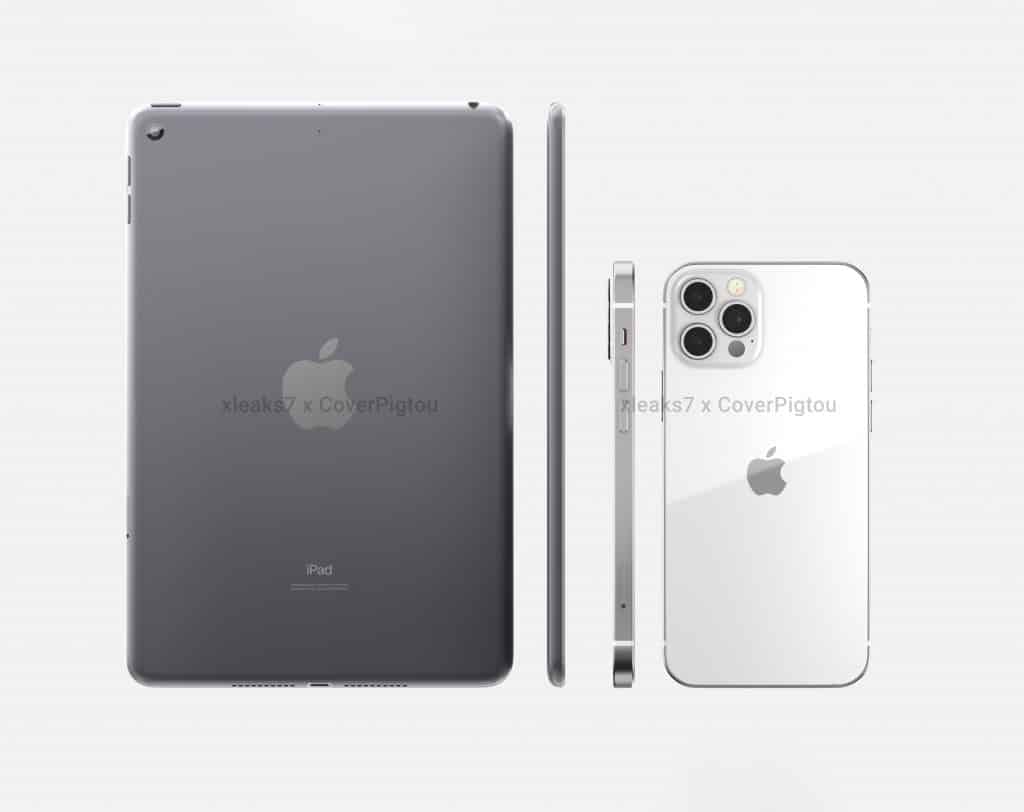 The tablet features a perforated front camera which is very different what they usually offer on their machines. Apple is a home to innovation and they have brought yet another reform with this iPad Mini 6 as its Touch ID sensor is placed inside the screen. They have already made Face ID as their only biometric mechanism for iPad Pro and iPhone.
One more thing to point out is that there are no rectangular edges which were seen earlier in devices like the iPhone 12 and iPad Pro series. iPad Mini 6 should be powered by Apple's A14 Bionic chipset. But nothing can be said for granted. iPad Mini series laptops come are at a lower rate when compared to other Apple products.
Thus, it is highly possible that this laptop might be run by the previous version of A14, which is the A13 chipset. Along with the few details which are not out, the release date for iPad Mini 6has been a secret till now. But, according to market analysts, this device might hit the market in March 2021.