India is the largest democracy in the world with a huge population so Indian politics can be a category that can permit any thriller a run for its money. Tandav web series is released on the Amazon Prime Video in India but the plot of the Hindi Thrillers follows the same template. It may be Mirzapur, Breathe, Inside Edge, Paatal Lok, or the new series Tandav. It is not a bad idea because most of the audiences have already been enjoying this kind of series.
Tandav web series is directed by Ali Abbas Zafar and the lead role is played by Saif Ali Khan, now it is the new blockbuster in the Hindi OTT platform and it supplies the audiences the ample hints about the industry how they see the web series as an extension of 9 episode of a typical series rather than a separate entity. There are many similarities between the movie Tandav and Prakash Jha's Raajneeti but the real fact is the Bollywood industry couldn't make a sensible and serious political drama to date.
This web series is written by Gaurav Solanki and Zafar, Tandav depicts that one has to be dirty and also a criminal to get success in electoral politics so that we get mostly corrupt leaders, cops are triggered and also the media, who have played a role to give a spark to the little facts make it large. It is an average movie but as much as it proceeding you will get more spice in this movie. A big thanks to the OTT platforms for launching this and make it easy for us to watch this at home in this terrible situation. Though the movie appears tolerable, meaningless, and familiar, after seeing the film everyone becomes angry and filled with fear.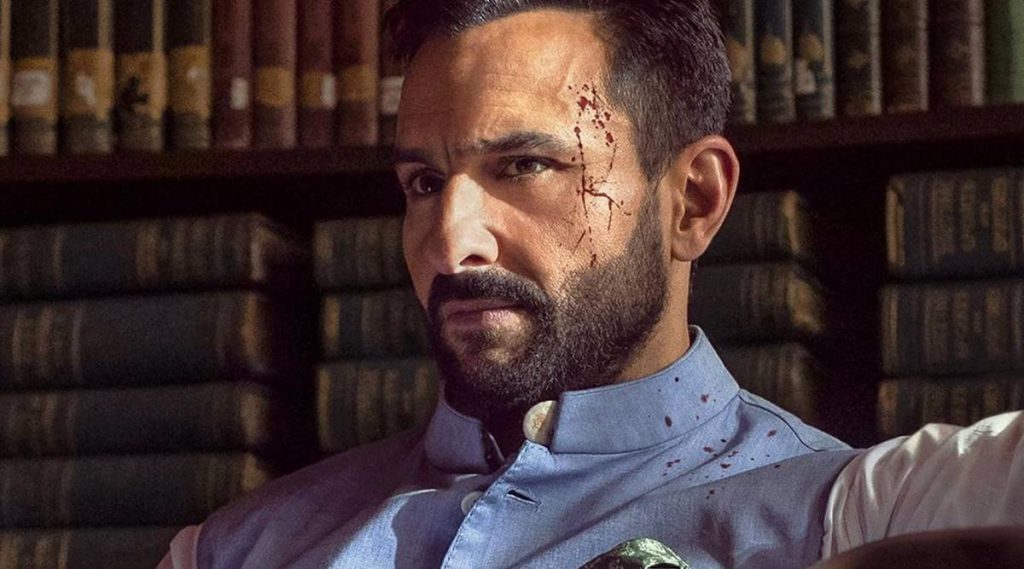 Although hamming, Dimple Kapadia has played the role nicely, but for the Kumud Mishra, the same can't be said. The makers have tried their best to depict how the politics is turning out behind closed doors with Samar and Anuradha, who are battling wits and politics going to the VNU, and that is the point where the series has lost its charms, and also the characters lost their depth.
In later episodes, the show may pick up, but the first five episodes depict Bollywood's production trappings with nothing to consider once it's over. But there is no doubt that the series is entertaining and provided you with high voltage and worm blooded punch lines and aggressive behavior.