In the last three weeks, we have seen some amazing smartphones launched in the market. As a smartphone lover, you will also be fascinated with the start of 2021. Samsung has launched a series of its smartphones in the Galaxy S21 series. Xiaomi came out with Mi 11, the first smartphone in the world to be powered by Snapdragon 888.
Their competitor Vivo released iQOO 7 later, which was too, powered by Snapdragon 888 SoC. Today, we will compare these three flagships and see which smartphone should be the best bet.
Display: Samsung Galaxy S21 features Dynamic AMOLED as compared to Xiaomi Mi 11's and iQOO 7's AMOLED screen. This Dynamic AMOLED adds HDR10+ support to the screen. Also, it has won eye comfort certification from TUV Rheinland. Thus, provides you with an eye-comfort shield.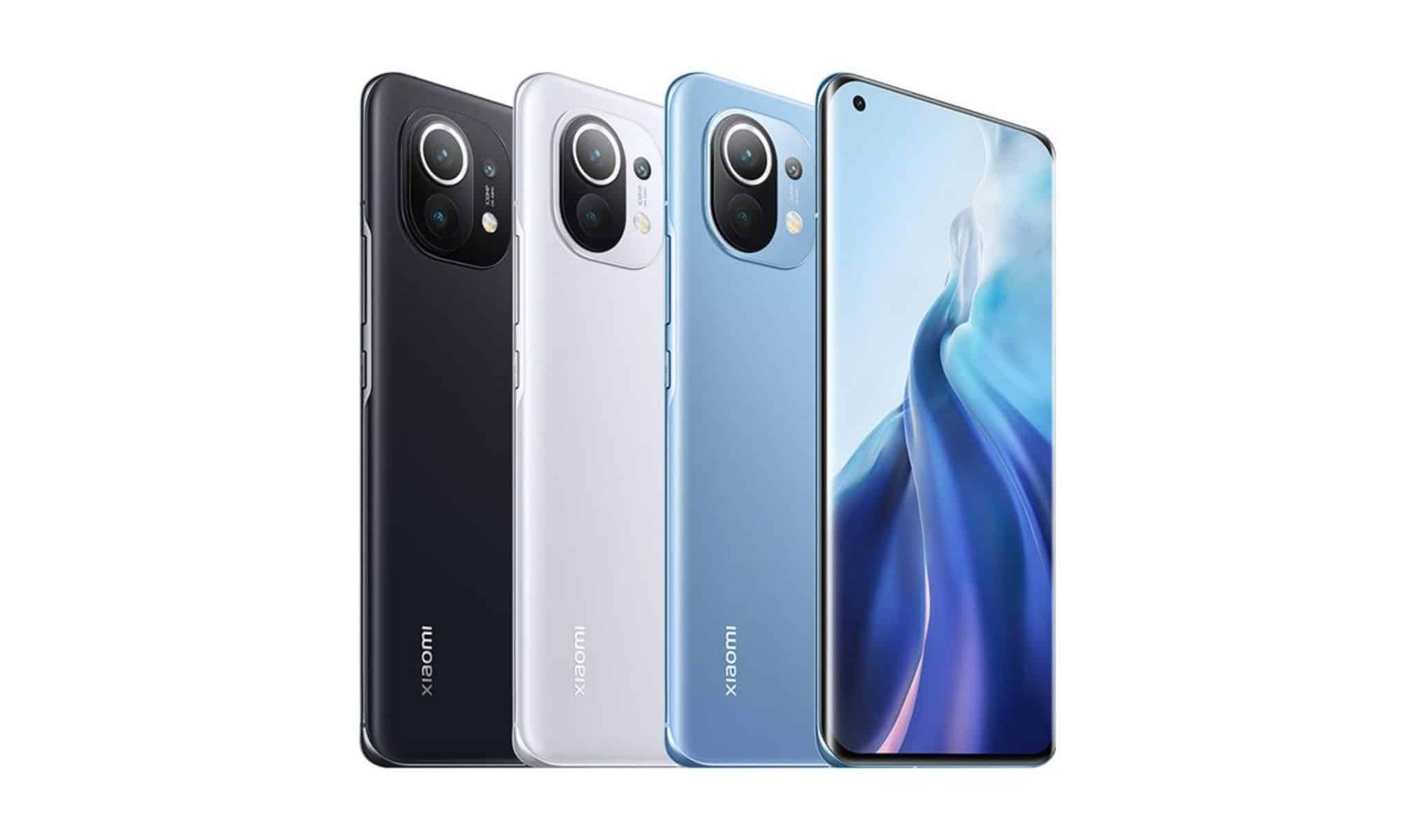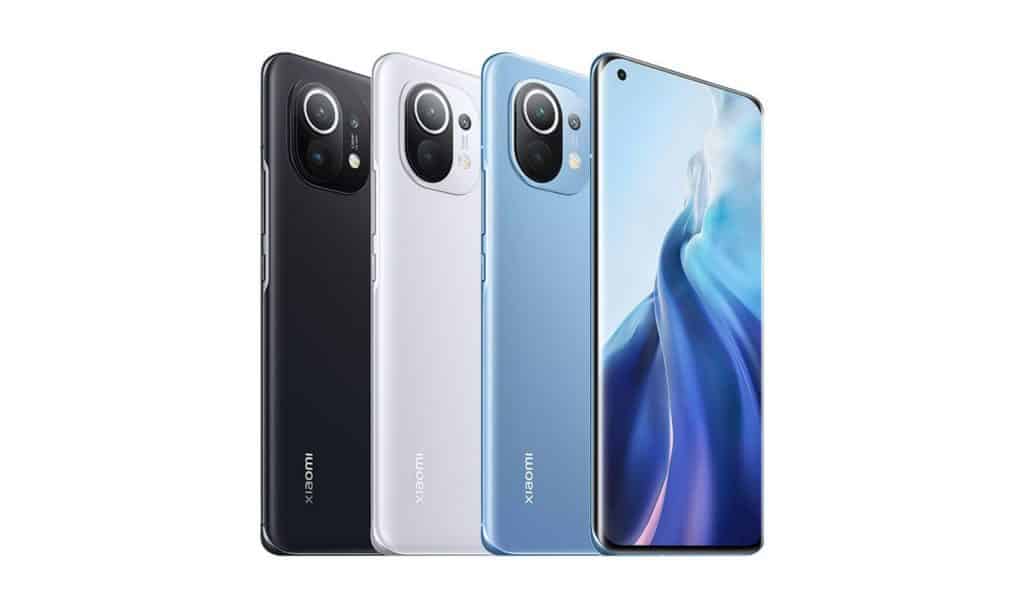 Also Read: Samsung Galaxy S21 Ultra vs Xiaomi Mi 11: Which one is better?
Refresh rate: The refresh rate of all three smartphones is the same, which is 120Hz. Thus, we can't find a distinct winner on the basis of the refresh rate alone.
Processor: iQOO 7 and Mi 11 both come in one of the most powerful Android chipsets, Qualcomm's Snapdragon 888. On the other side, Samsung Galaxy S21 comes with its latest chip, Exynos 2100. There is not much to separate between Exynos 2100 and Snapdragon 888. The former has better specs in terms of ISP and CPU but Snapdragon 888 dominates GPU configuration. You can read more about this battle, here.
Camera: Xiaomi Mi 11 has the best front camera among the three options here. It features a 20MP front camera in comparison to Galaxy S21's 10MP and iQOO 7's 16MP front camera. All three of the devices features triple cameras. Again, Mi 11 defeats the other two smartphones comprehensively.
It features a remarkable 108-megapixel primary sensor with a 13-megapixel secondary sensor and a 5-megapixel tertiary camera sensor. Samsung Galaxy S21 possesses a 12MP ultra-wide sensor, a 12MP wide-angle sensor, and a 64MP Telephoto zoom lens. iQOO 7 comes with a 48MP primary camera and two 13MP camera sensors.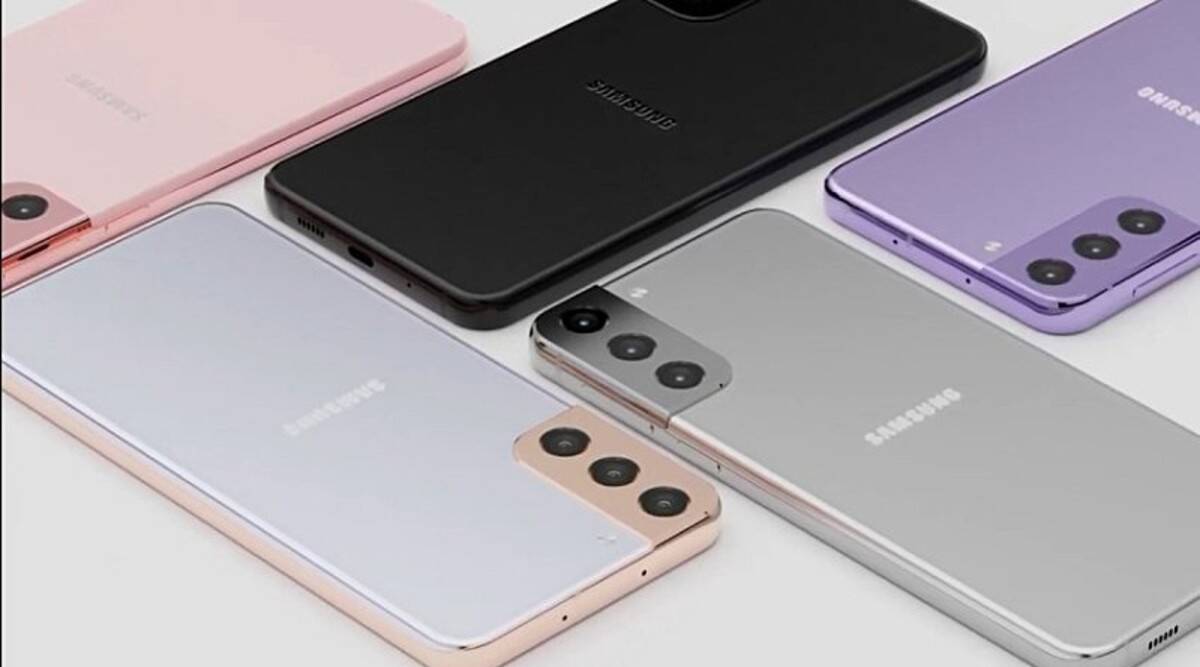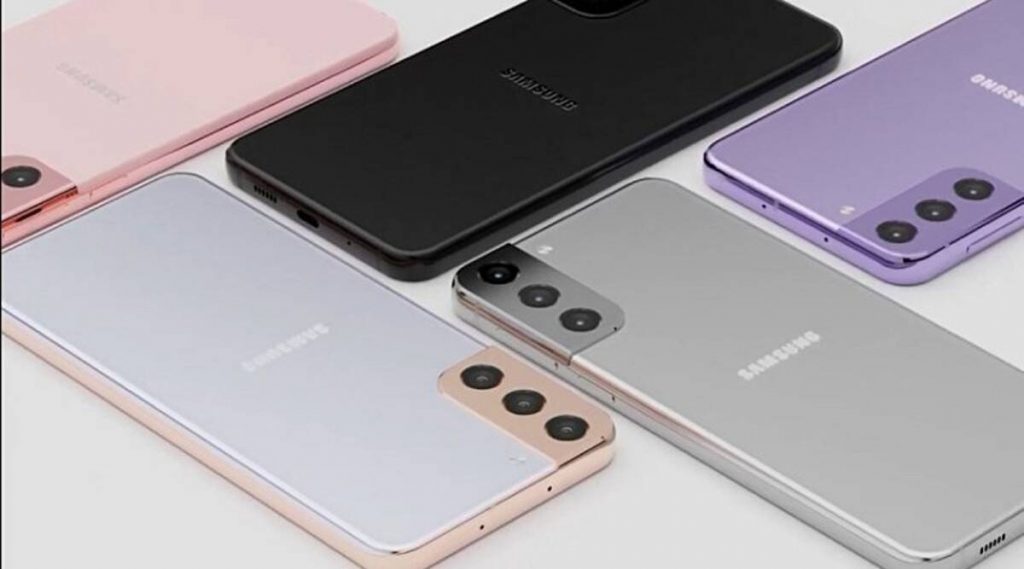 Battery: When it comes to battery, Xiaomi's Mi 11 is a clear winner. It is backed by a 4,600mAh battery pack and is paired with a 55W fast-charging support. The other two devices come with a 4,000mAh battery pack each. Galaxy S21 is paired with 25W charging support which is weaker than IQaooo7's 120W fast charger.