Years after years, the versatility and advancement of our smartphones have grown to a large extent and the main thing is still growing. Earlier, we used to have money in our wallets but now, we don't have to carry that as we have virtual money, in other words, cashless transactions, credit goes to our smartphones to replace our physical wallets.
Now, it looks like those smartphones are going to replace our car-keys as well. Yes, you're hearing right. The recently launched Galaxy S21 series of smartphones are well capable to unlock your car doors as Samsung has signed a partnership with some renowned four-wheeler manufacturers, such as Audi, BMW, Ford & Genesis. In short, if you have a Galaxy S21 series smartphone, you can unlock your car door with your smartphone when approaching the vehicle.
Also Read: Samsung Galaxy S21 5G series announced globally: All you need to know from specification to pricing and availability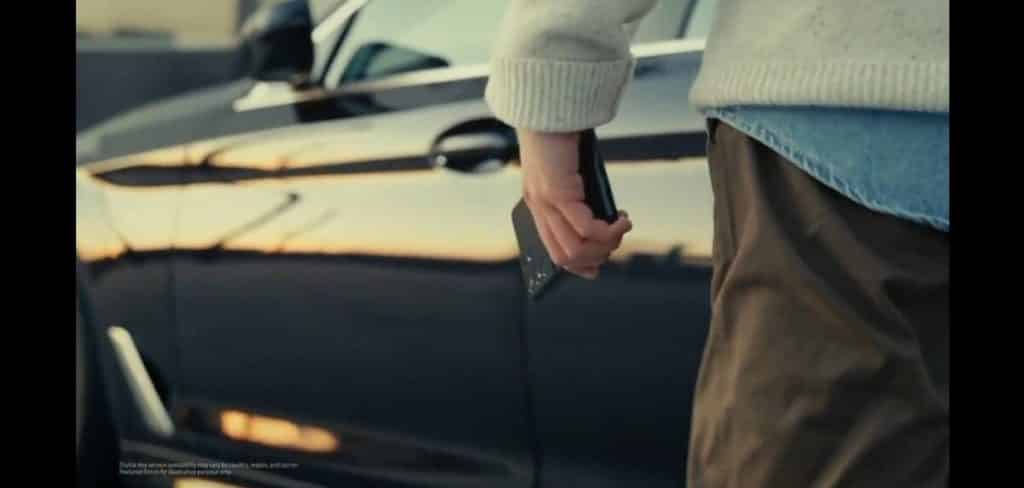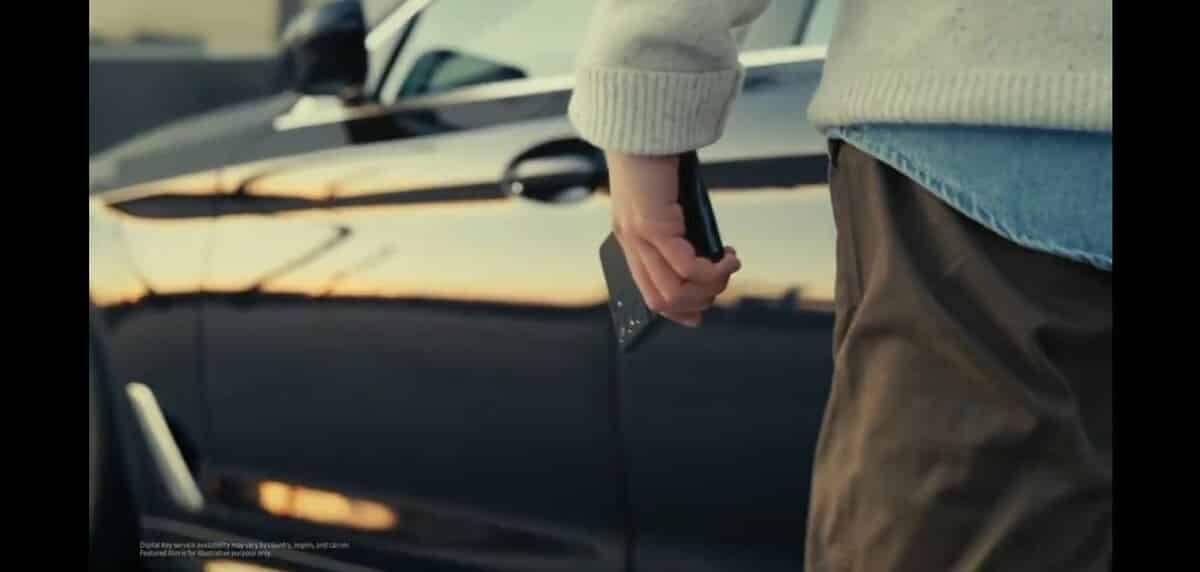 Samsung has explained the process in detail how the whole technology will work. As per Samsung, at first, your device will make a precise distance calculation. Next, its UWB-enabled digital key sends short pulses between the smartphone and the paired car. By the process, you can unlock your car door once you reach it. Additionally, the S21 device has the support for NFC by which it can be used in some other ways similar to a digital key, but those are not that precise.
Now, an important note: Only the Galaxy S21+, S21 Ultra, and Galaxy Note 20 support the UWB technology. The Galaxy S21 does not have that technology. But, you can still use it for some other purposes of a car-key via NFC technology. However, Samsung is currently working on its UWB and digital key technology to ake them useful across several other smartphone brands. So, in the future, we might see smartphones from other manufacturers to possess this car door opening technology.
Also Read: Samsung cuts down the price of its 25W USB-C Wall Charger but it is not live yet
Apart from Samsung, Apple had also started a digital key feature that operated on the NFC technology by signing the partnership with BMW. But, unfortunately, it was based on only one car model of BMW.