- Advertisement -
You are probably aware of the company Noise, one of the leading smartwatch-making brand from India. Though it's not actually the only smartwatch maker, there is an attractive portfolio of audio devices too that can easily challenge other established brands who are ruling the market.
The company, Noise teases a new truly wireless earphone recently. It is named Noise Elan and claims it's coming with the first Environmental Noise Cancellation (ENC) technology. Now, the difference between active noise cancellation, which is generally present in various earphones and headphones, and environmental noise cancellation is not clear yet. I will update this post once get any info.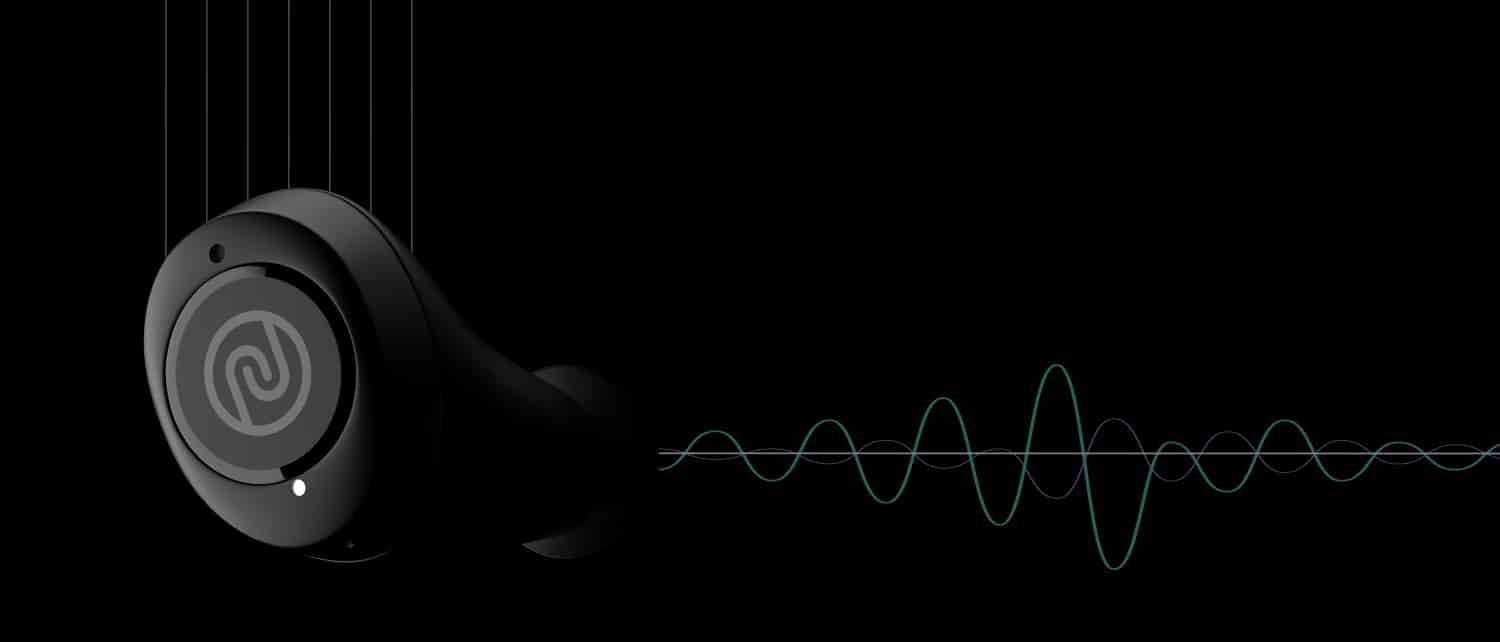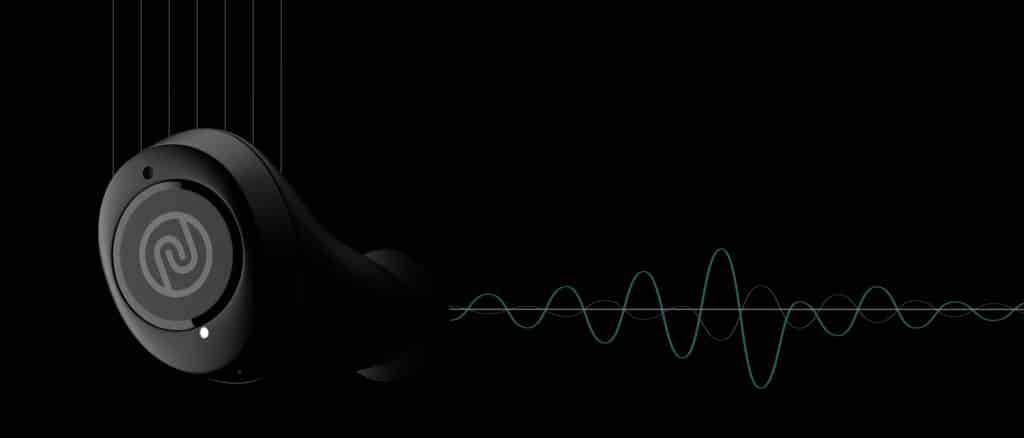 Unfortunately, there are no further details about the Noise Elan. Rather, digging the images we can be sure about three points –
There will be LED indications in the front of the charging case
To manage the audio, each bud will have multi-function buttons, not the touch functionality
The Black color option is fixed
- Advertisement -
Noise Shots Neo 2 is the one, the company debut within 2021, and within a few days after the launch, the second announcement is made through the Amazon India page. It shows, Noise has lots of new surprises for its fans. You can check whether further details are revealed or not from the link given below.
Link: https://amzn.to/38KW8xl
Buy Noise Products: https://amzn.to/361mx8H
- Advertisement -