- Advertisement -
LG has come up with a concept monitor that will give an ideal gaming experience with lying down on your bed, neck bent against the headboard. The monitor is extendable to 55-inch and the main attraction is, it is transparent. But for now, this is only a concept from LG, that shows the future vision of the company in TV tech.
At CES 2021, LG has shown its concept product: LG Transparent OLED Smart Bed. The concept of this monitor is to be placed at the end of your bed with an impressive transparent screen. We can say it as a space-saving idea. This idea is a good fit for fancy and luxurious hotels.
When you need the screen, just press a button and the screen will pop out from the unit in near around 25 seconds.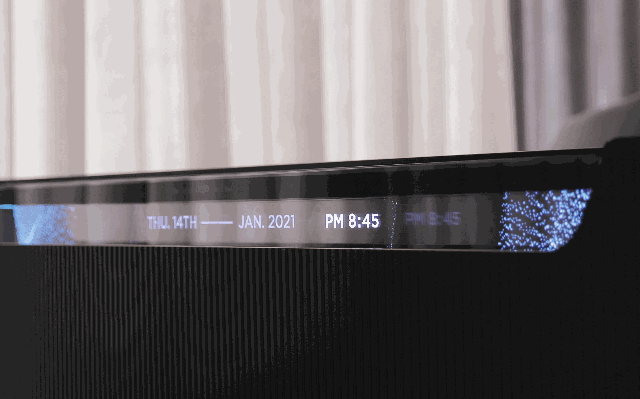 - Advertisement -
In the prototype unit, the screen is 40% transparent, which means you can see through the screen during operation. It is assumed that for transparency, the image quality could be affected to some degree. Perhaps, it's not the ideal viewing experience for gamers.
The screen performs like a hot bar of much important information, you don't need to roll out the whole screen every time. LG has brought its 55-inch transparent 'Smart Bed' to CES 2021 as a concept only. It might take time to get on your hands on the product. No price tag has been confirmed yet, but this back-lightless, transparent TV is expected to be much expensive.
- Advertisement -