Asus has unveiled more than 15 products at the CES 2021. They have been one of the leading PC manufacturers and Asus ROG has also been one of the best gaming brands.
Asus ROG has unveiled the new ROG Kunai 3 Gamepad at CES 2021. ROG Kunai 3 Gamepad provides the ultimate immersive mobile gaming experience due to its modular design that creates new ways to play.
The Kunai 3 offers the familiar feel and controls of a console controller on a mobile phone, whether used independently in Gamepad mode or when docked and used in Handheld mode. With its USB-C® connection to ROG Phone 3, gamers can even experience fluid, fast-paced gaming with near-zero latency.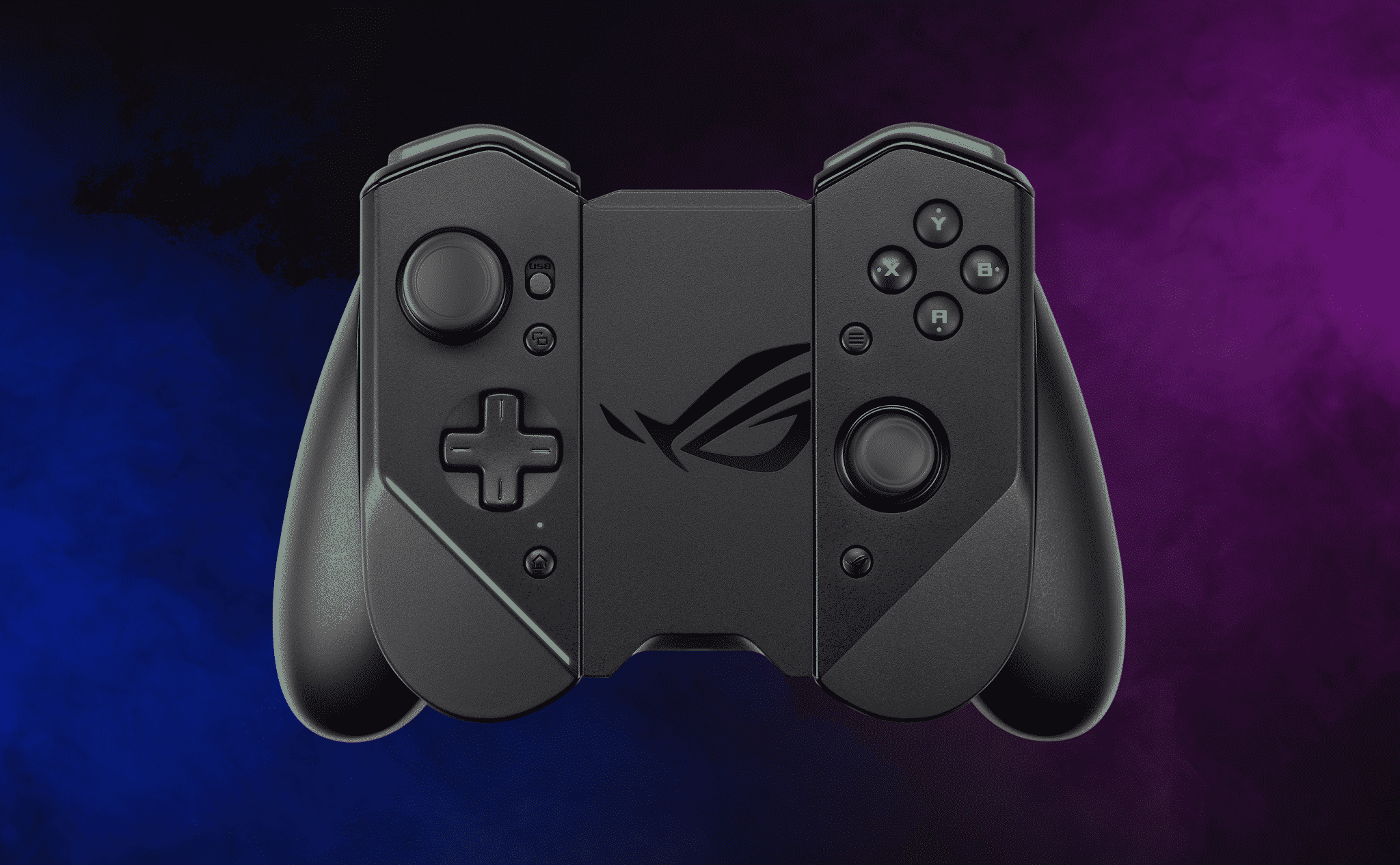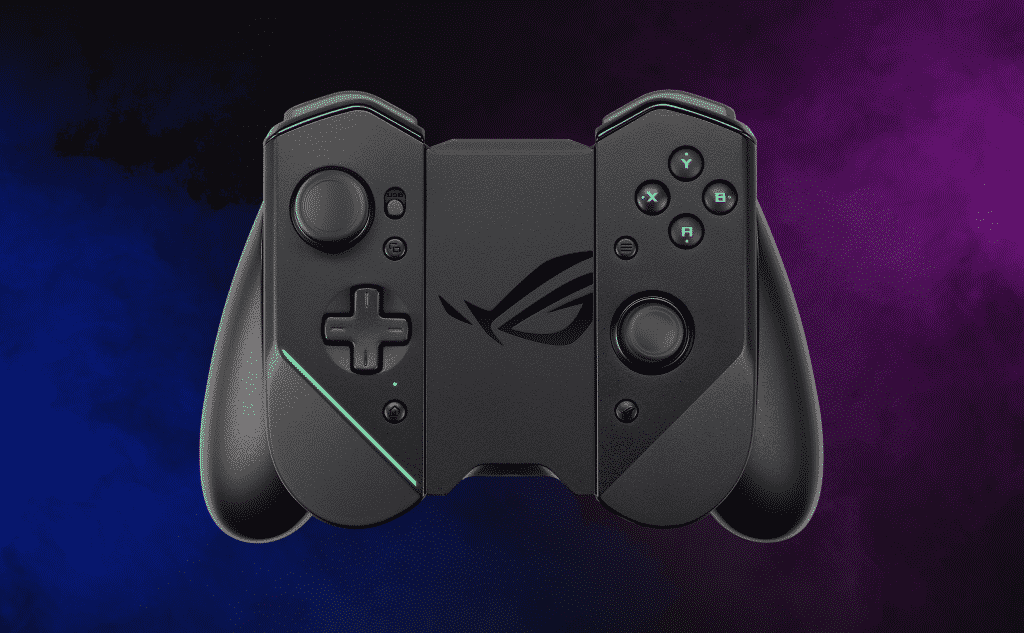 Specifications:
I/O port: USB-C
Charging Port: USB-C
Color: Black
Weight: 198.8g
Dimensions: 154.8 x 110.3 x 66.8 mm
Material: PC
Package Contents: Protective Pouch Type C – USB A cable User Guide Warranty card
Compatible Model: ROG Phone 3, AeroActive 3, Desktop Dock, TwinView 3
Note: 1. Aura lighting: Yes (Static, Color cycle, Breathing, Strobing) (only wired connection) 2. Light indicator: Yes (Battery level: Green, Yellow, Red. Charging indicator: white)
There has been no official confirmation from Asus about when the Asus ROG Kunai 3 Gamepad will be available but it is expected to hit the major markets in Q1 2021. We will get to know more in details as we head closer to the availability date.